Well frist let me apologize for the huge number of pictures but I was to lazy to make a video.
Any way as the post said I finished building, basing, and priming him. Sadly I will not be painting him any time soon, not because I'm lazy, but because I want to improve my painting skills frist be for I paint a $241.63 model. So ya, please leave comments and don't to rate! Thanks Matteuse!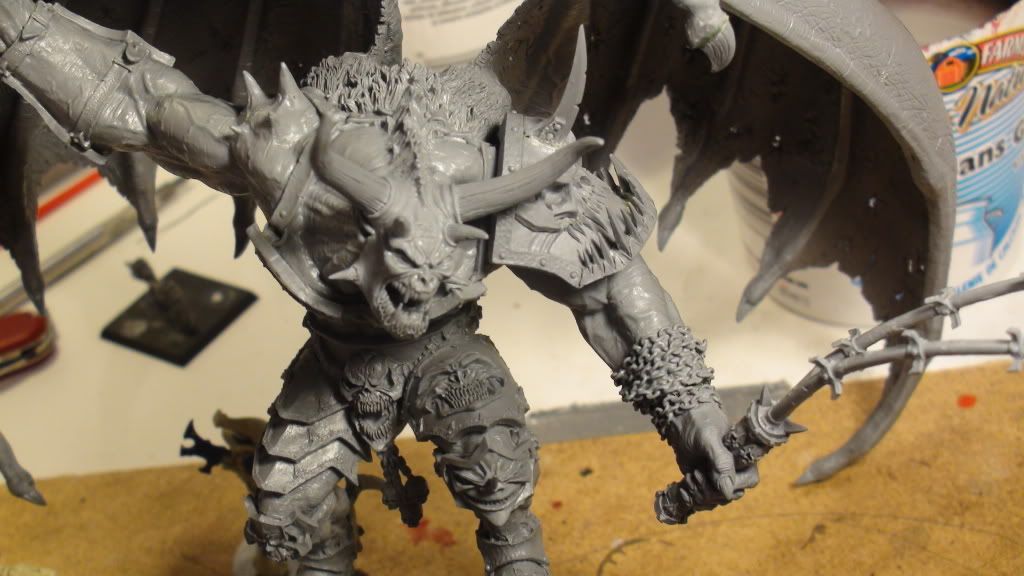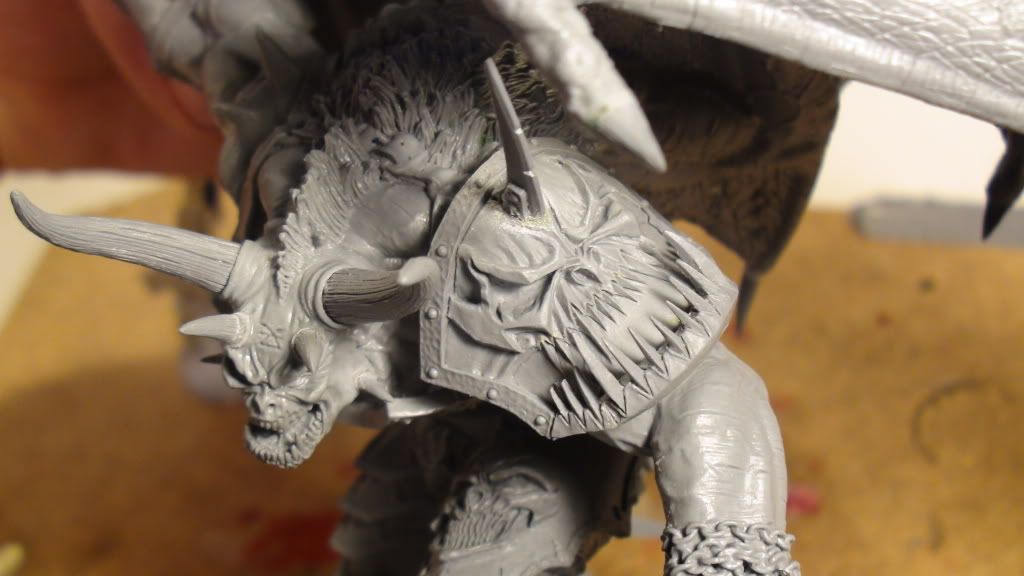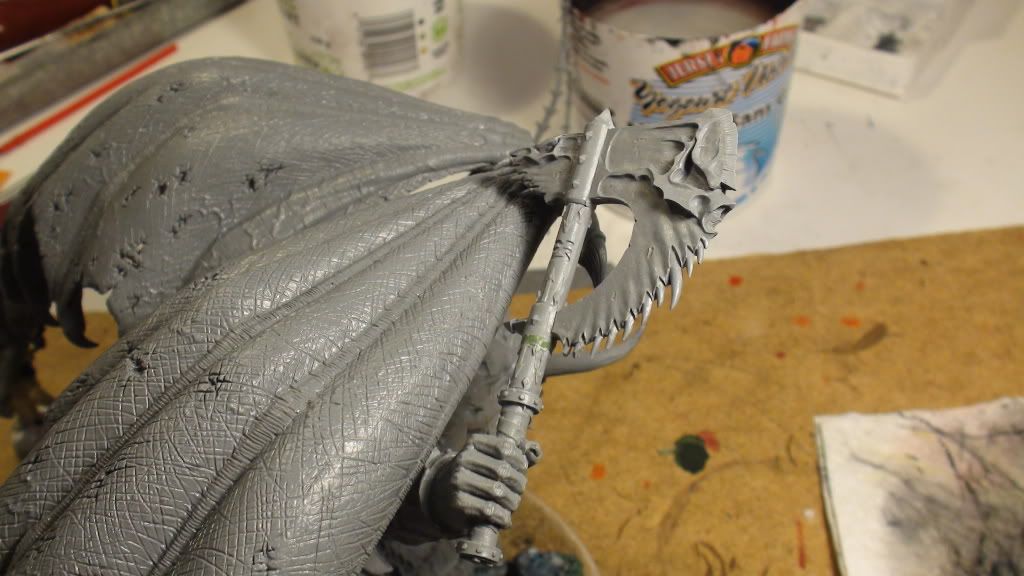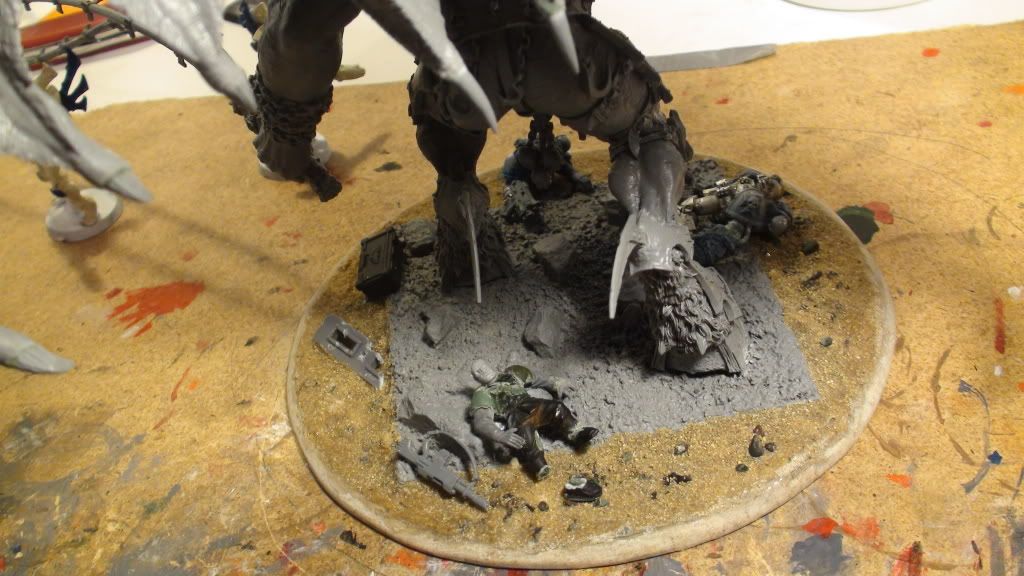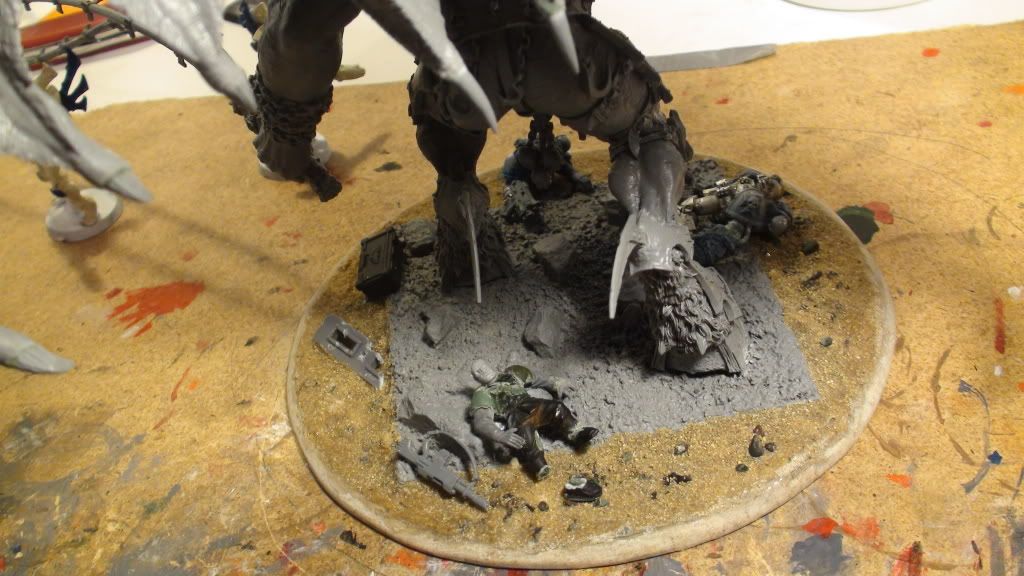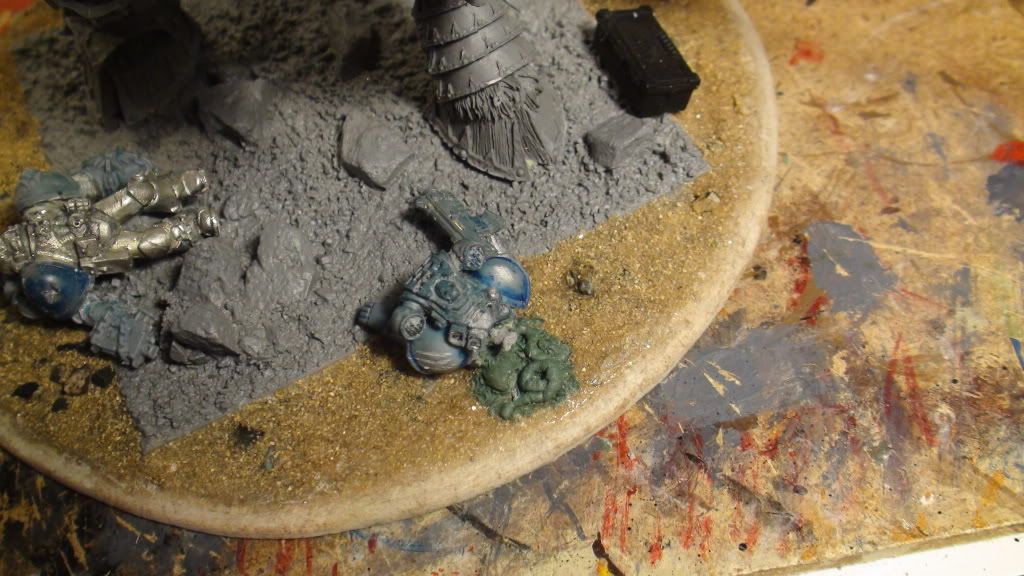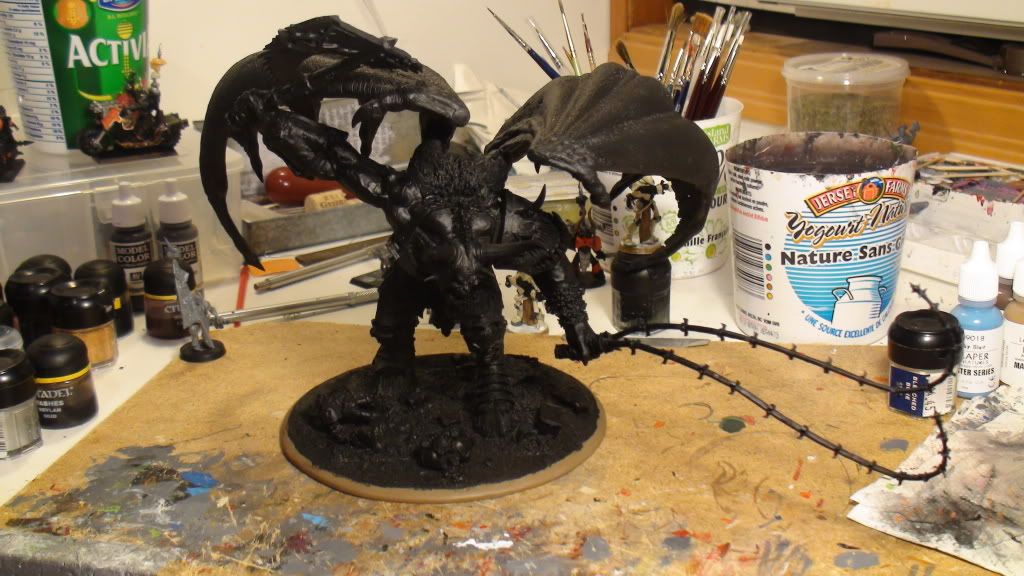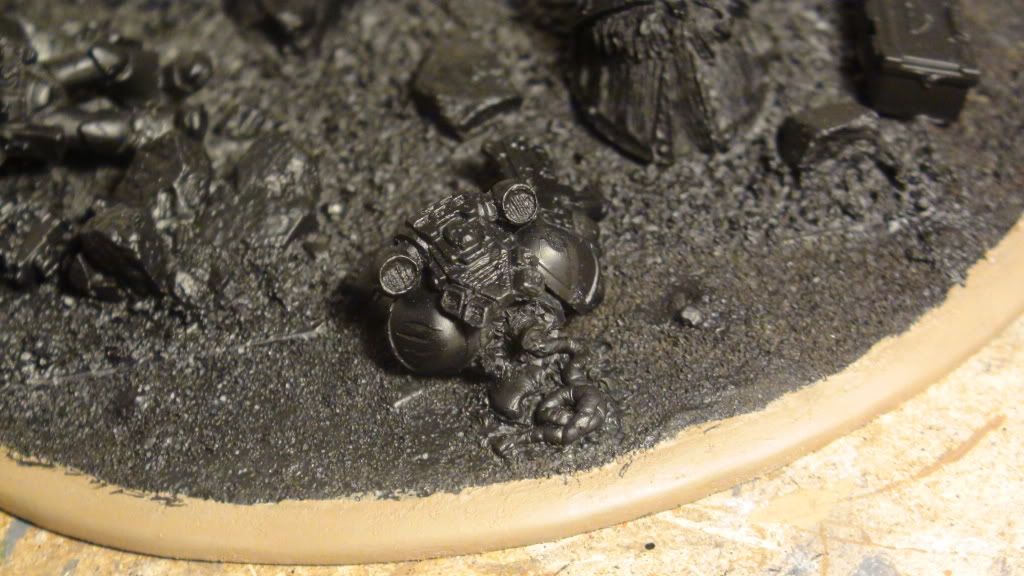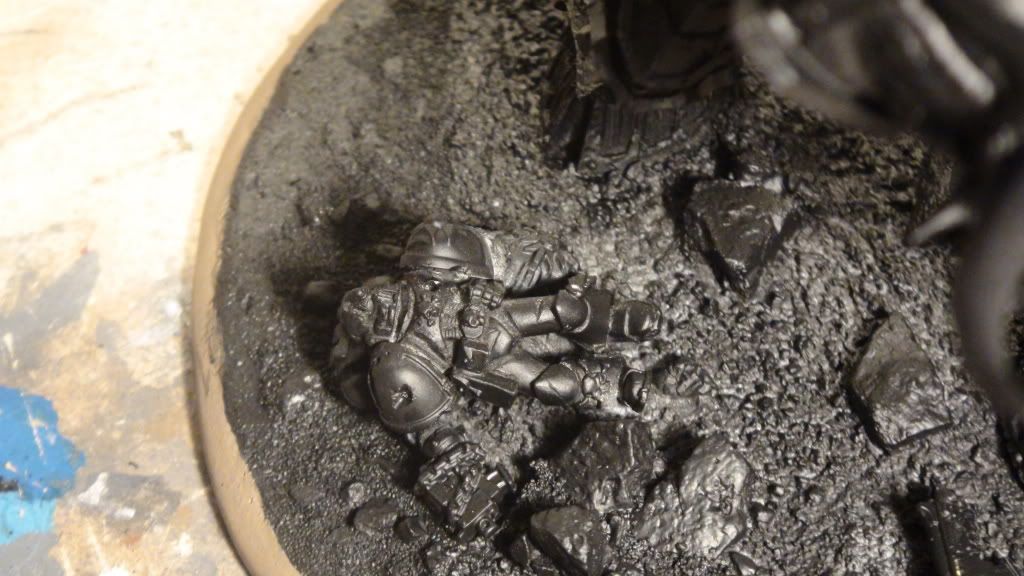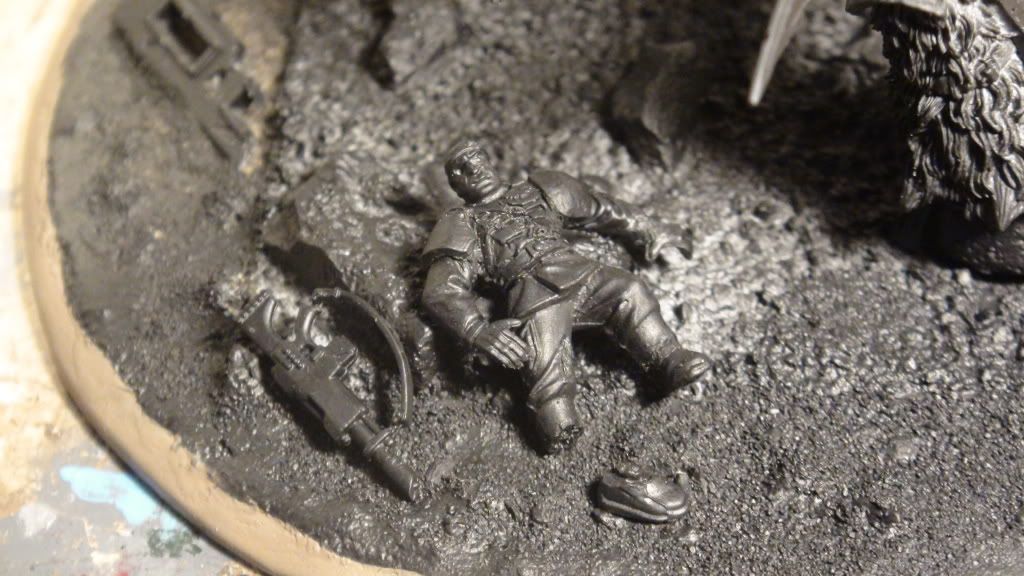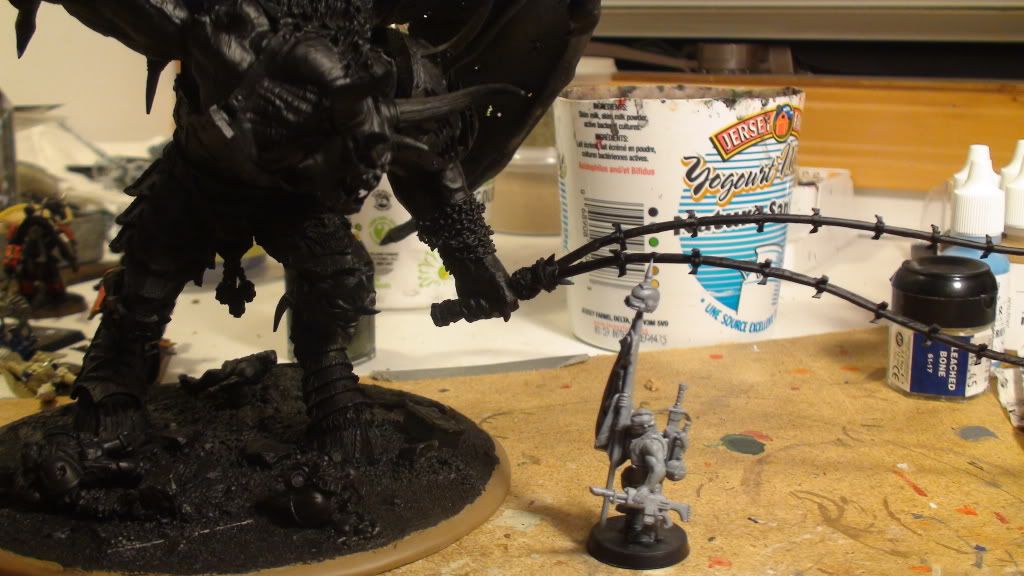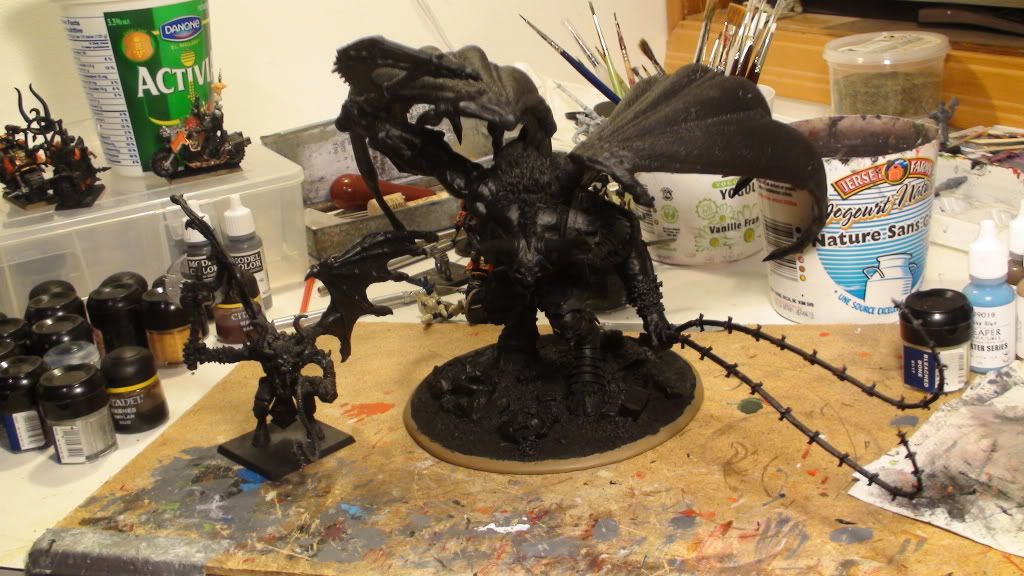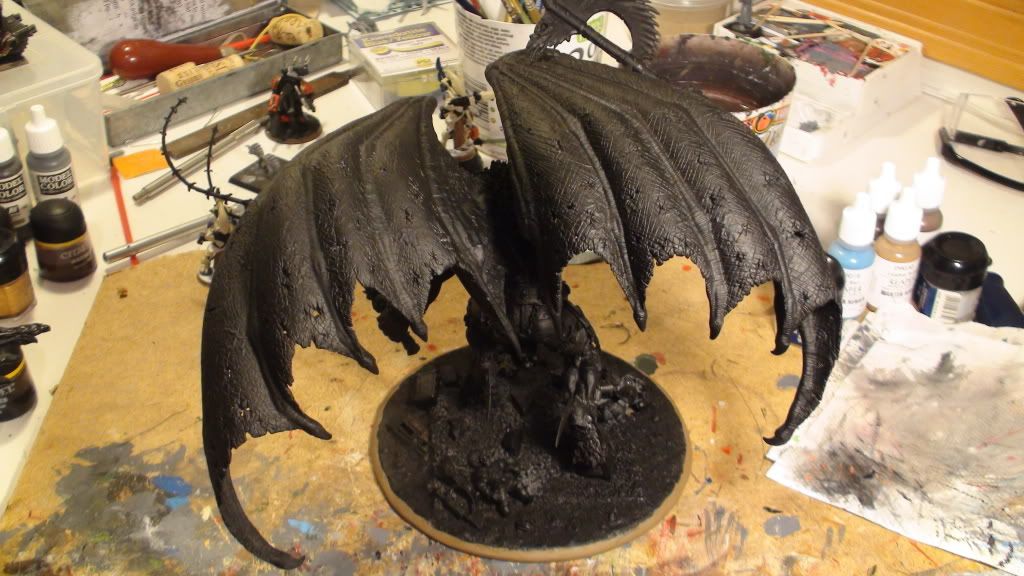 BY THE WAY! This guy is insane in Apocalypse!
Happy Wargamming!