Hey guys! Long time, no post I know but this I had to share.
Many of you know people (and you yourself may have) dress(ed) up for the event Games Day. Now, with some major luck< I have obtained an item from my local GW that allows me to make a Commissar costume. Overdone I know but awesome nonetheless. This is the said item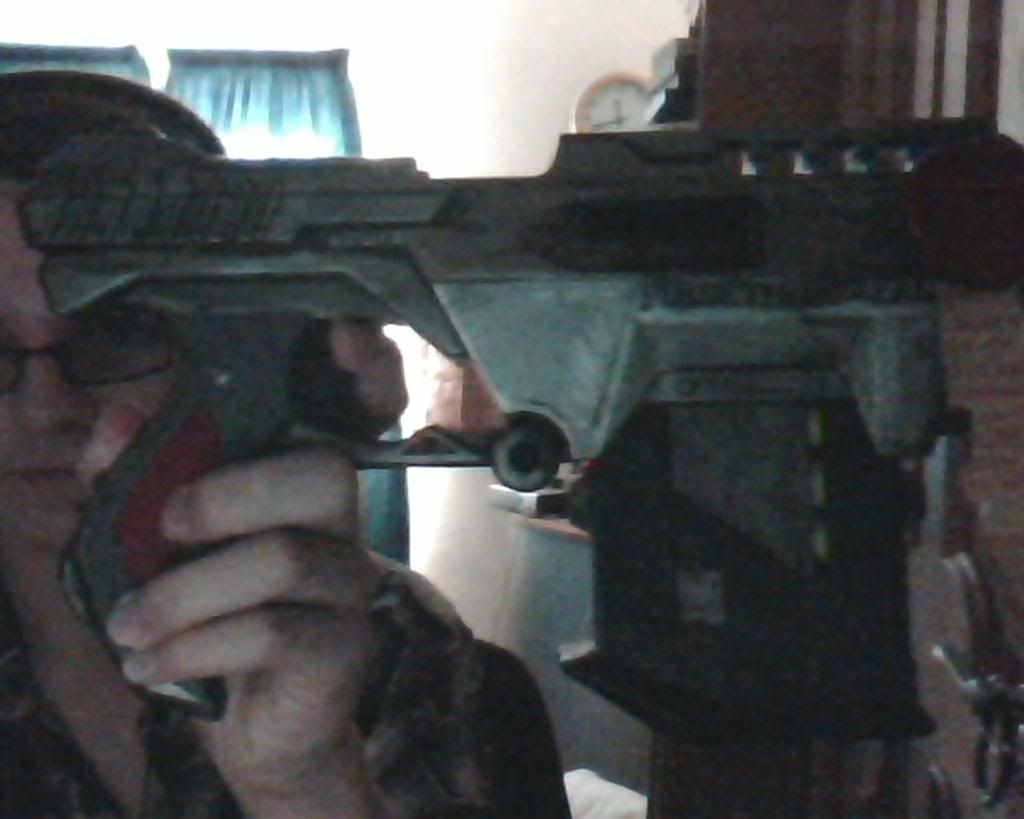 It is a converted nerf gun turned into a Bolt Pistol (An old lost pattern of some sort) It fires nerf darts and once fired, you can cock it and eject the small brass shell that holds the dart. I won it as part of a mini Scrap Demon competition, the staff judged the models made and they decided mine was best. This is the model.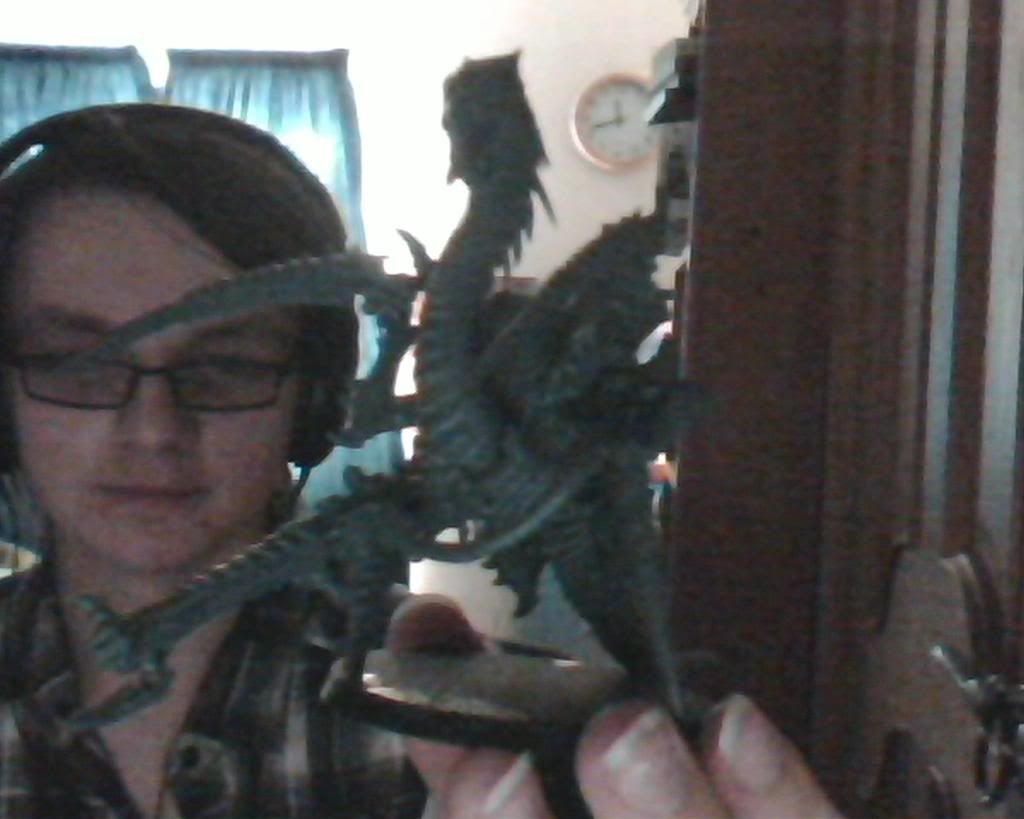 It's made from what I think is Deathclaw's head, a dark elf dragon neck and some Carnifex bits. It was named Carnifigryph or Doom Chicken.
Anyway, to the costume. I have managed to get the Bolt Pistol and a large leather jacket for the Storm coat, all I need is the cap, the epaulettes, a melee weapon and some Imperial Eagles. The cap I can get on Amazon, the epaulettes on Ebay and I found a LARP Elven Sword on LARP Inn for a relatively cheap price. The Eagles I can get fro Forge World.
So what do you guys think? I will post pictures of my progress as I get my items and so forth.
Thanks for reading
TauofMontKa