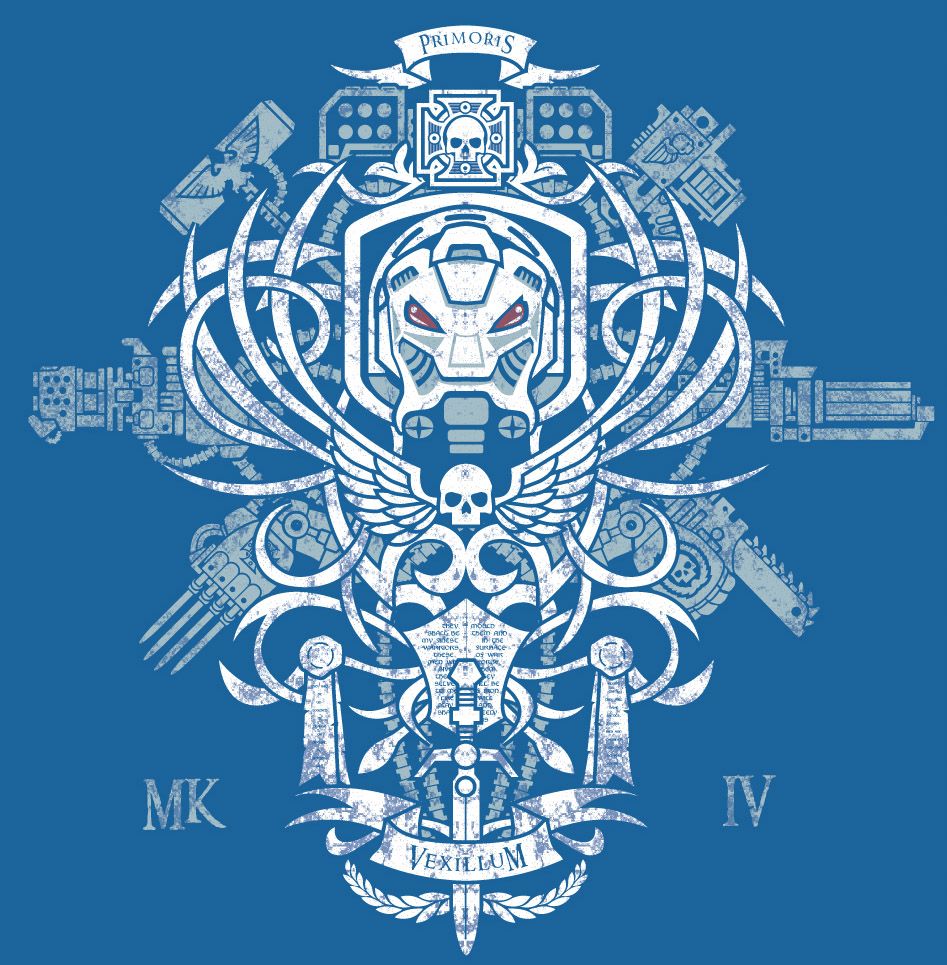 Hello from Belgium once again everybody!
My paintjob skill as increased since I started to paint miniatures for the first time with the fantastic "Assault on Black Reach" box I bought 2 years ago. And with the time, the way I painted the Ultramarines has changed (especially the hi-tech Ice blue highlights on the armor) and then I decided to repaint all my Ultramarines models from this box to make them fit with my last army color scheme and now they are so much more better looking to my eyes, So let's check this out!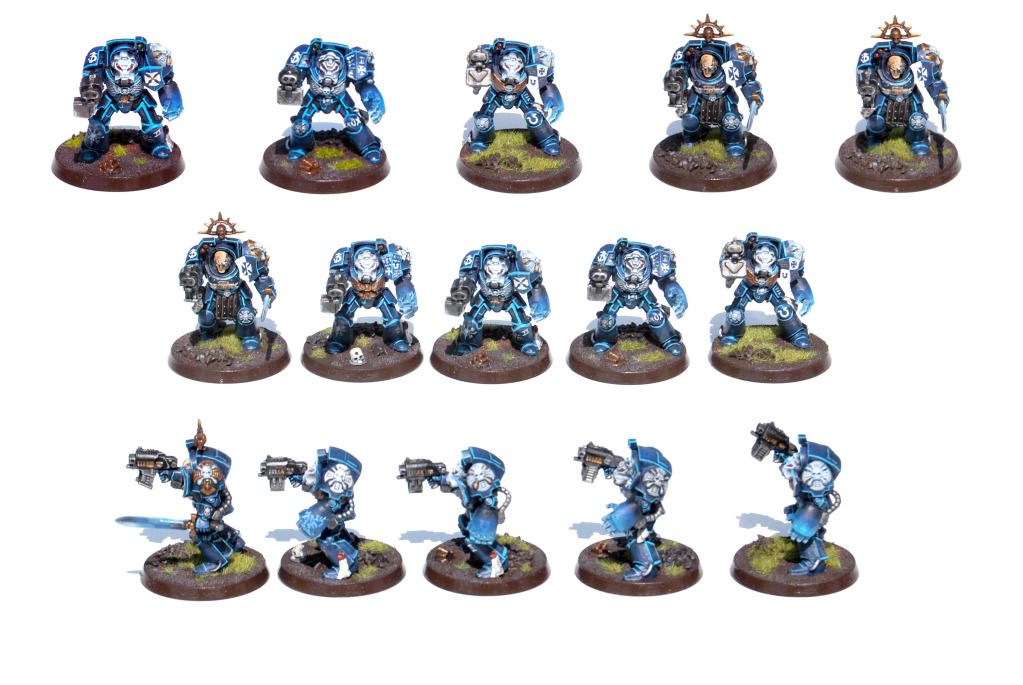 Allways look at the bright side of... highlights (whistle,...)
On the last picture you can see how I painted the Terminator Sergeant Power sword with drybush technic
Now let's have a look a bit closer to the Terminator power fist drybrushed layers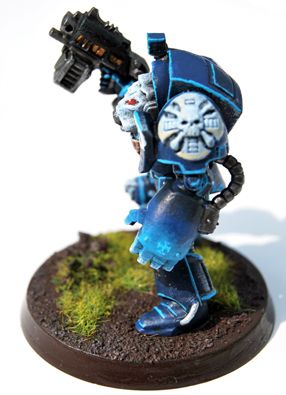 And now my first vehicle ever painted, my sweet Dready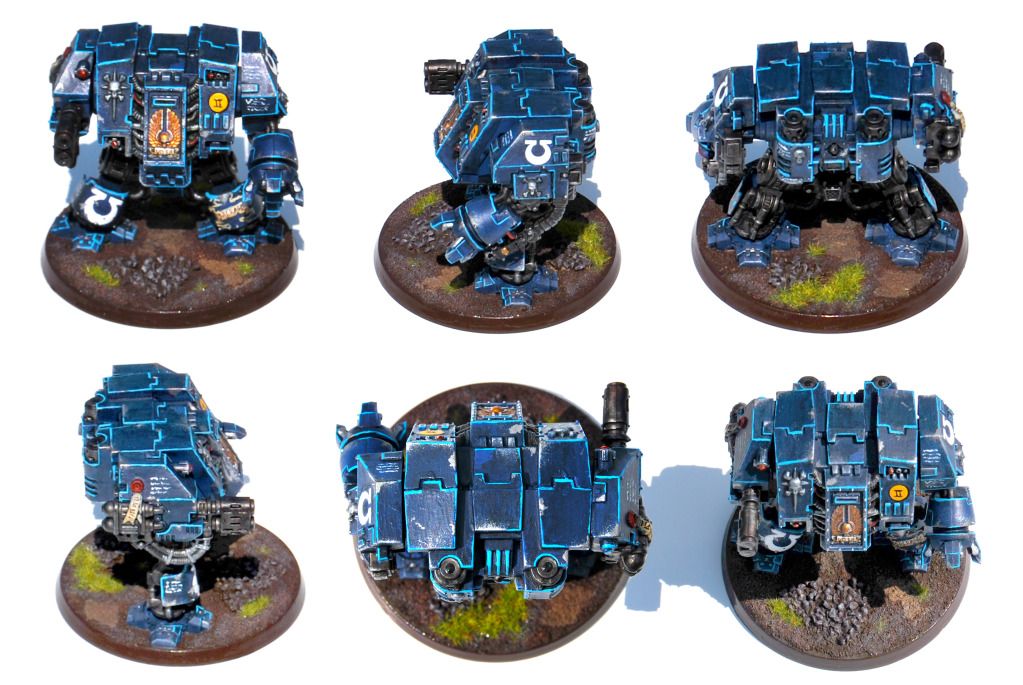 My first painted miniature, the tactical marine and his squad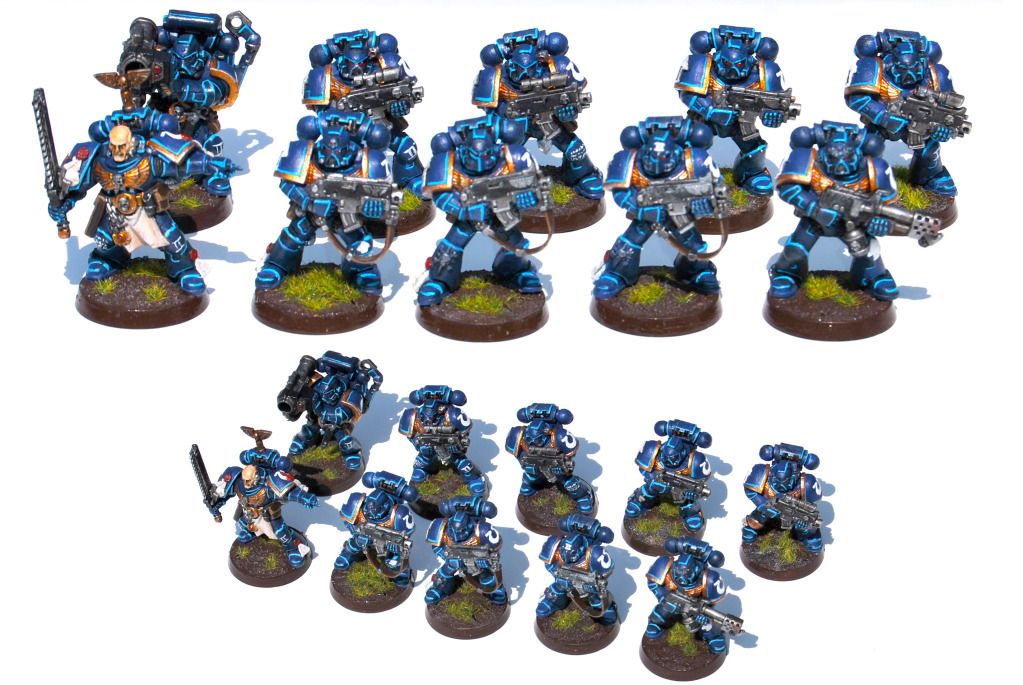 And Now for Something Completely Different...
As some of you know, I work in the Belgian Air Force and one of my female colleague will retire in few weeks, so I decided to make as a present to her, a model of our Fighter/bomber, the F-16 Fightin Falcon at 1/72 scall and hope she will enjoy it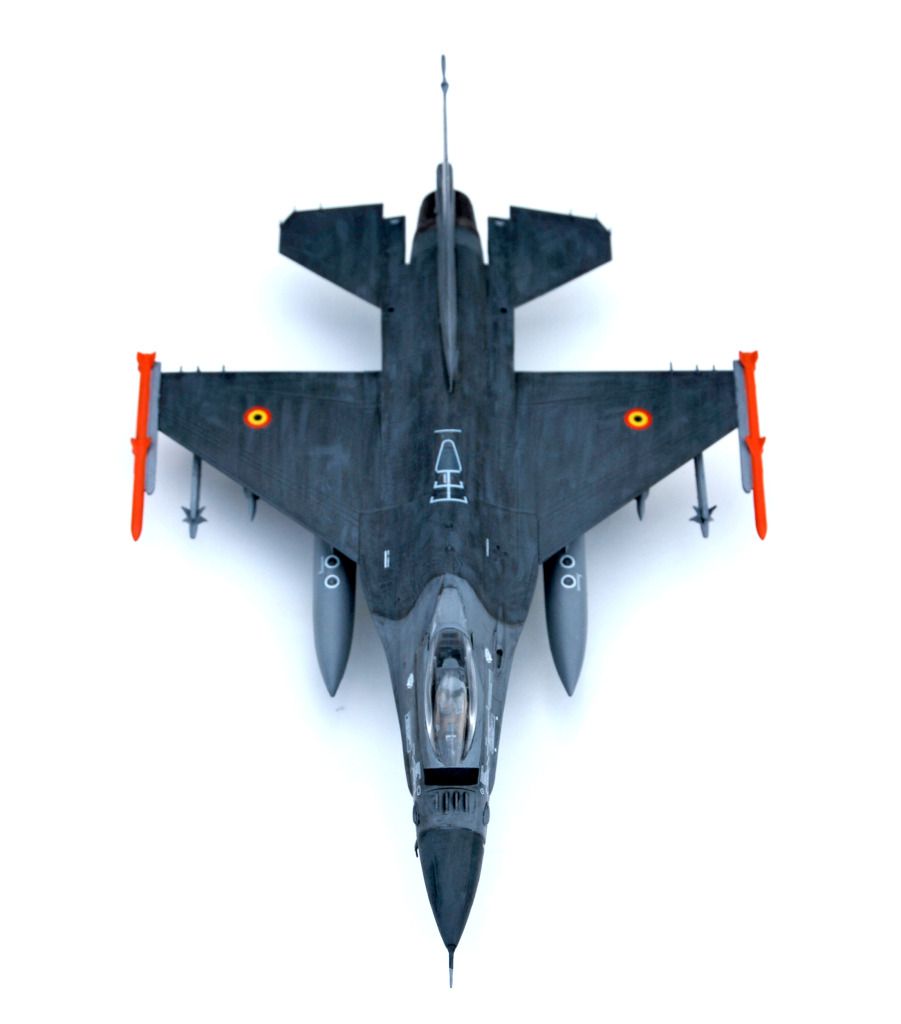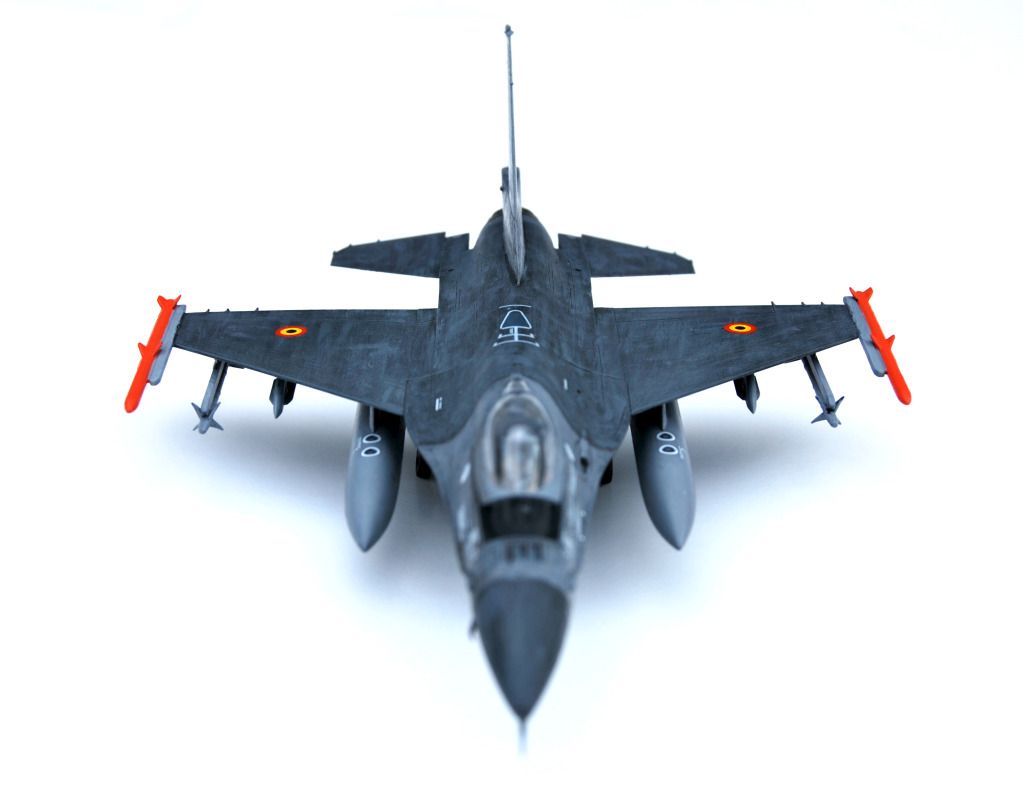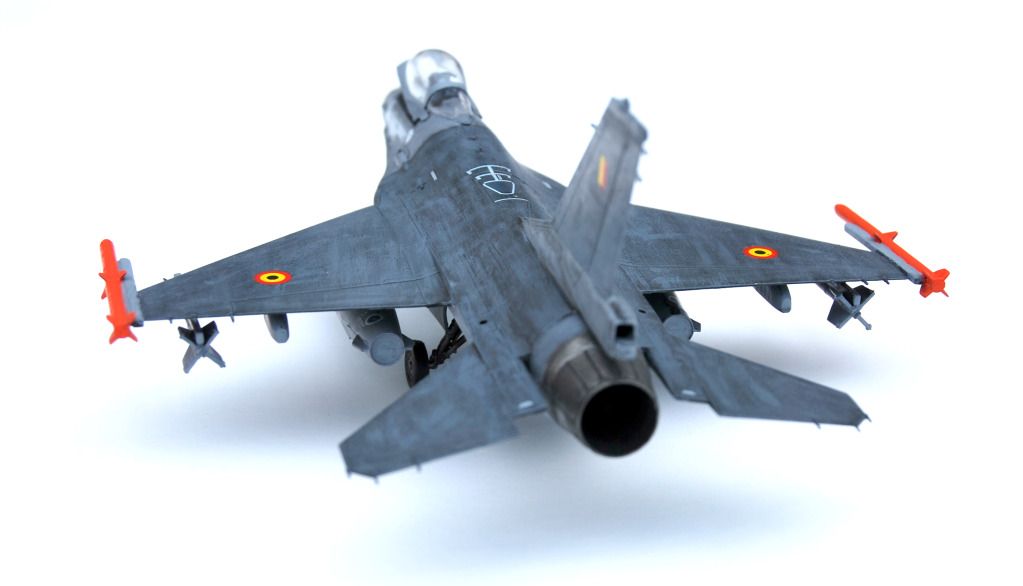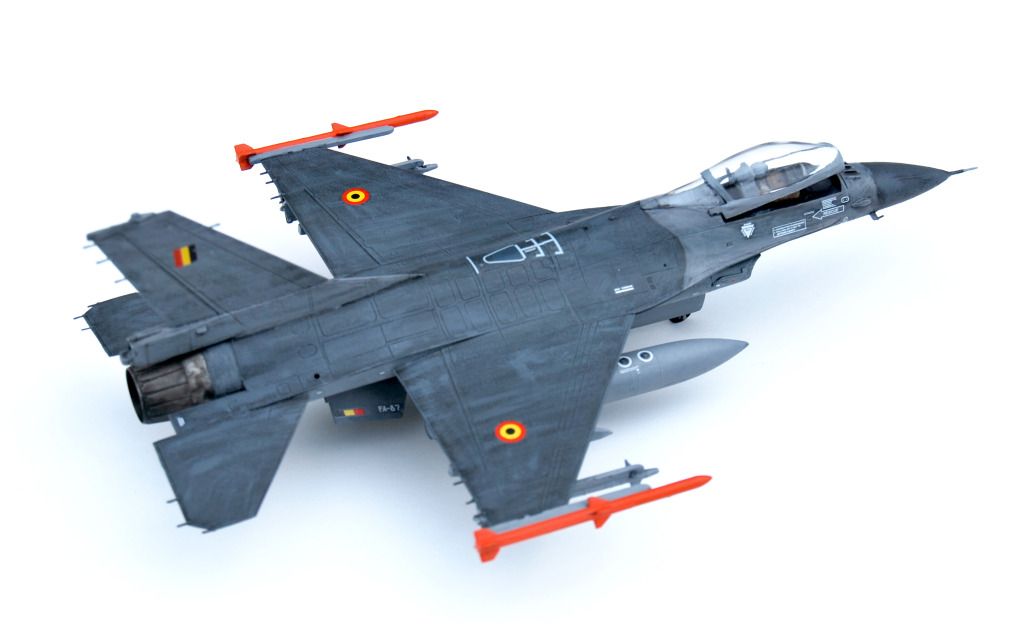 The new Space Marines Storm Raven mwahahaha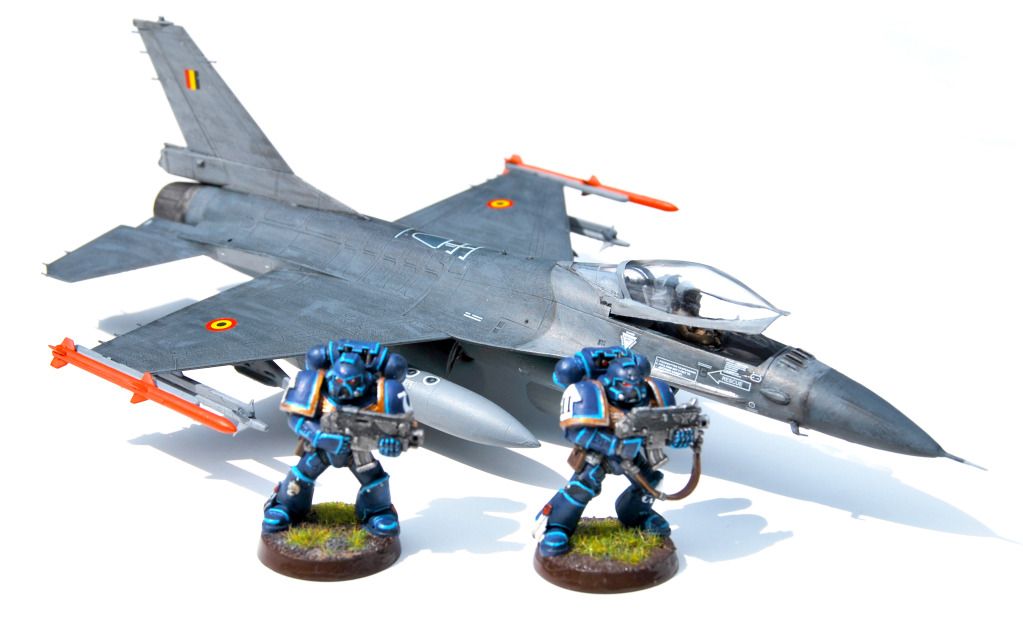 Your comments, ratings and subscriptions are allways importante to me so do not hesitate to leave a trace of your visit and happy wargaming!