Hey U stUpid Grotbrain playeR! WhY diD U throw a Wan (1) wiTh your Dice!!? My RokKit is geTting out of kontrooooooooooo
.....................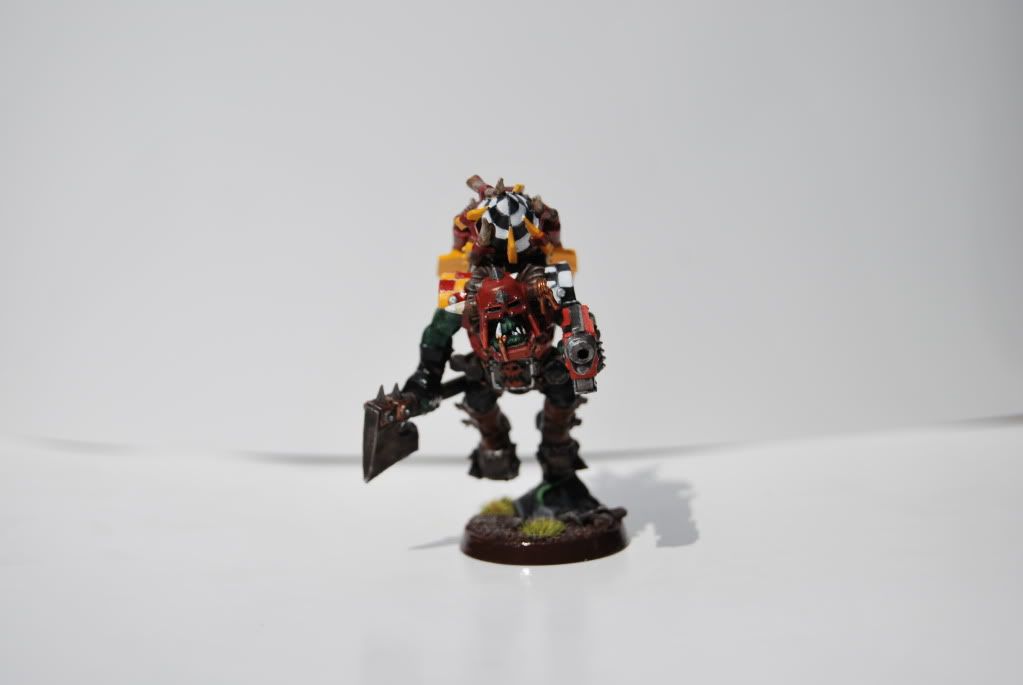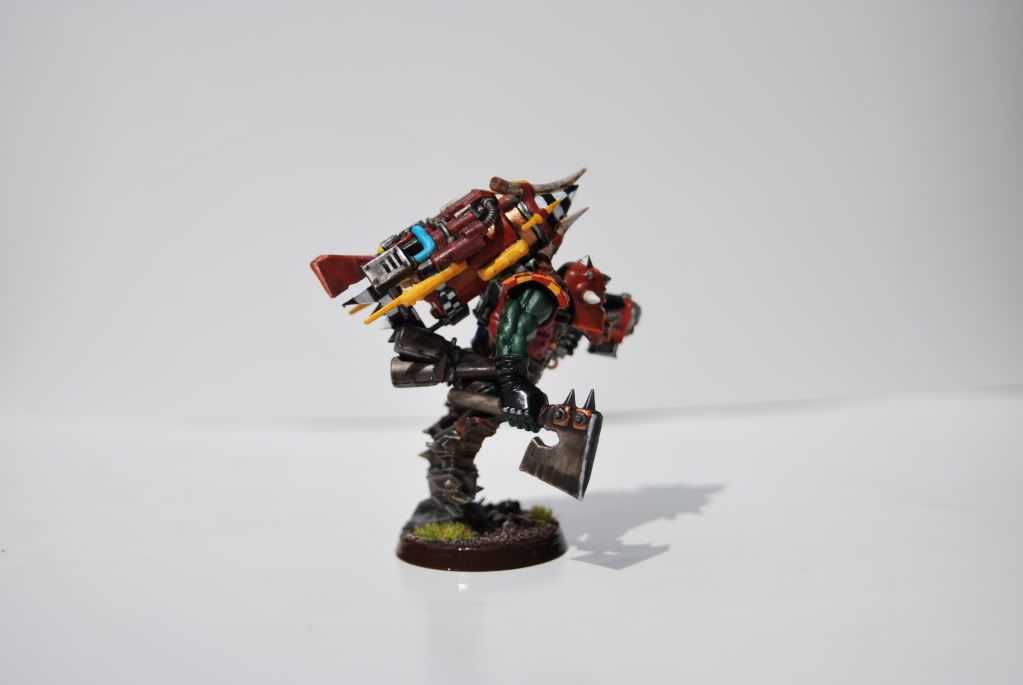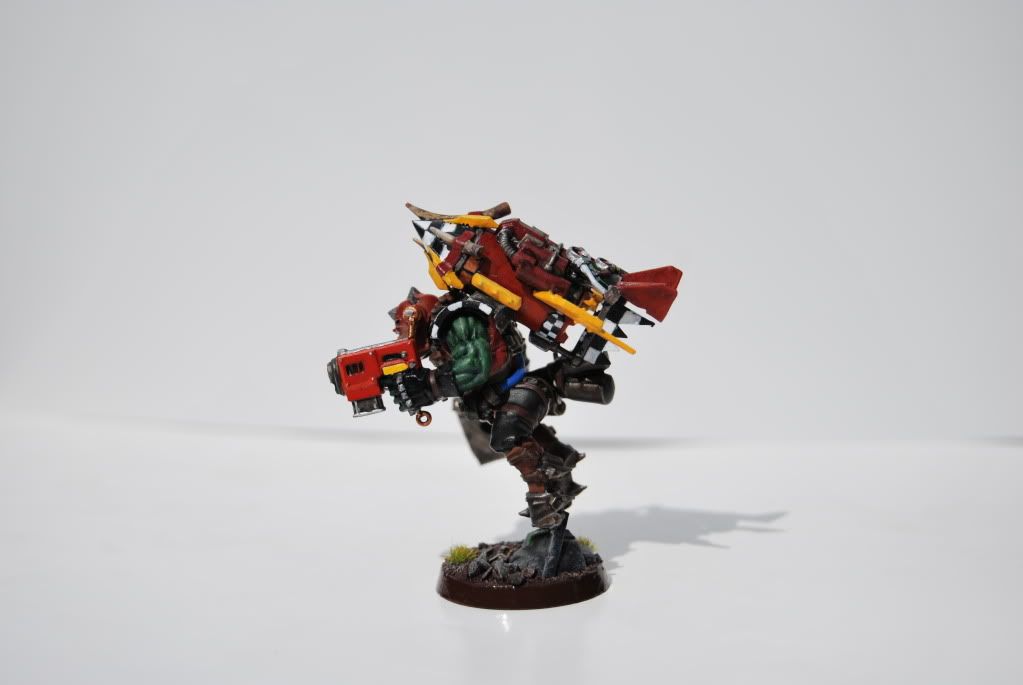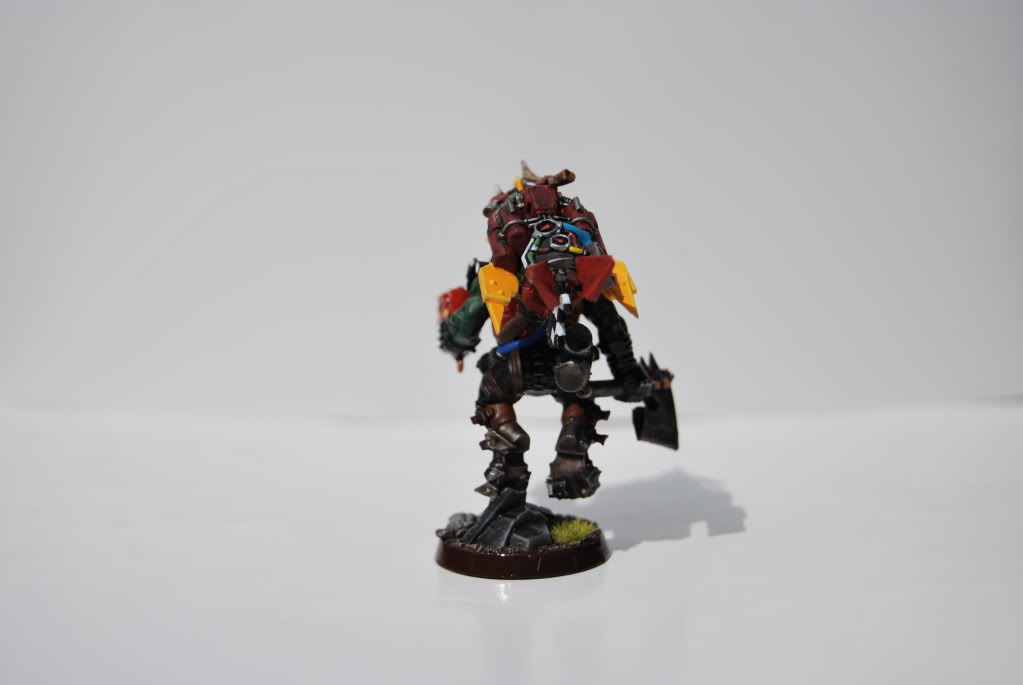 Out of mY Way U stUpid Birds! I Am Da Boss of Da SkY


Waaaaaagh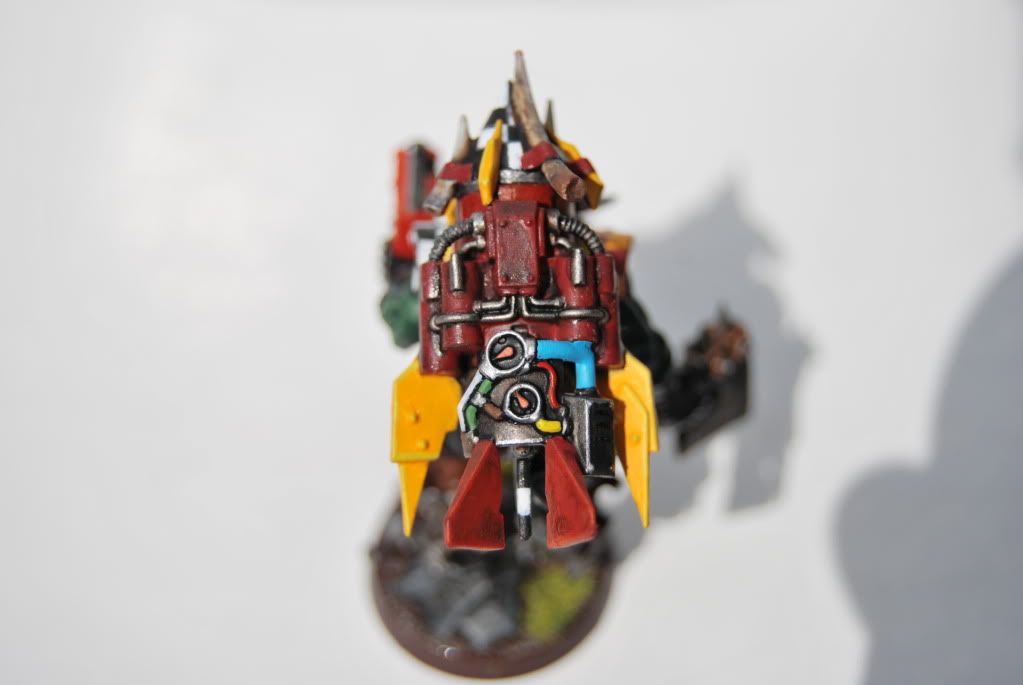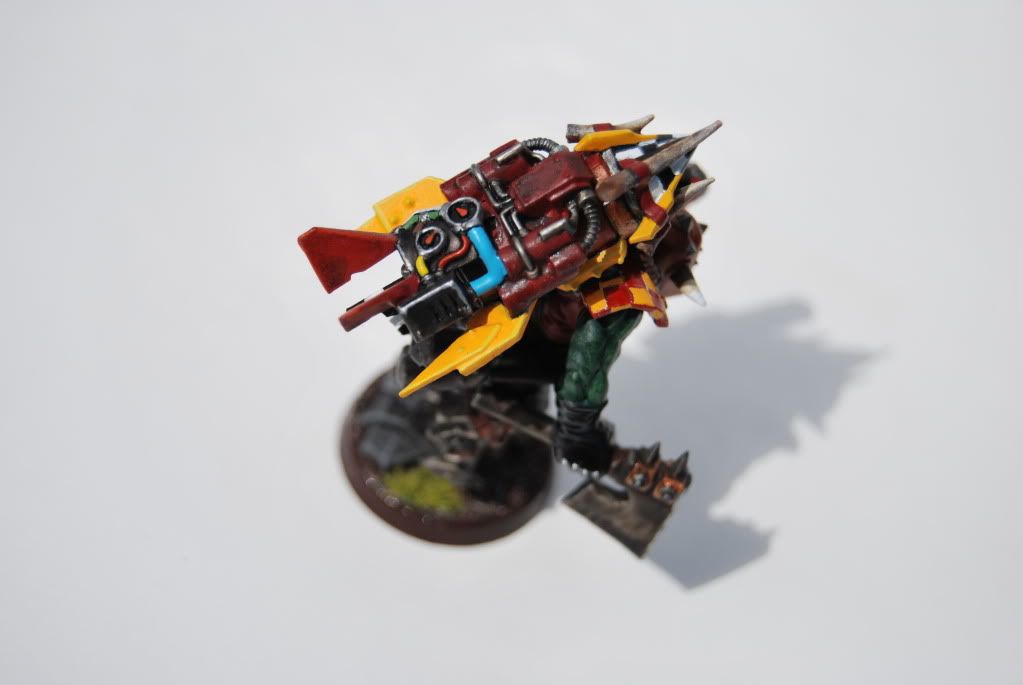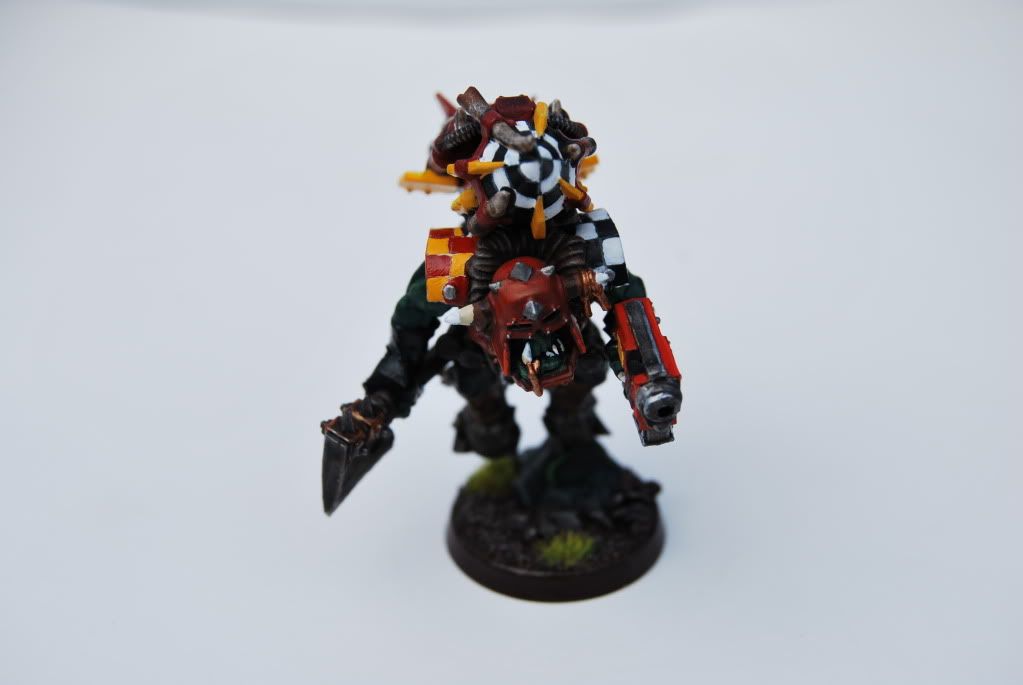 Plz Rate anD comMent iF U'r A true Ork and NoT a groT or a Gretchin!
!