I painted the gun black, and added the Firedragon-rune. I also based it with a little different technique than my other models. I did make a slideshow which can be found
here.
And just a question; I can size up the pictures even more, but then they won't look as nice (you can see more of the not-as-show-off-nicely-done-details...). Answer with a comment, or go to my
channel
to answer.
Front: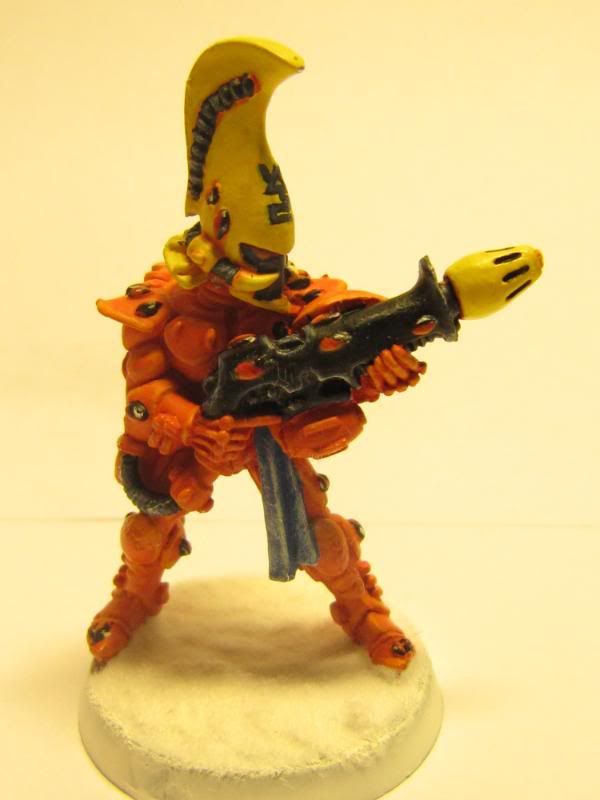 Back: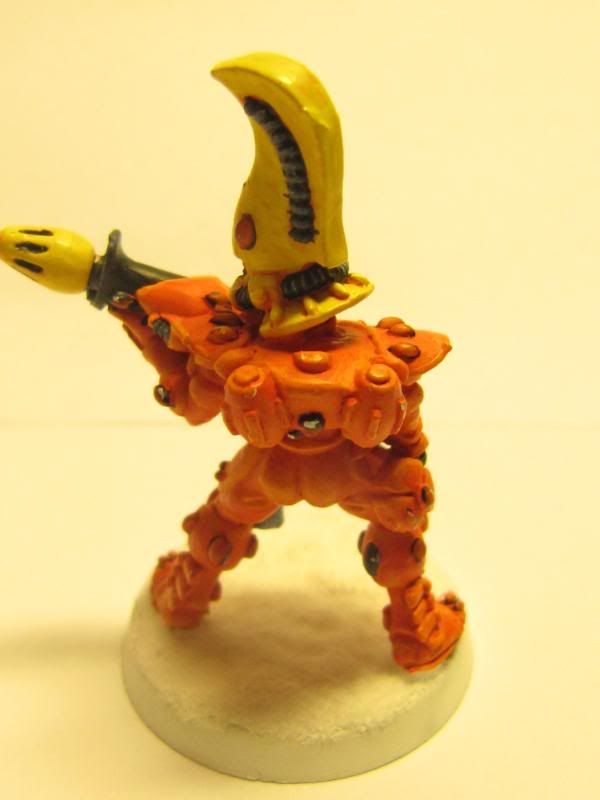 Close-up: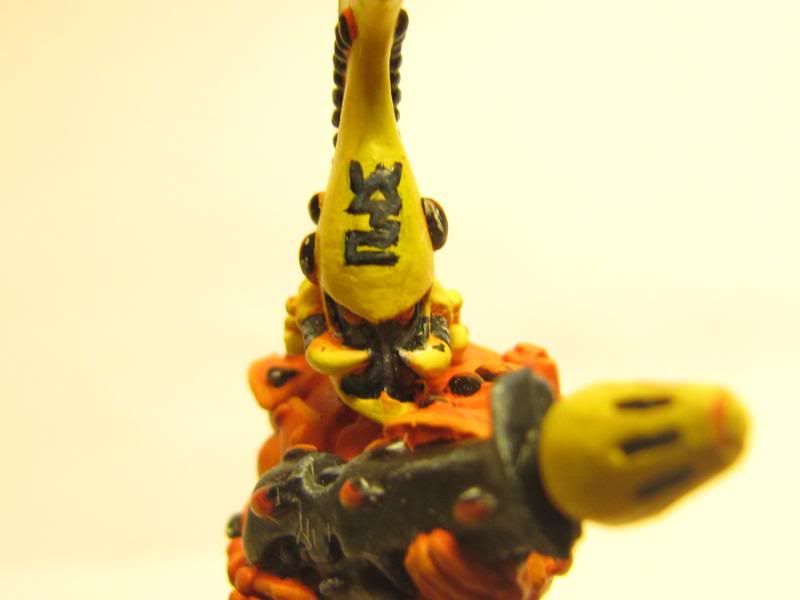 I see now that the pictures on the last post was better, but you can still comment, rate and subscribe, right?