So I have just finish some Daemonettes, these models took a geart amount of time to finish. I had to do a lot of highlighting on the armor and hare. Hope you like them!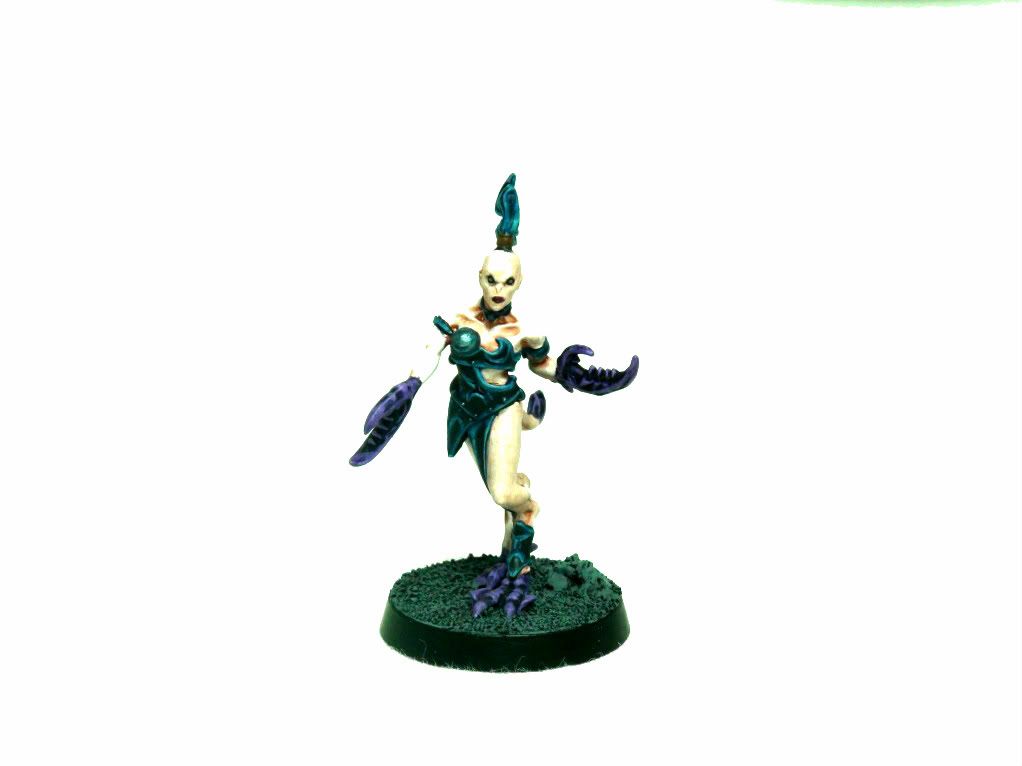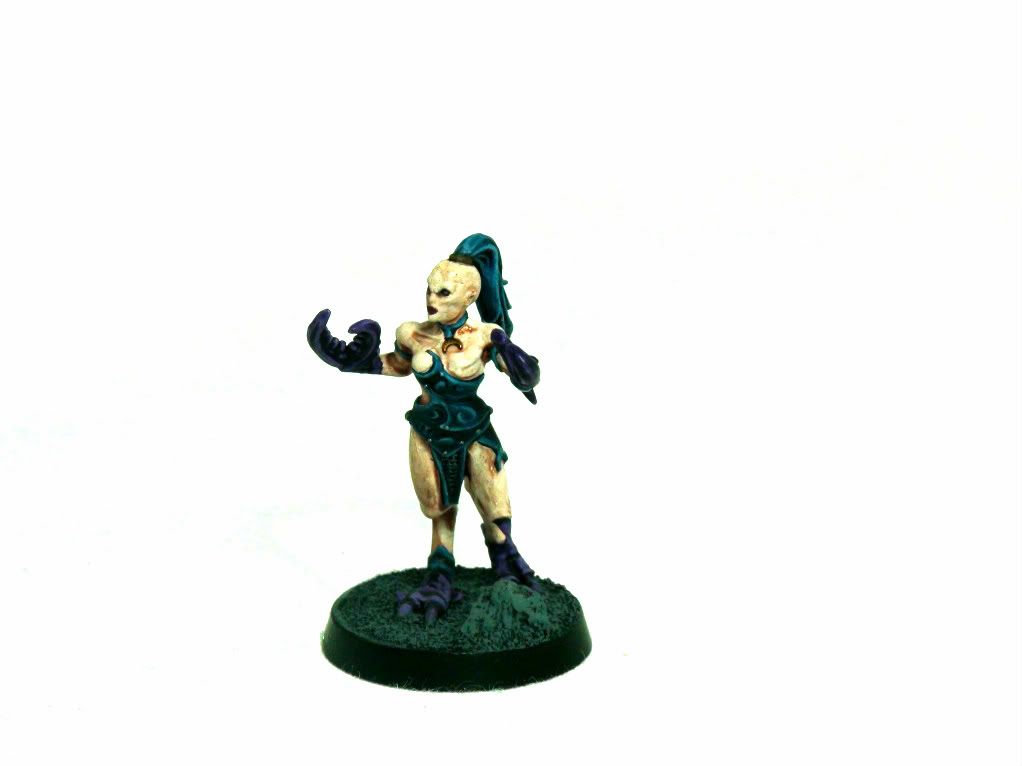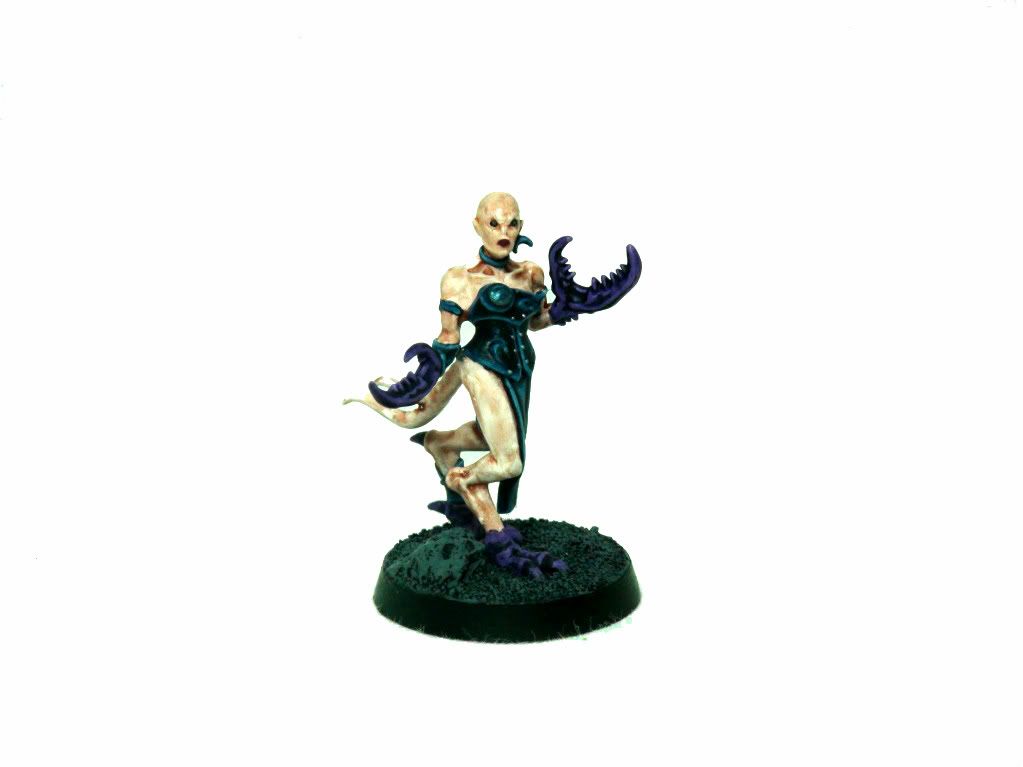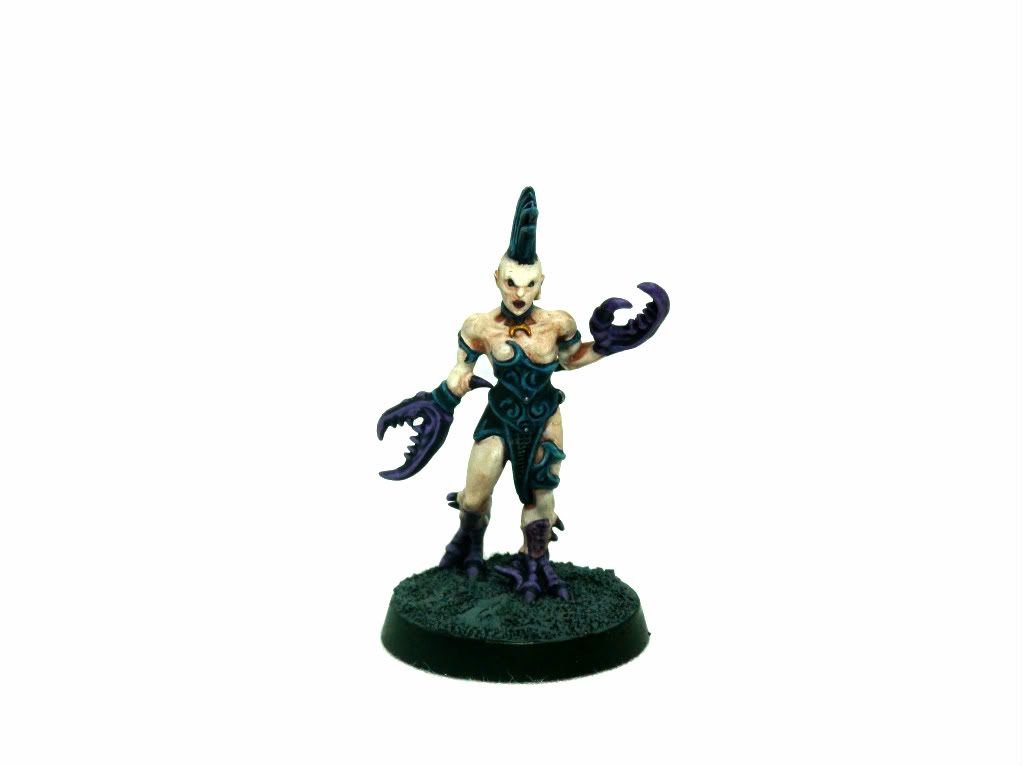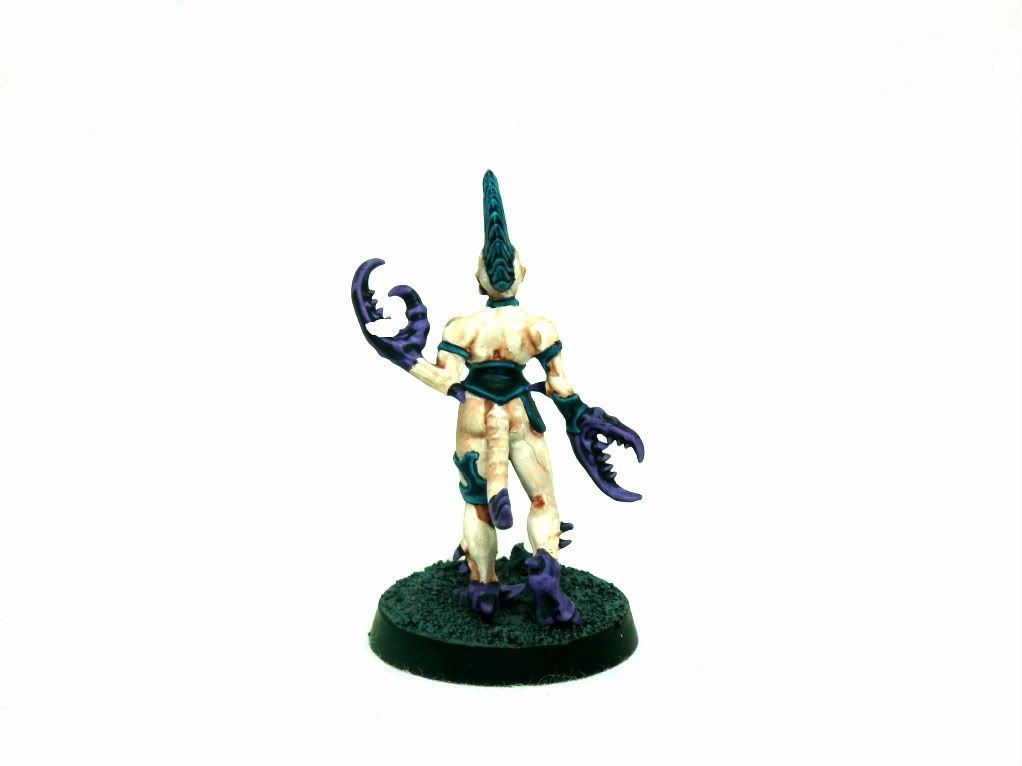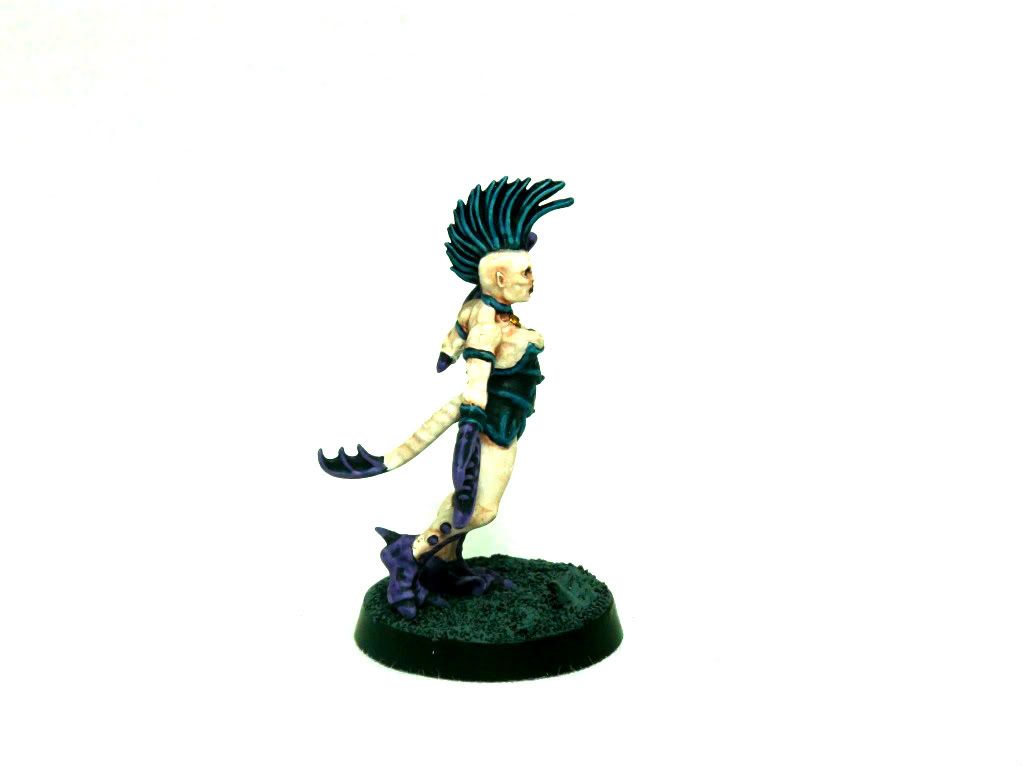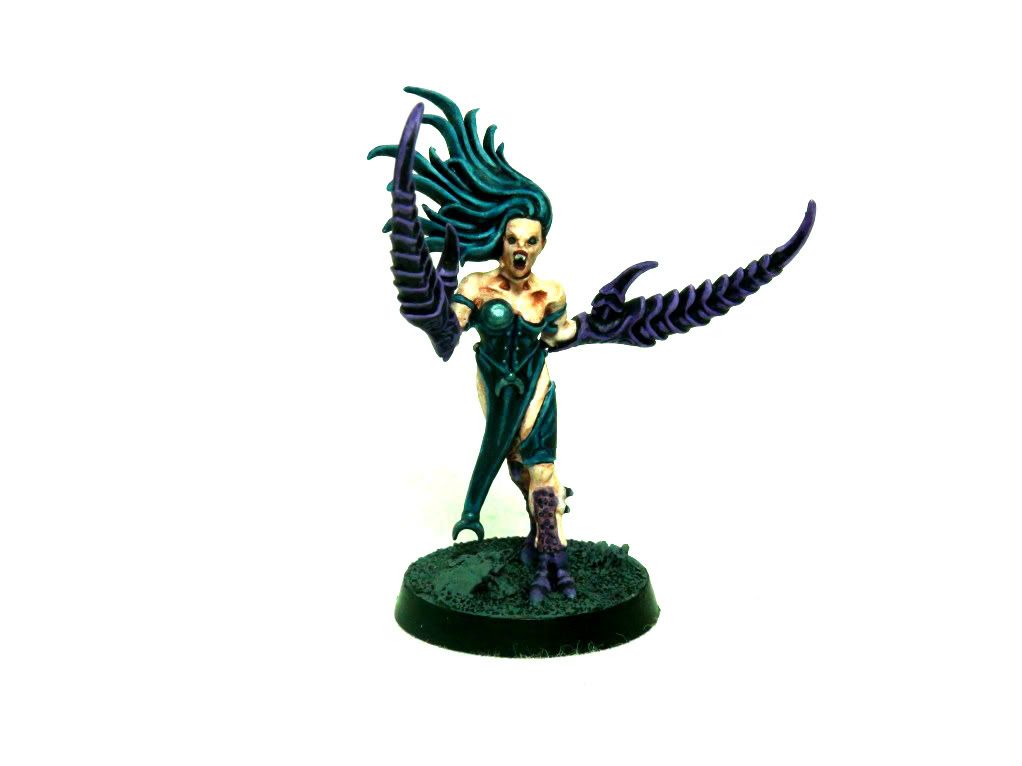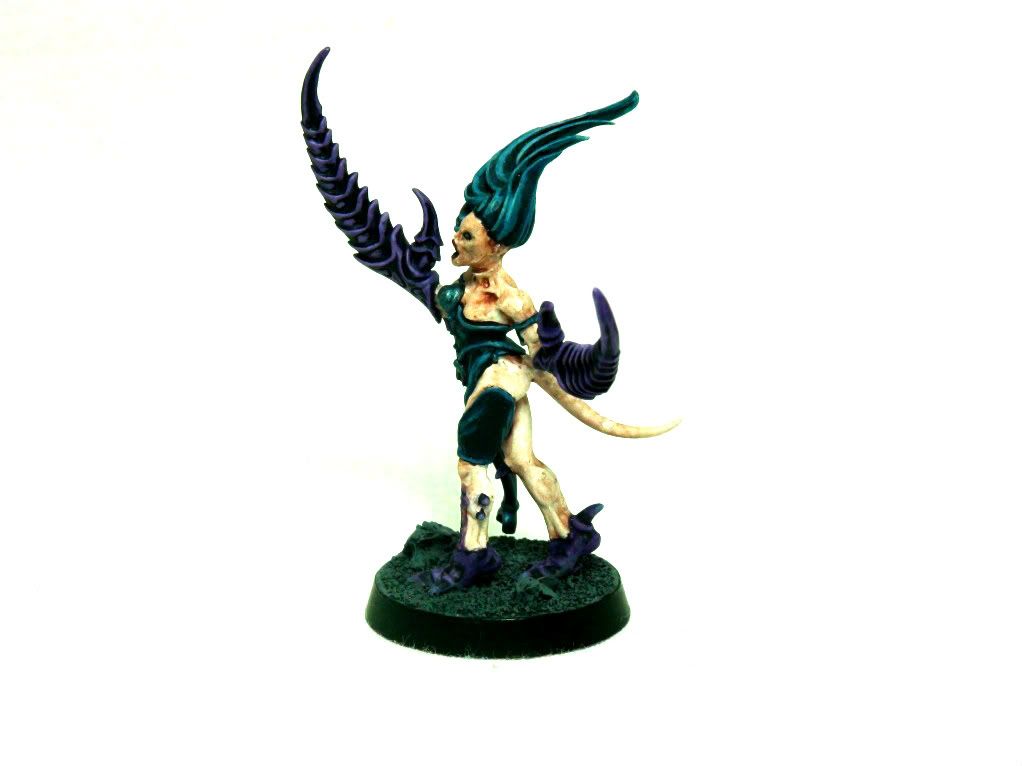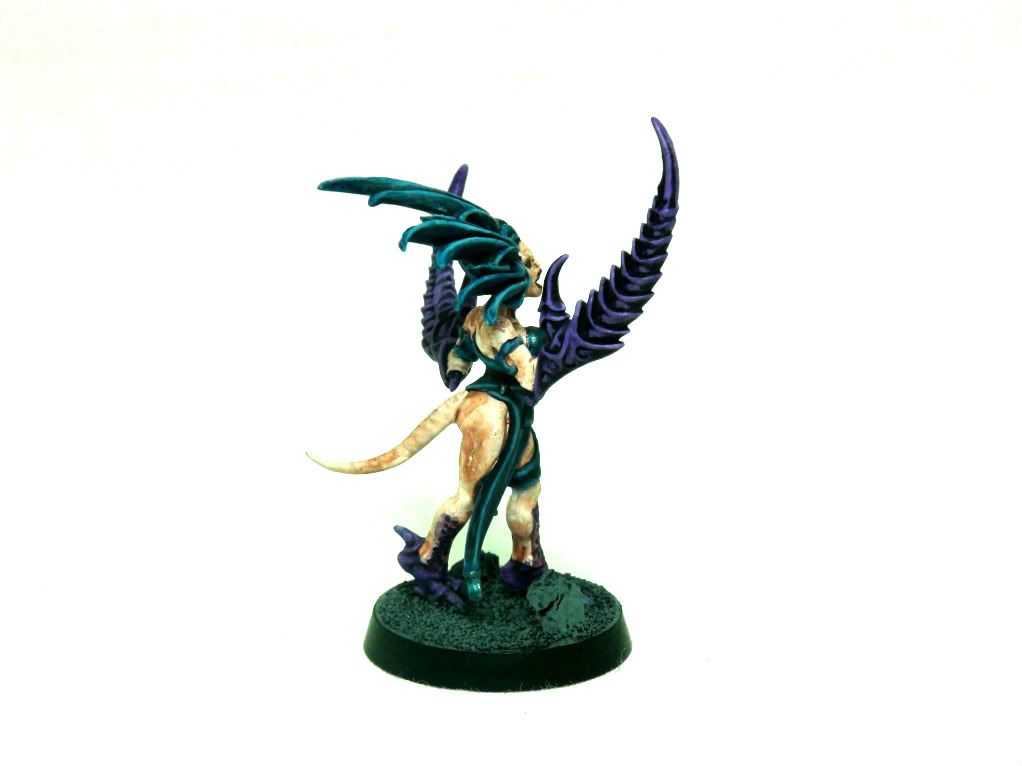 Please give feed back on how the pictures turned out and if there is any thing I could do to make them better.
Thanks! Happy war gaming!
Please don't forget to rate, comment, and subscribe