These are some pictures of my recent paint jobs, some of you may have seen my first models a few months ago but I sadly haven't been able to paint since then
. All comments and criticism are welcome, please tell me what you think. Note that none are based yet and not all are complete, though when they are based it will look like the little textured matt I made for photo's. This was originally posted on DakkaDakka , so thats why the thinks lead there.
Here are some links to the first models I did and you can compare and say I've improve and what not if you like.
Chaos Lord WIP
This was a post about the converting of the dreadnought.
These are from a few months ago, my first models I painted.
First of all we have a Khorne Berzerker, This is the first one of the two squads I have painted so far.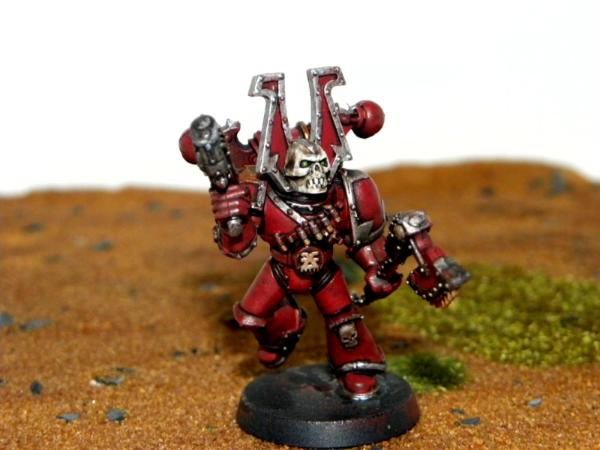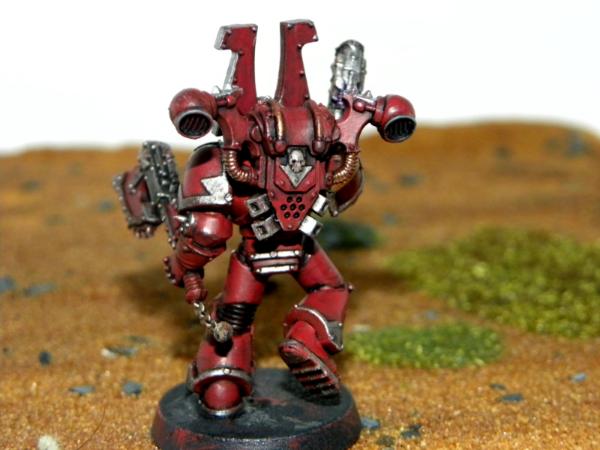 Next we have my Dreadnought which I converted from a Space Marine Iron Clad because I hate the current Chaos Dreadnought.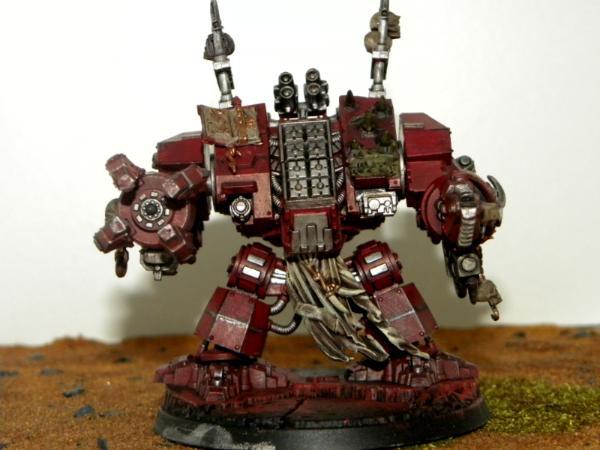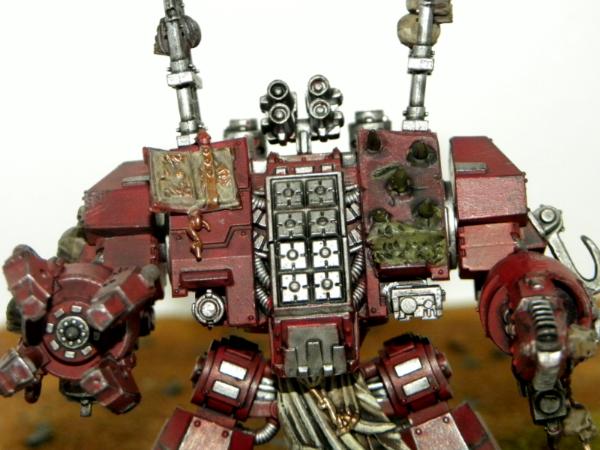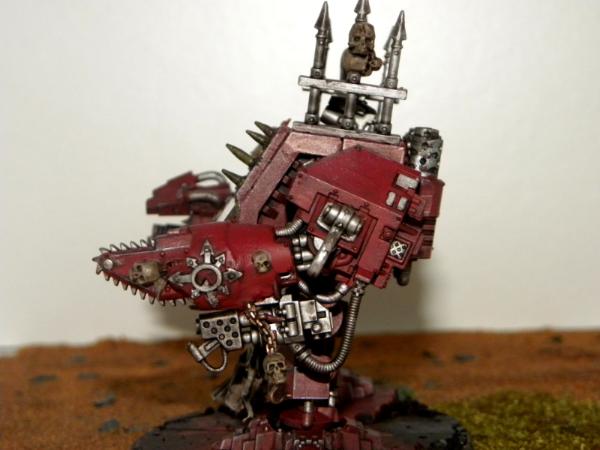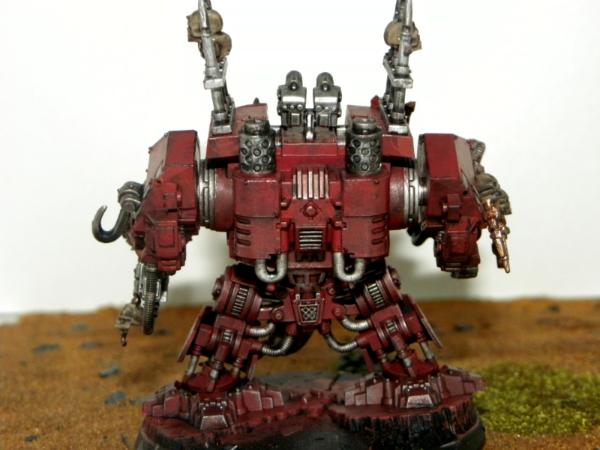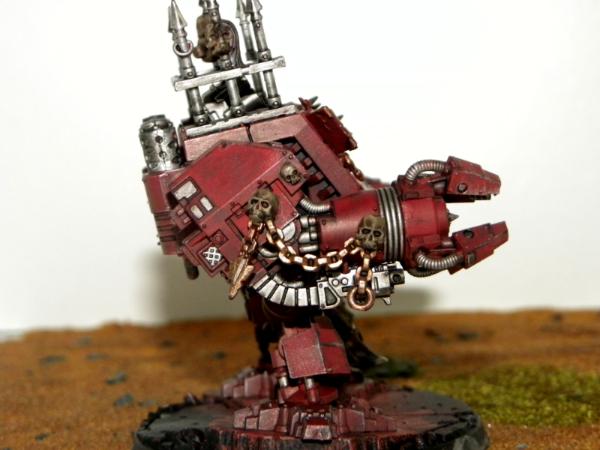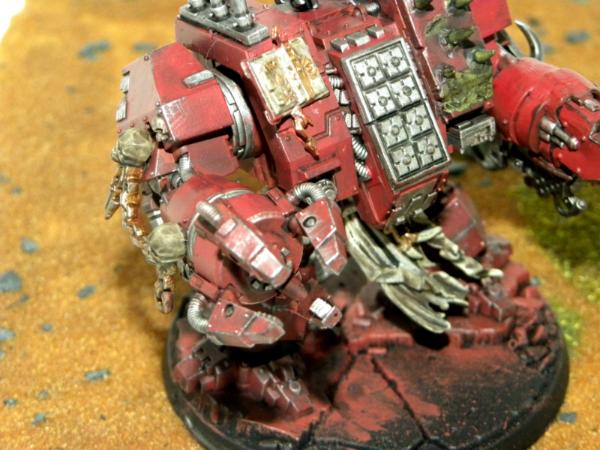 So now we have my Plague Marines, this is a very quick and simple colour scheme I made but it works I think and it fits my army well (Red Bolters)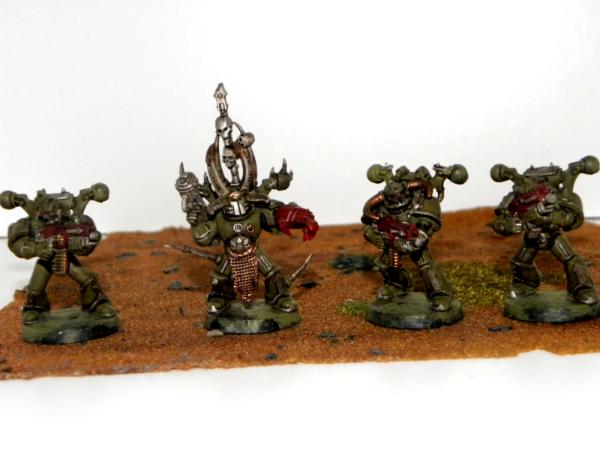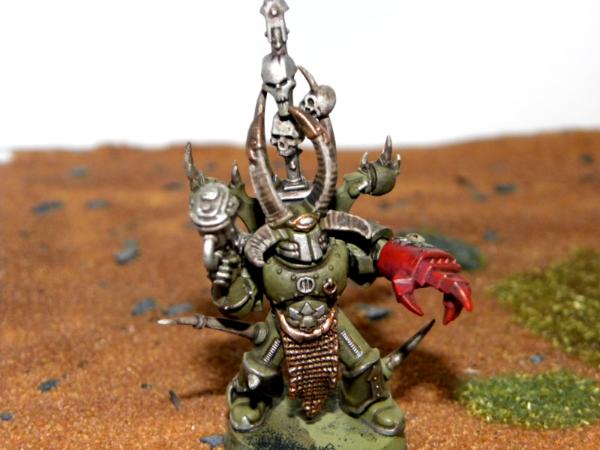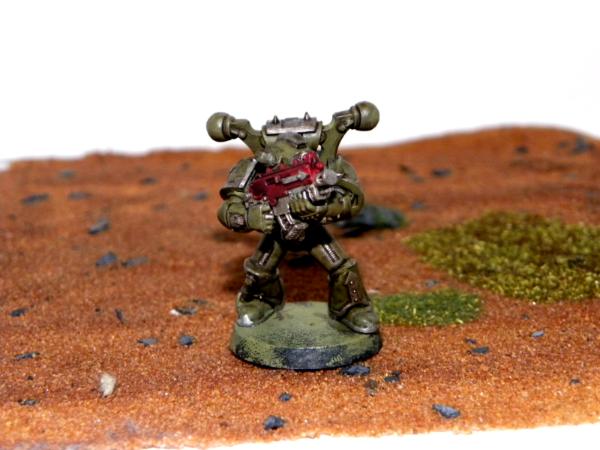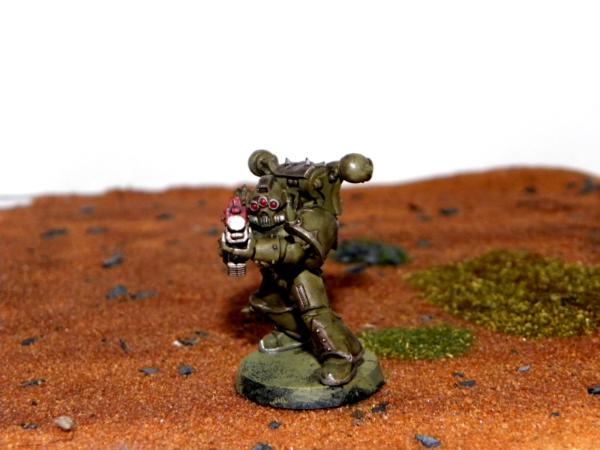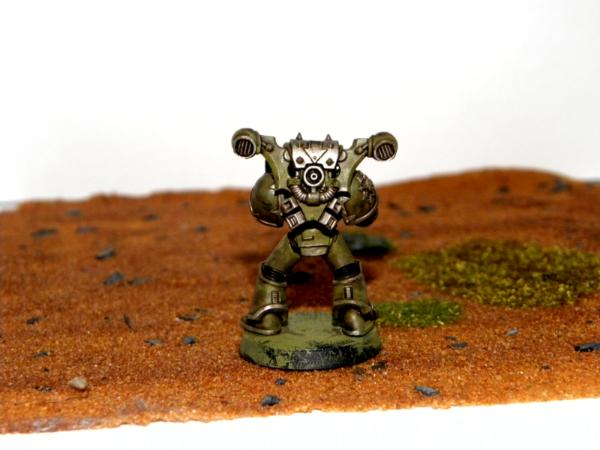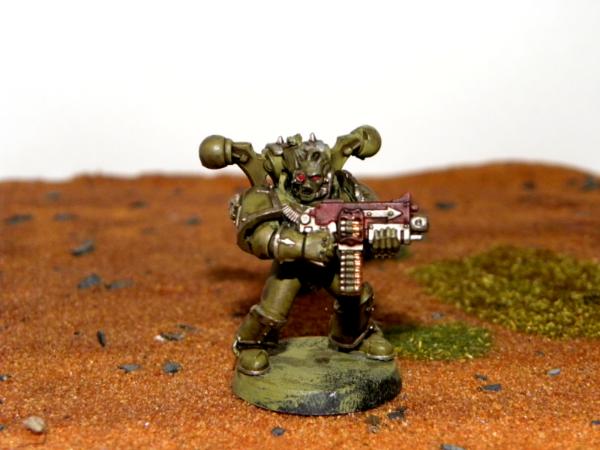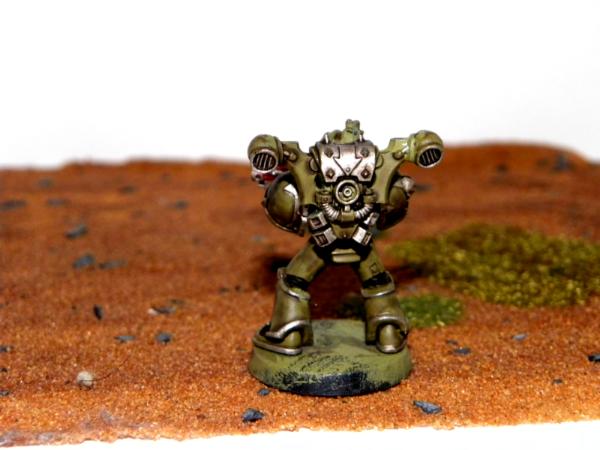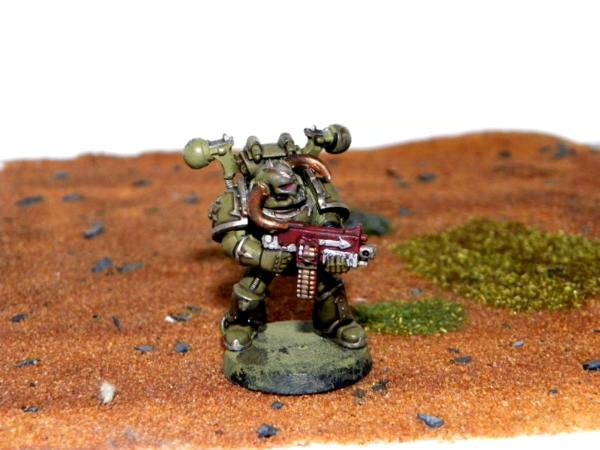 This is the Terminator Lord I started ages ago but I did more to him.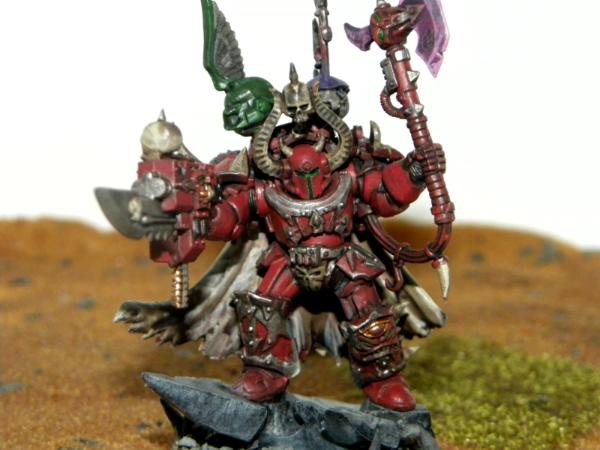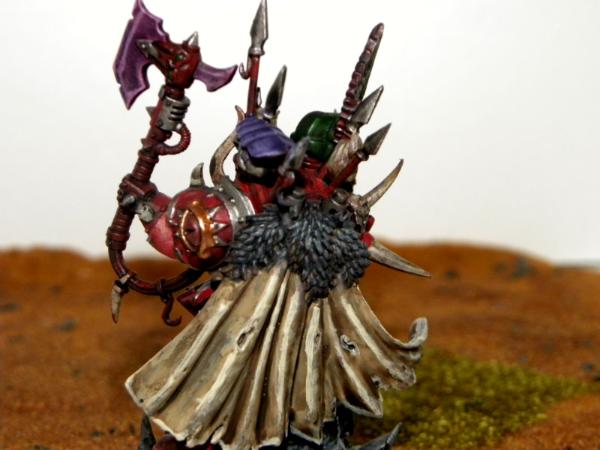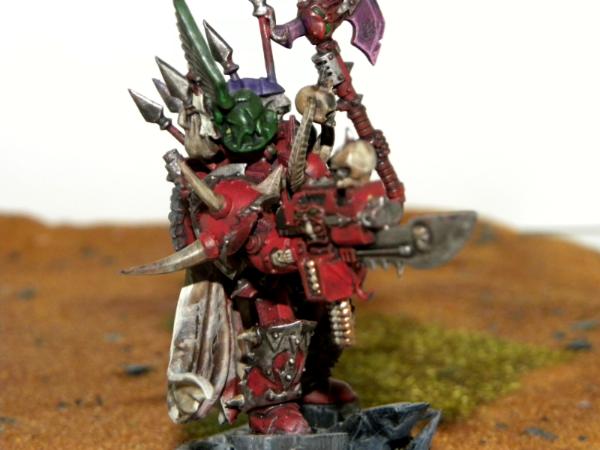 Ok so here is the first of my Terminators I painted and when I designed the purple Power Weapon method.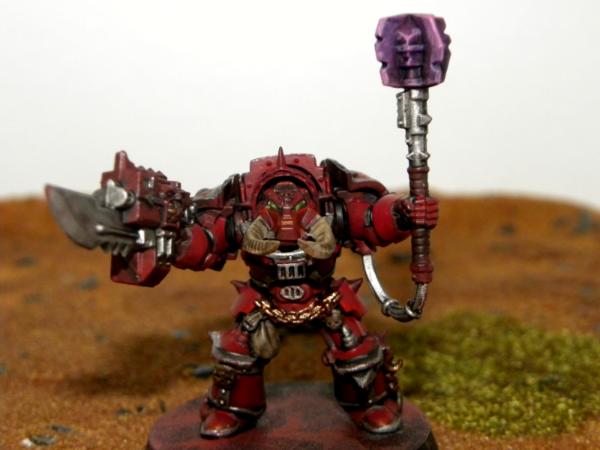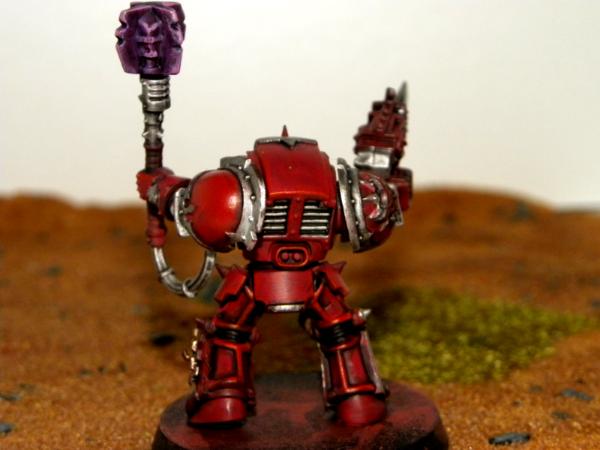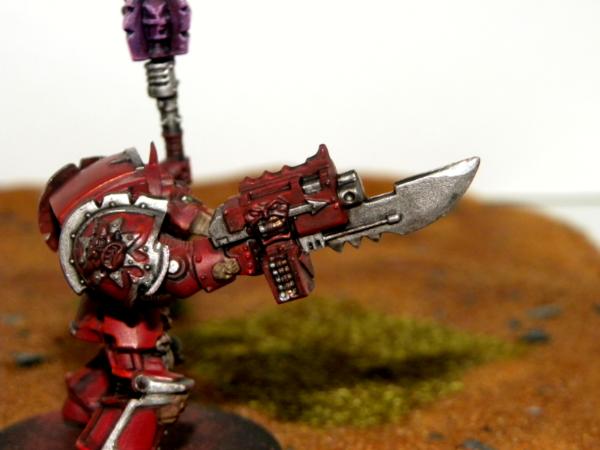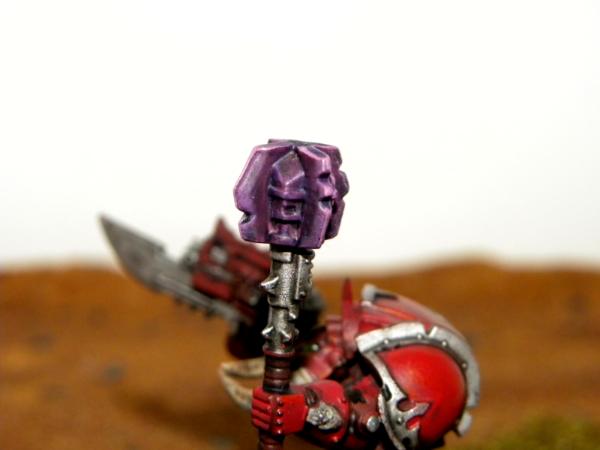 And last but not least, my favourite so far Terminator with Lightning Claws. I believe his is the best so far and I love how well the Claws came out.