This is a project I have just started last weekend. I'm making this for a friend who plays Space Marines and I would like some feed-back on how it's looking so far. I have added some scenery like the fence but I feel that I need to add more...something like amo-crates. If you have an suggestion or ideas I would love to hear them.
Before painting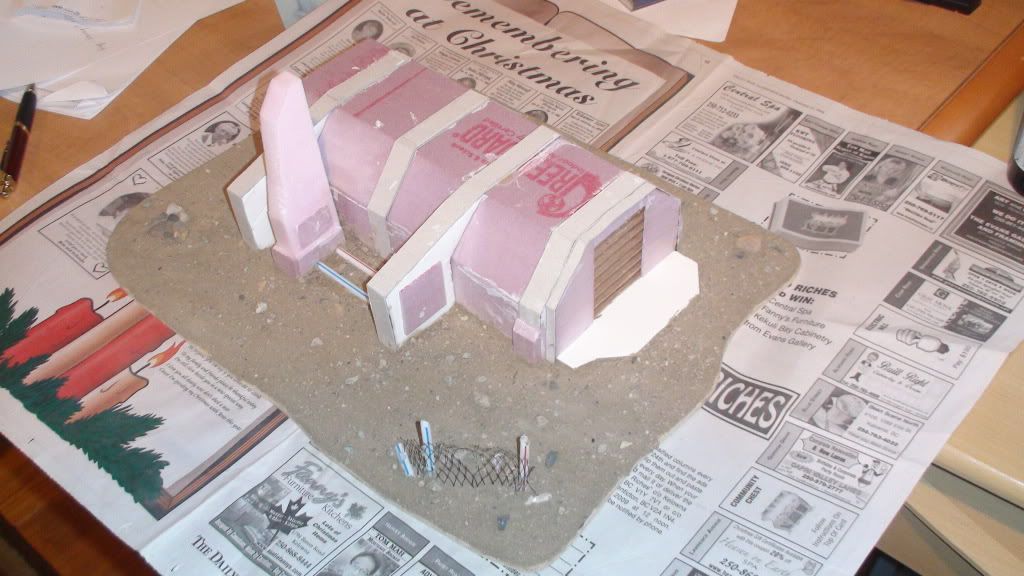 After painting was started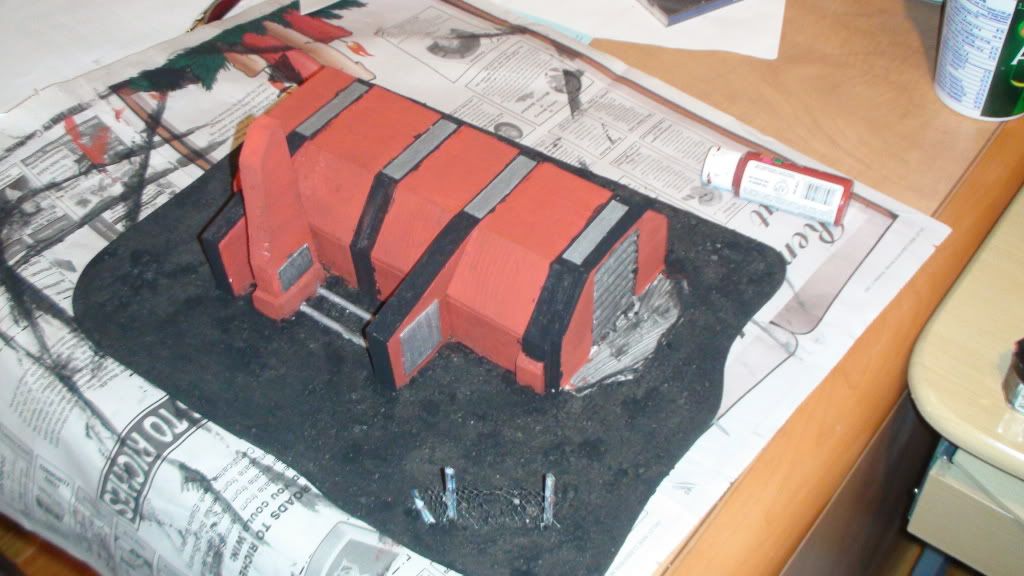 Please Comment, Rate, ans Subscrib!
Happy War Gaming!