ChosenofSigmar
Joined: December 31st, 2009
Last On: Over a year ago
Channel Views: 3,275
Content Views: 33,159
Subscribers: 51

About this Channel
Hi,wargamers. I am a fanatical wargamer and have been playing warhammer for 8 years. I collect warriors of minas tirith, corsairs of umbar, ultramarines, imperial guard, warriors of chaos, Chaos Space Marines and the Empire.
My younger brother collects Brettonians, Imperial Guard, Lizardmen, Orcs and Goblins, Orks and Daemonhunters.
So, FOR THE EMPEROR, FOR THE WHITE CITY, FOR SAURON, FOR THE DARK GODS AND FOR THE EMPEROR KARL FRANZ.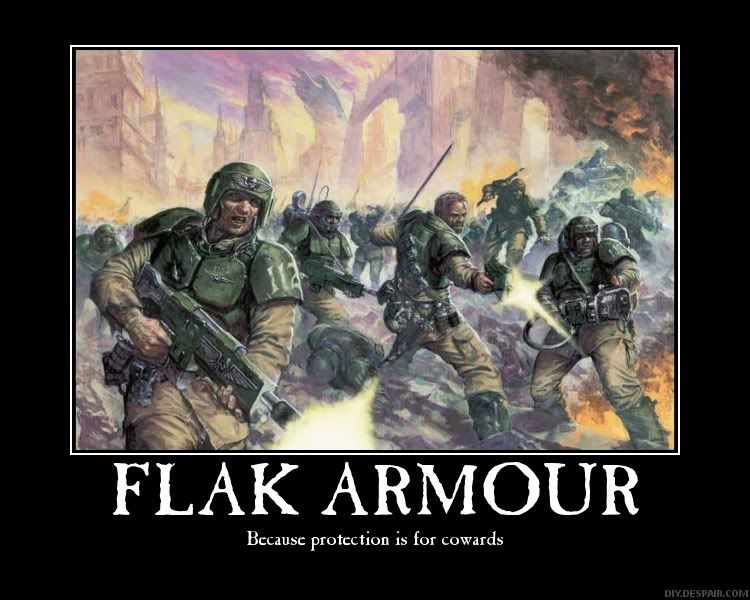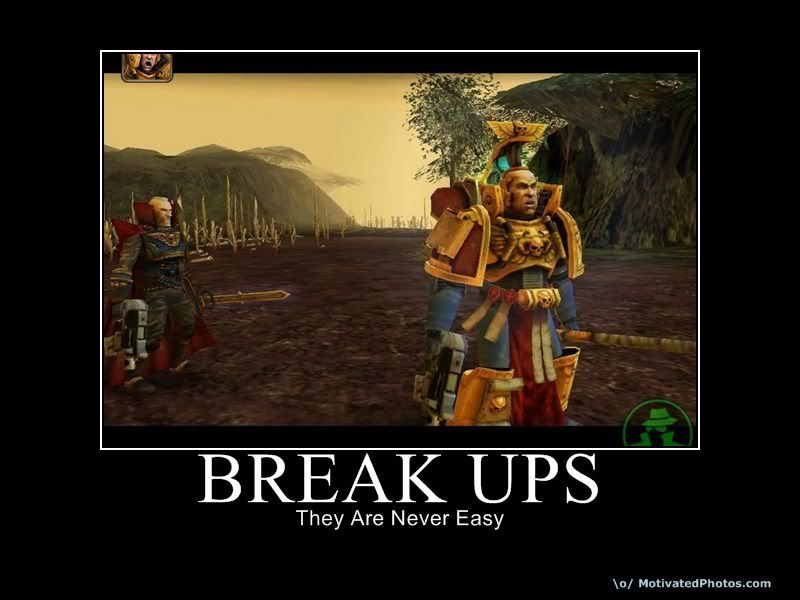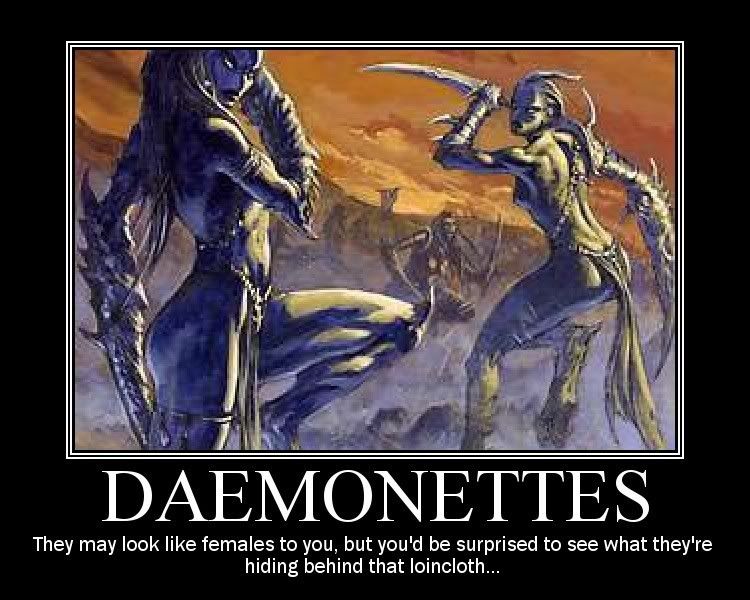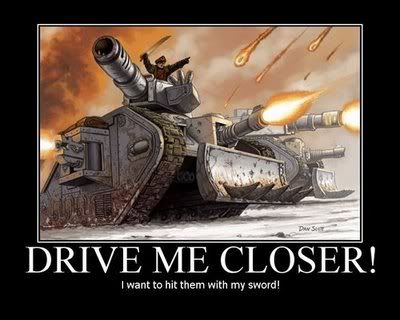 Channel Subscribers
Latest Content:
Recent Channel Comments: