Well tonight I painted on my GB41 project. Since Nappen is going to win
I decided to try something new and used my new airbrush to do the main painting and then tried to do a rust technique.
I'll probably have better pictures after all the paint is complete, but here is the quick picture I took.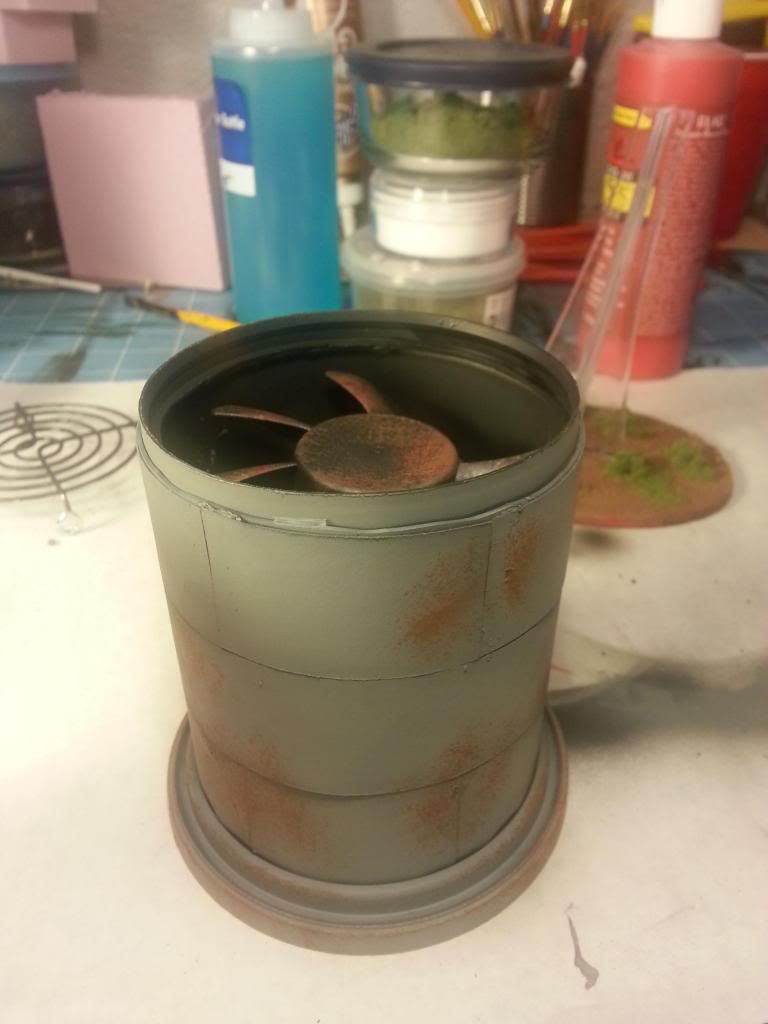 Oh and in other news, I have made it through January painting every week! I guess that makes my score 5!