Excellent
work this month guys! Great showing all around and some truly inspirational builds.
Remember the theme this month was
"Transport/Transportation"
.
Builders had to make a terrain piece that related to transportation in some way.
Vote away!
-Please use the full title given below when voting.
-Due to technical difficulties some of the builds pictures are accessed through the link provided. Make sure to check them out before you vote!
PlaneStorm's Shipping Container
https://www.dropbox.com/s/g74rih5xv3oqjni/P1090480.JPG
https://www.dropbox.com/s/im4uggt5tgw9e2f/P1090481.JPG
martian_jo's "da rok"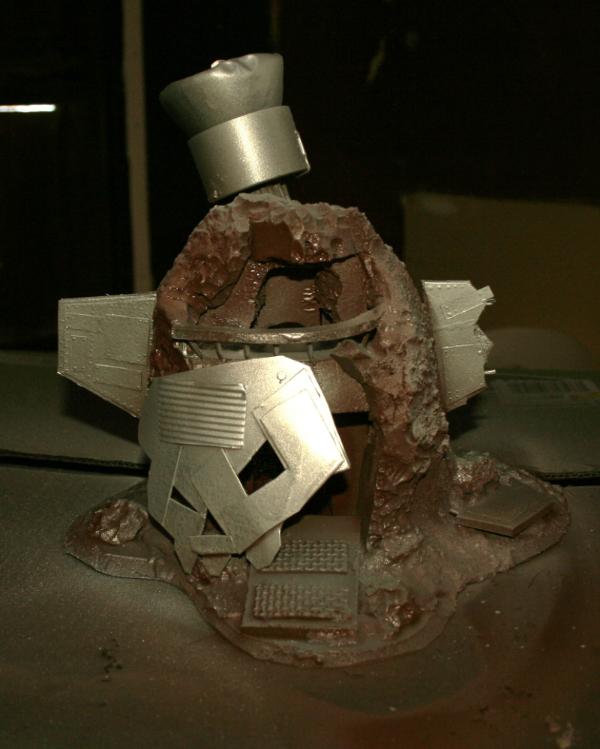 swedishchef's Transport Table
Superior man's Imperial landing Platform
http://www.youtube.com/watch?v=JoNkVJOPjCM
Lupusj's Wrecked STC Tank
dcrabb's Mind the Gap
IMGP3561
by
Doug Crabb
, on Flickr
IMGP3564
by
Doug Crabb
, on Flickr
IMGP3566
by
Doug Crabb
, on Flickr
Ironclad-Warrior's Chaos Portal
bigt's Crashed Cars and Trucks
wizardv12222's Ancient Webgate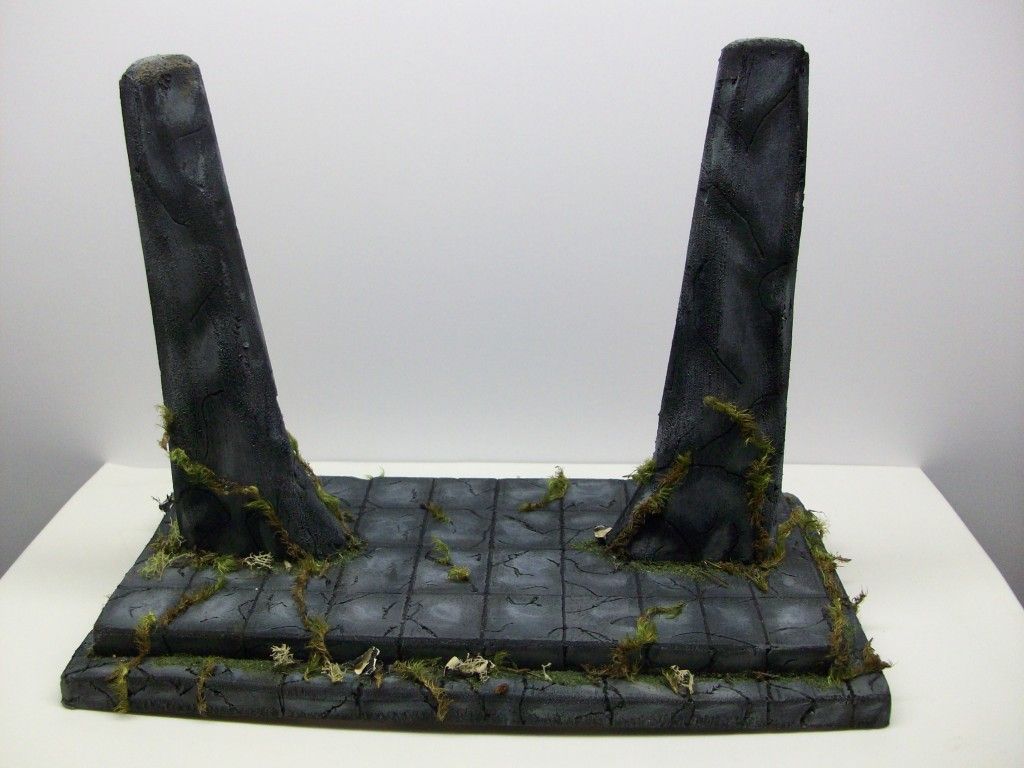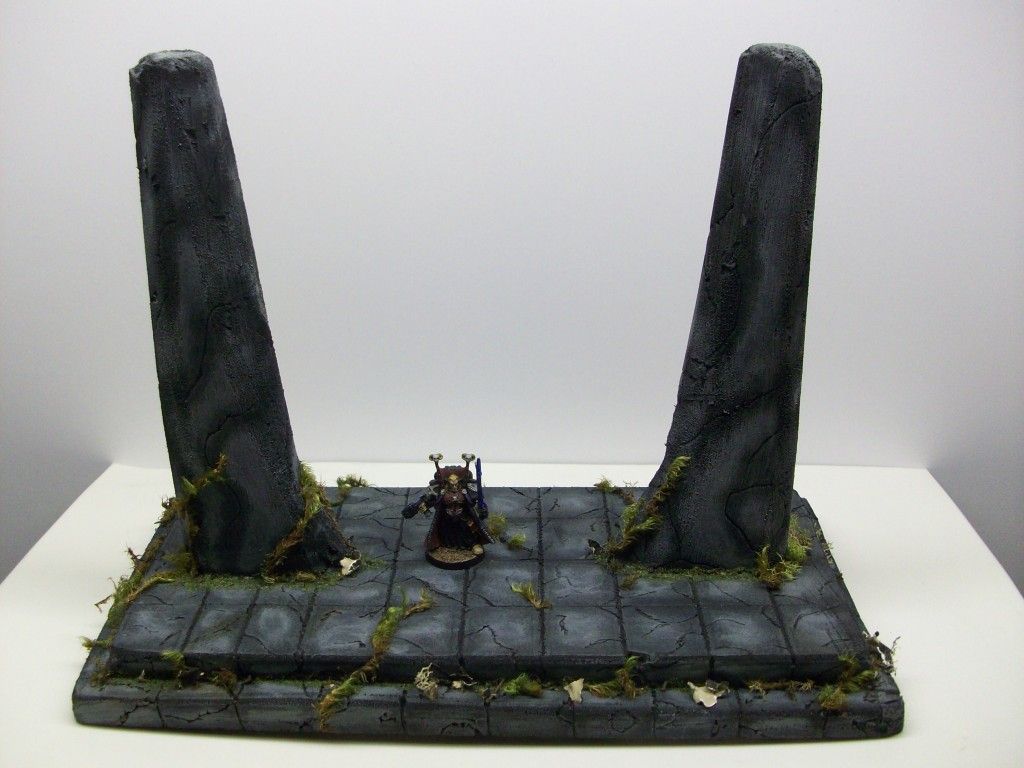 camsmclean's "And they call it a mine!"
wizardv12222's Hidden Entrance
nappen's WWP-redux:Bring me some prisoners
nappen's Marines Gone Wild!