It seems strange to announce....

Dez

is the winner for July 2011! Thanks to all the participants and voters this month! August is coming up!
Another great Mini of the Month for July! Thanks for everyone that entered.
This month's theme was
An Objective to Fit Your Army
. Please vote on your favorite, and please leave some critique for these projects below. This just helps the modelers and painters get that much better!
The winner gets to pick the theme for August, the poll will be closing on July 31st. Vote now!
Crusherfex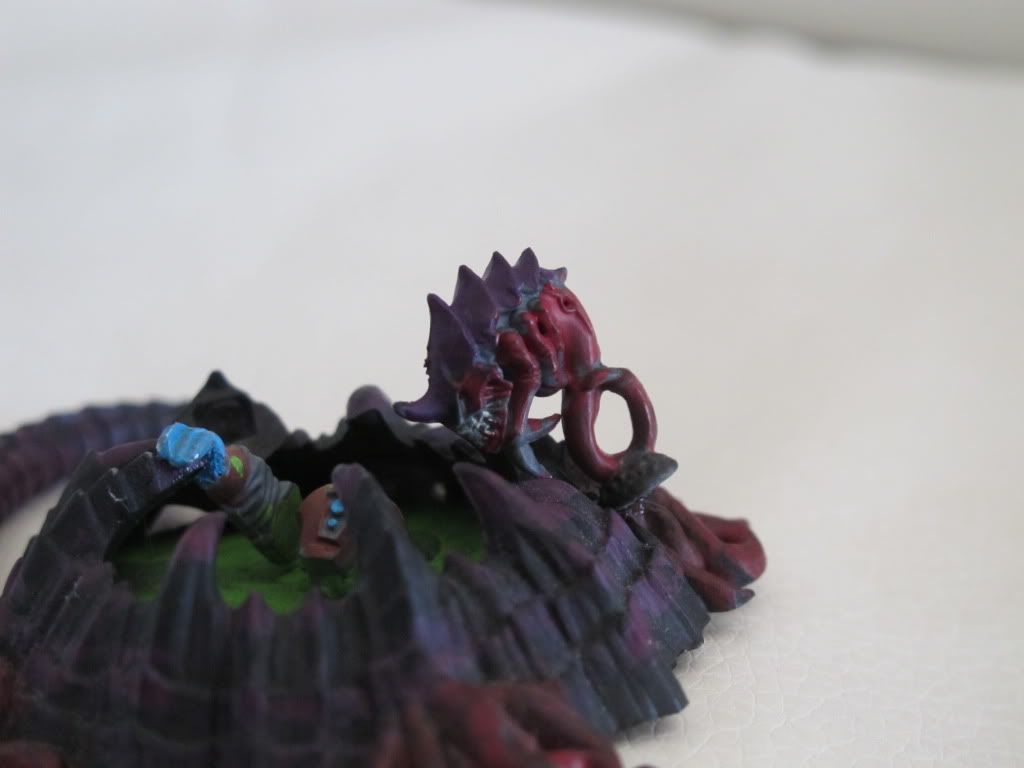 Tyranid Horde
Thabow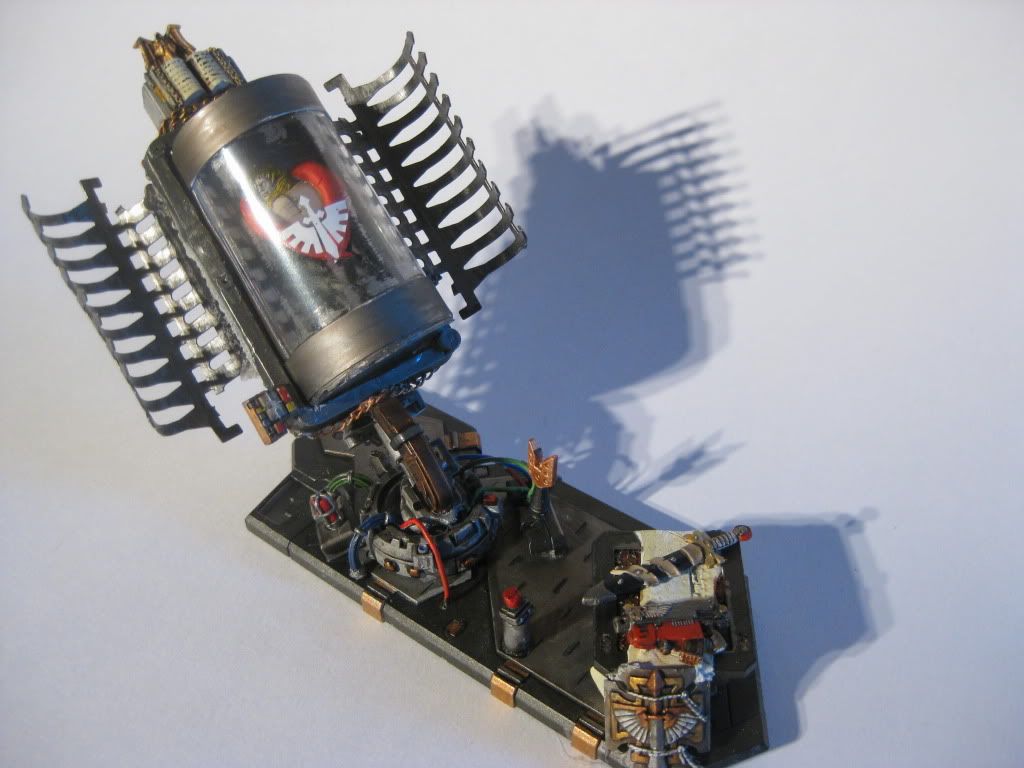 kavika0311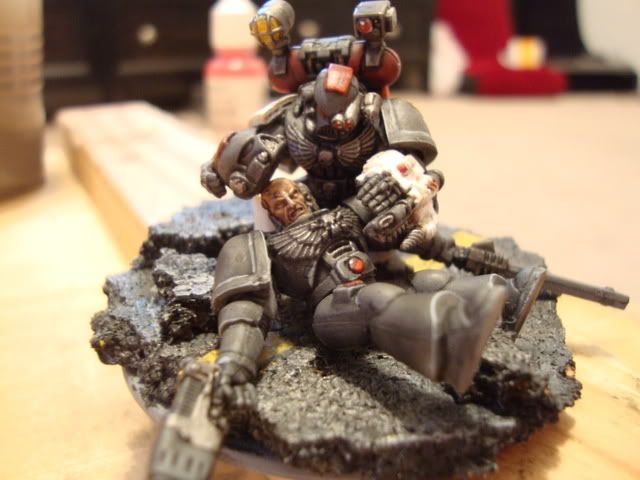 sonofkitrinos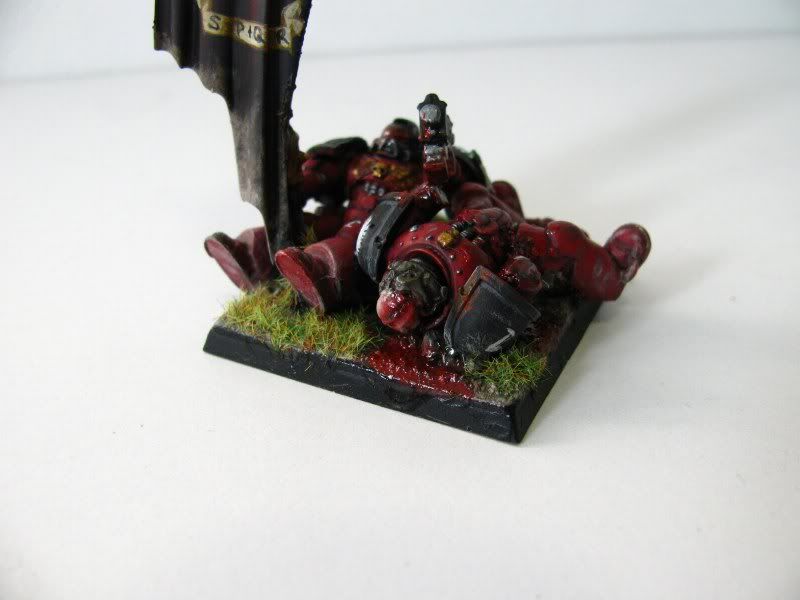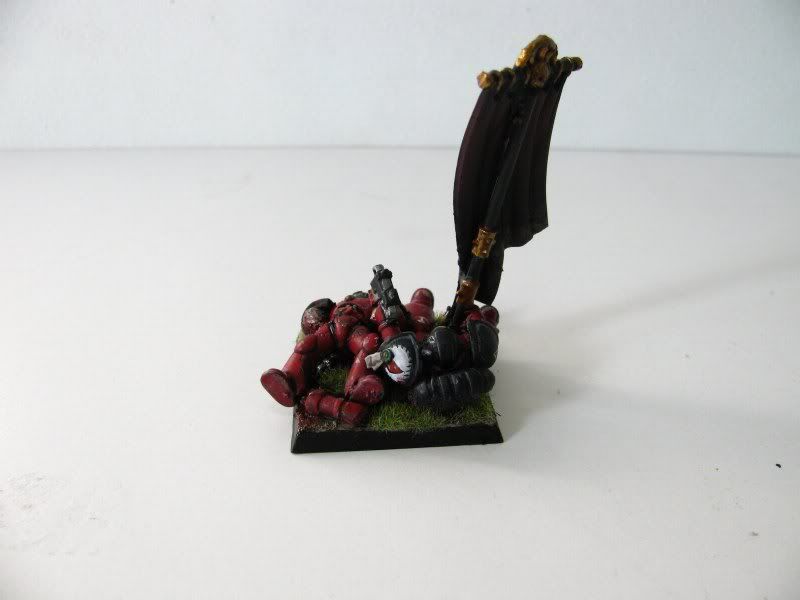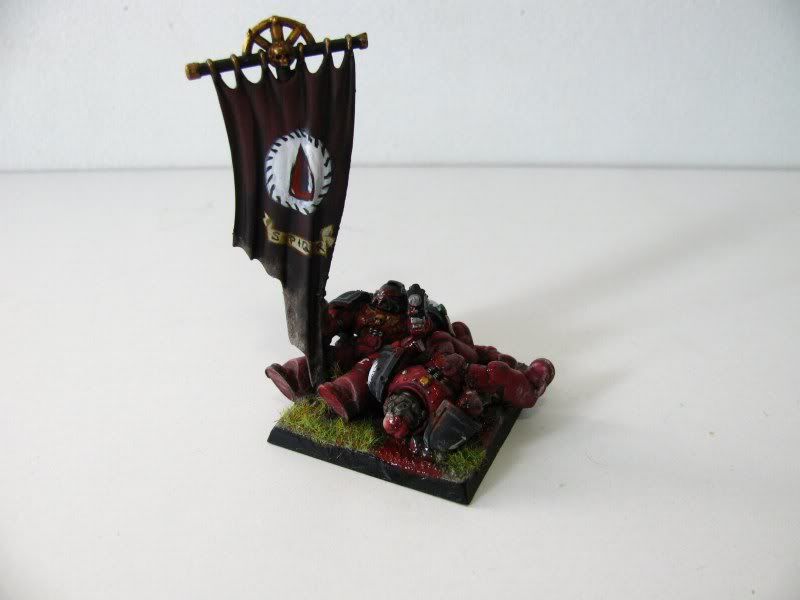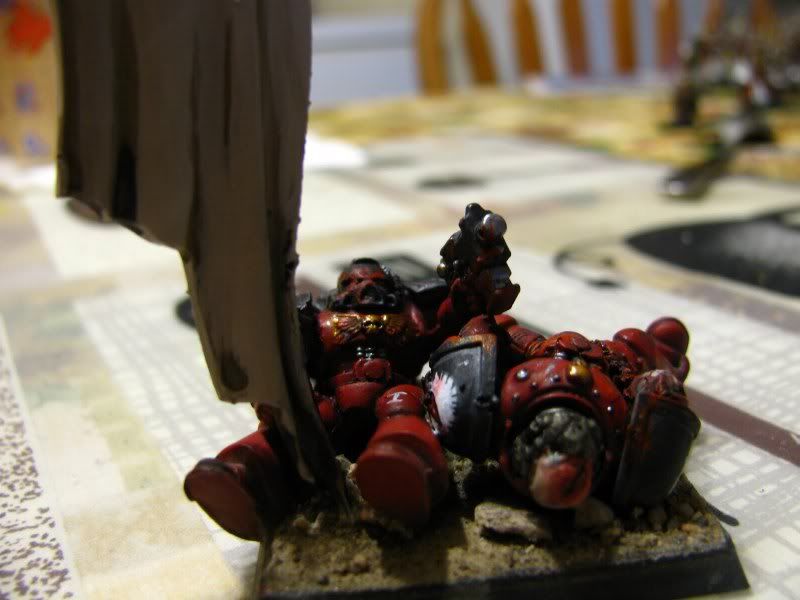 Dez