Yet another great month everyone! Having more participants really made this build fun too. Hope to see all of you next month!
Please format your votes in
Big Bold Letters
so they are easier to tally up at the end of the vote.
Everyone's name below is clickable for a direct link to their individual WIP threads. I recommend you to check them out before you vote.
All votes must be in before Friday August 6th, 6:00PM EST.
Good luck to all, you guys know what to do!
Hendric's Hillside Bunker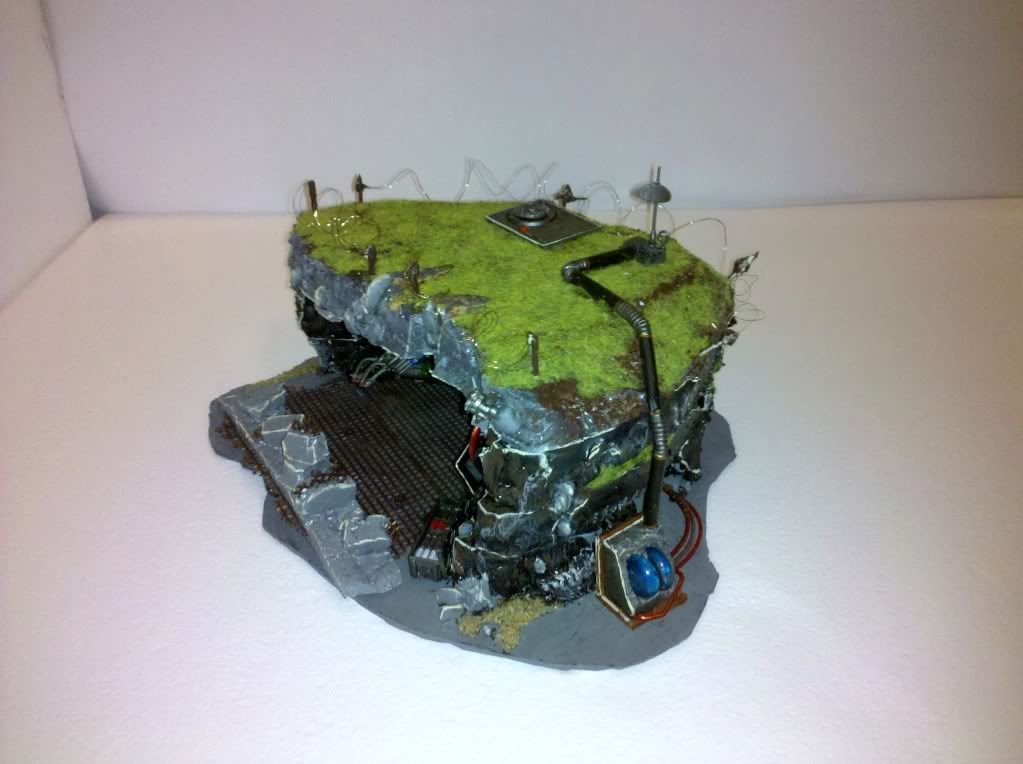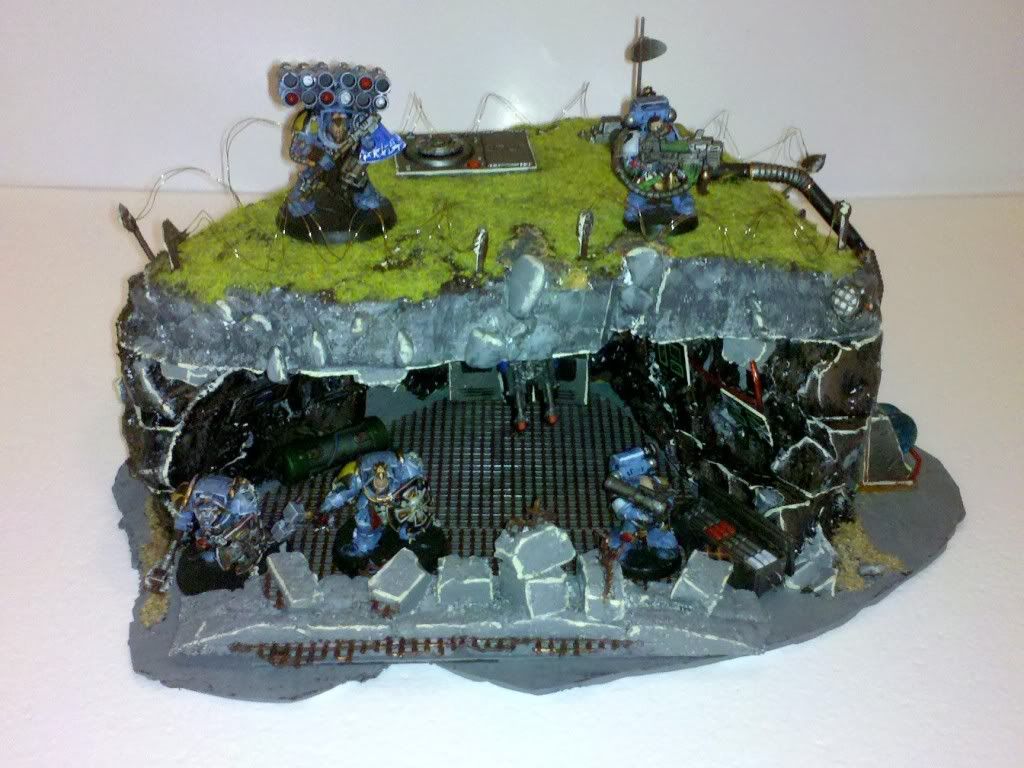 Apa's Fantasy Tower
Lordazaral's Command Bunker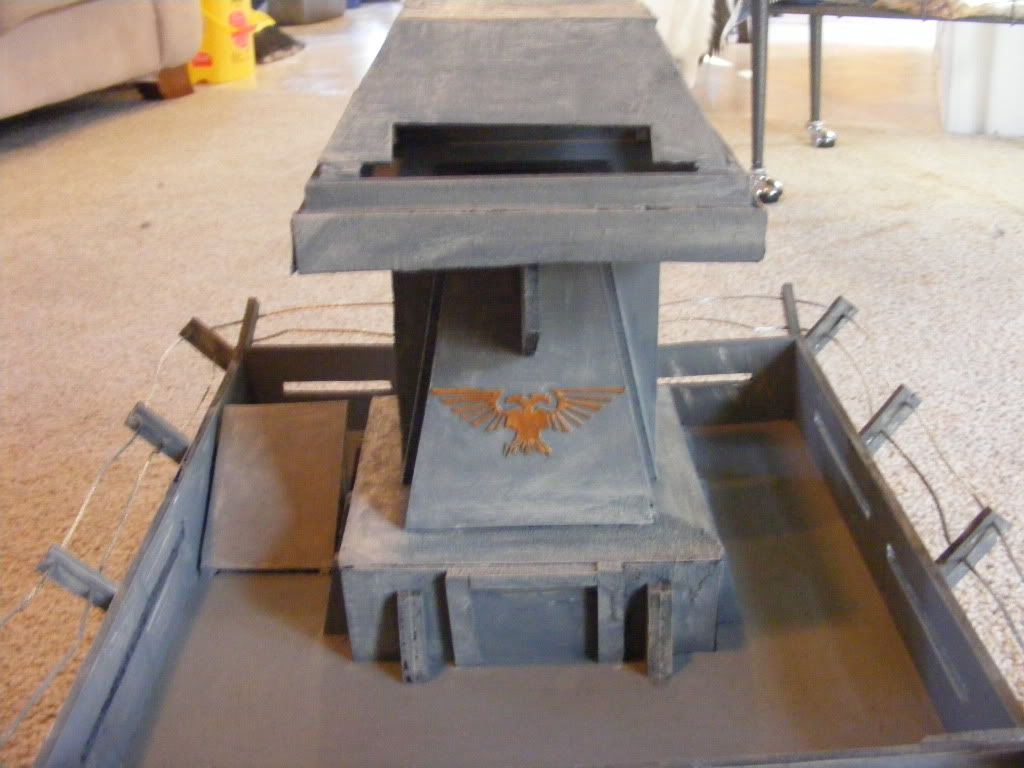 Chaptermaster's Chaos Bunker
Sebells's Bunker Complex
Virus' IG Bunker
Poseidon's Tau Bunker Corner
Kagares Space Ork Bunker