The Roots of Magic News Thread
Posted: Wed Nov 16, 2016 6:35 am
http://www.therootsofmagic.com
Hello!
The Roots of Magic is a 30mm miniatures fantasy skirmish game. In the game. rival Wizards fight against each other who seek to prove that their type, or
Root
, of magic is superior.
We make some great models, appropriate for most fantasy games in similar scales. I would suggest checking out the rules for our game however, as they are free to download on the site. Its a fast game (as its only 1v1/2v2 models) and easily co-exists with all the other great games out there. You simply have to add another model or two to your case on game night!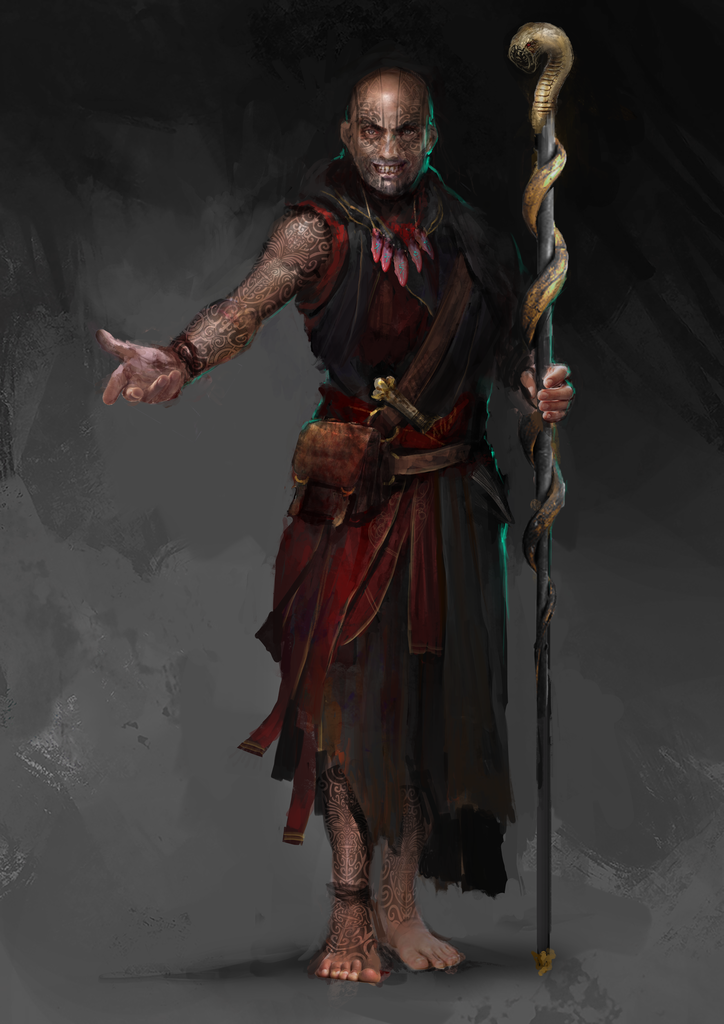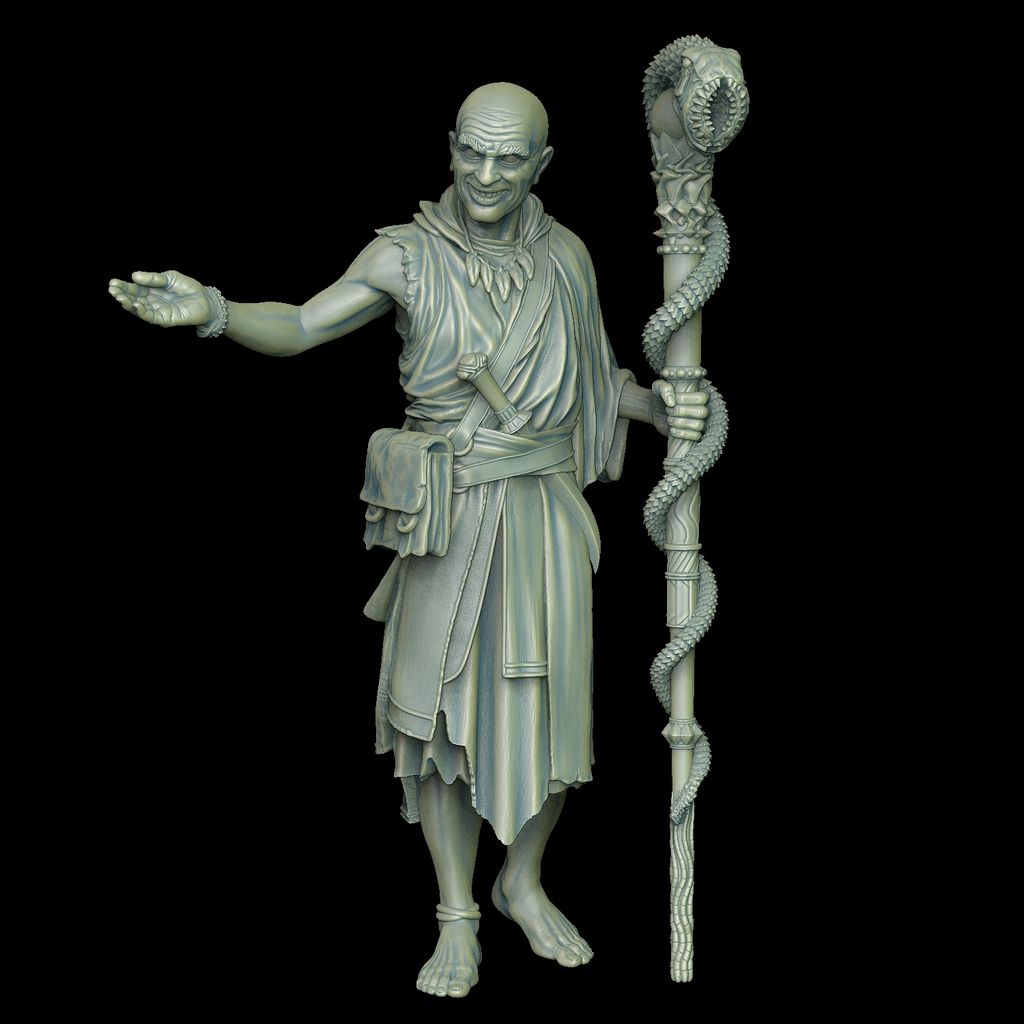 Please take a look at the game and models on our site, I think you will be impressed