---
Spends far too much time here...
Posts: 10753
Joined: Wed Nov 19, 2008 11:45 pm
Ribbons Earned:
Location: Orkeologist
Arnathos:
Guildenstern
Dheiti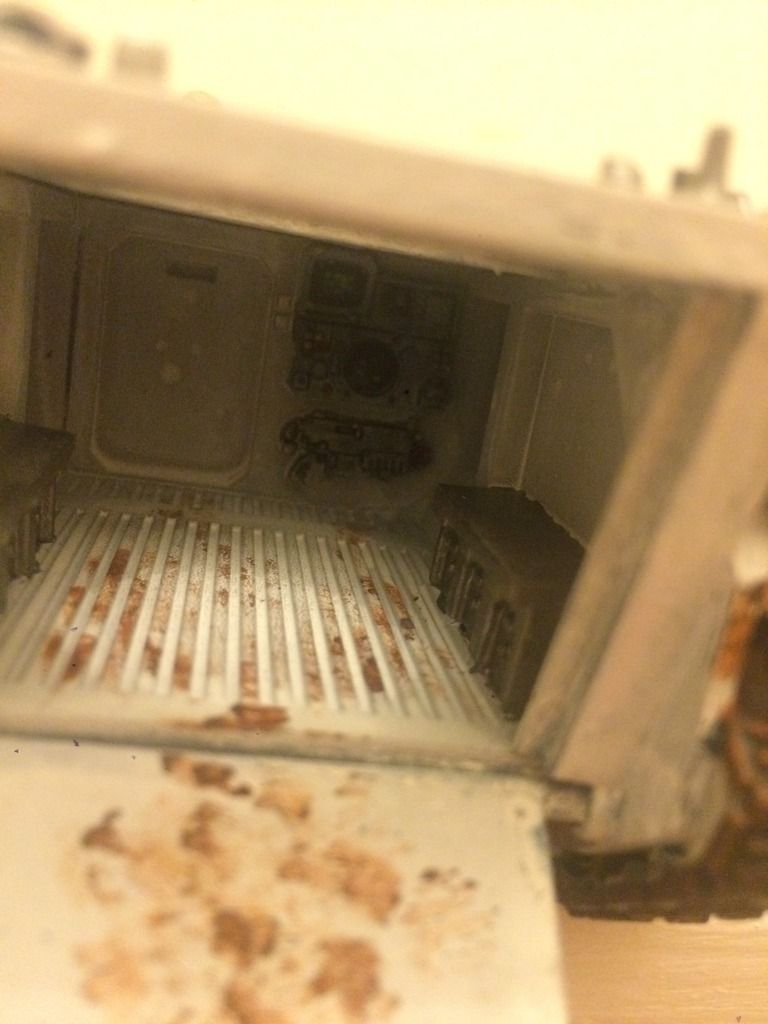 Viking 21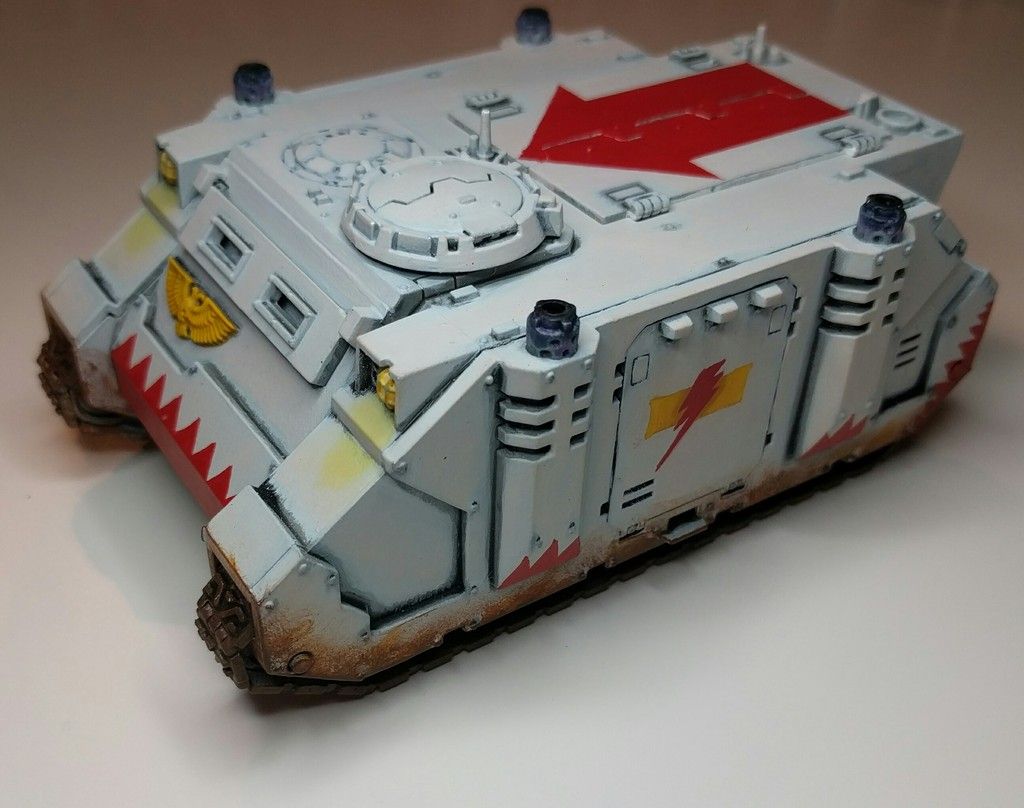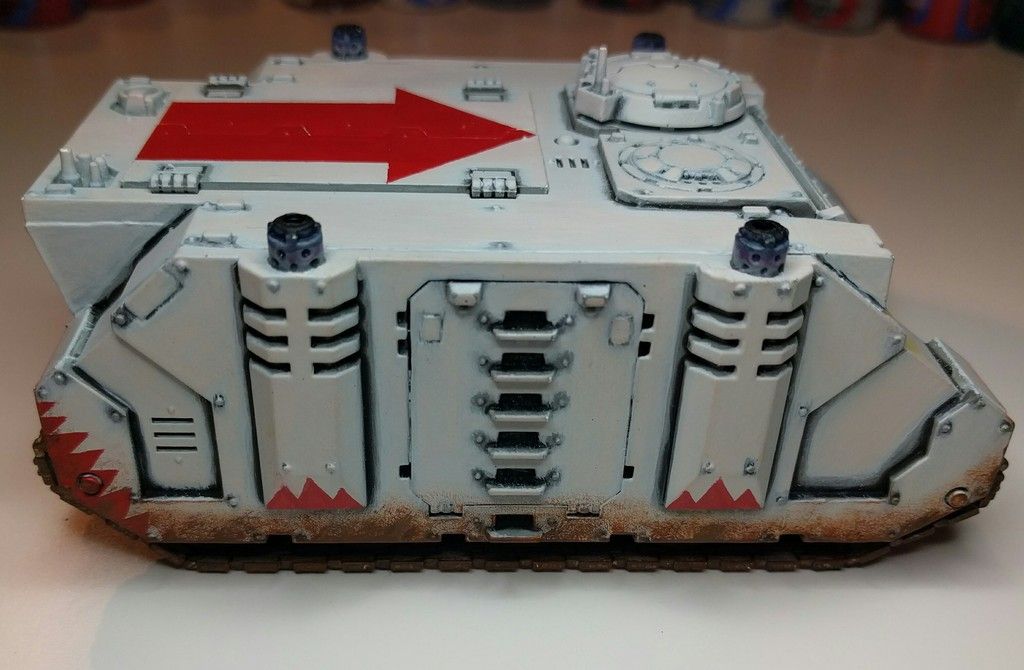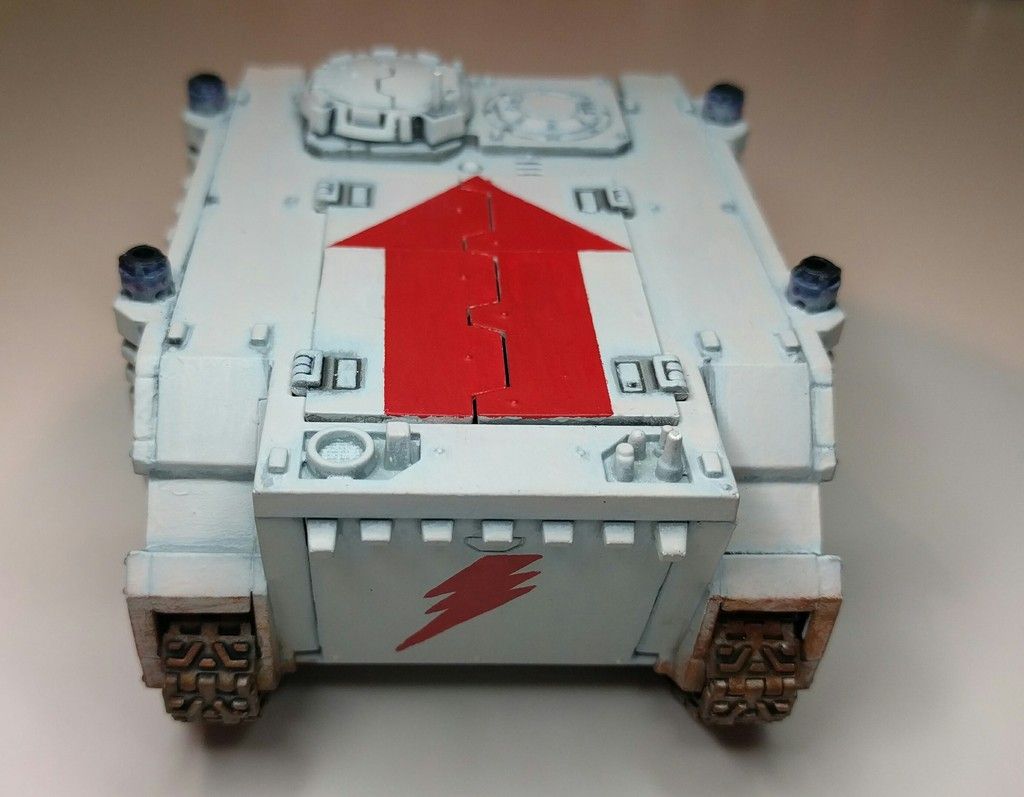 PAINT FOR THE PAINT GODS, SPRUES FOR THE SPRUE THRONE!!!
---
Epic MiniWarGaming Poster, 'nuff said
Posts: 5758
Joined: Wed Jul 16, 2014 6:40 pm
Location: Québec
Again, it's a tough choice! I finally, I went with Chaos (as you know, it's the only true answer like how the DoW sorcerer puts it) and voted for Arnathos. The freehanded Chaos symbols and scriptures just won it for me. Plus, I like the post Heresy Word Bearers colour scheme.
---
I like Arnathos' highlighting and freehand, Guildenstern's color-scheme and well-painted internals, Dheiti's internal/ramp weathering, and Viking's freehand and mud-stains. Seriously, how do I pick one?
---
Silver Vault Member
Posts: 1443
Joined: Tue Jul 29, 2014 5:10 am
Ribbons Earned:
Location: Germany
Great work, all of you! In the end I decided for Arnathos because I love his painting scheme, the perfect lenses and the well executed highlights!
Painted in 2018:
AdMech:
2 Vanguard
Marines:
1 Rhino, 6 Primaris Intercessor, 1 Captain in gravis armour, 1 Scribbus Wretch
Shadespire:
4 Sepulchral Guard
---
Lost in the MiniWarGaming world...
Posts: 3259
Joined: Thu Aug 21, 2014 11:01 pm
Ribbons Earned:
Location: Warner Robins, GA US
Yay another horribly difficult choice lol

Love Arnathos' beautiful job, and GUN <3 it; not a fan of chaos but it looks lovely just the same

Dheiti I think yours had some great details as well! it's more the camera work unfortunately =/ taking pictures is soo hard >< Would really like a better shot of your interior, it looks really cool! did you do bullet holes on the interior door?? cuz it looks like it. Love the spattered mud/rust on the flooring as well.

I actually totally forgot I'd done my rhino for this lmao was kind of funny to see it suddenly and go oh yeah that's mine -ugh. All I can see now is the mistakes of course =/ go figure

@Viking21 - I'm kind of a sucker for weathering I've found... and your tank treads plus the weathering at the bottom of the frame really won me over. Beautiful job. Also lovely lovely job on your arrow symbol on the upper doors/area.

Just a great all around job by everyone!
---
Who is online
Users browsing this forum: No registered users and 1 guest