---
Spends far too much time here...
Posts: 10753
Joined: Wed Nov 19, 2008 11:45 pm
Ribbons Earned:
Location: Orkeologist
Viking 21: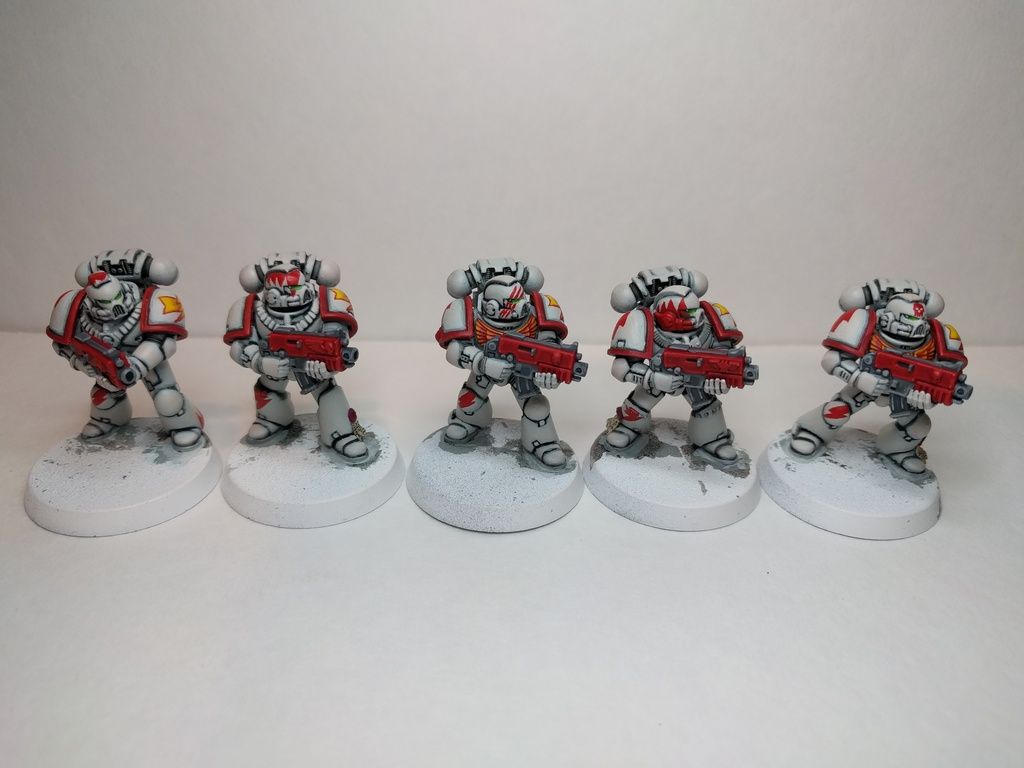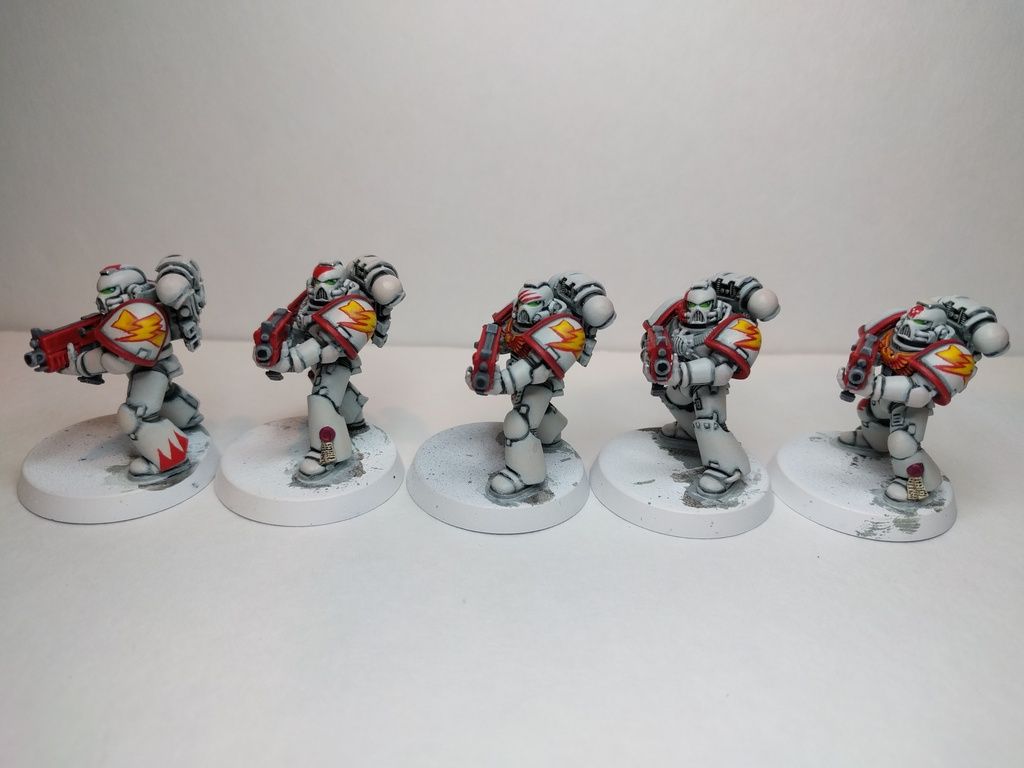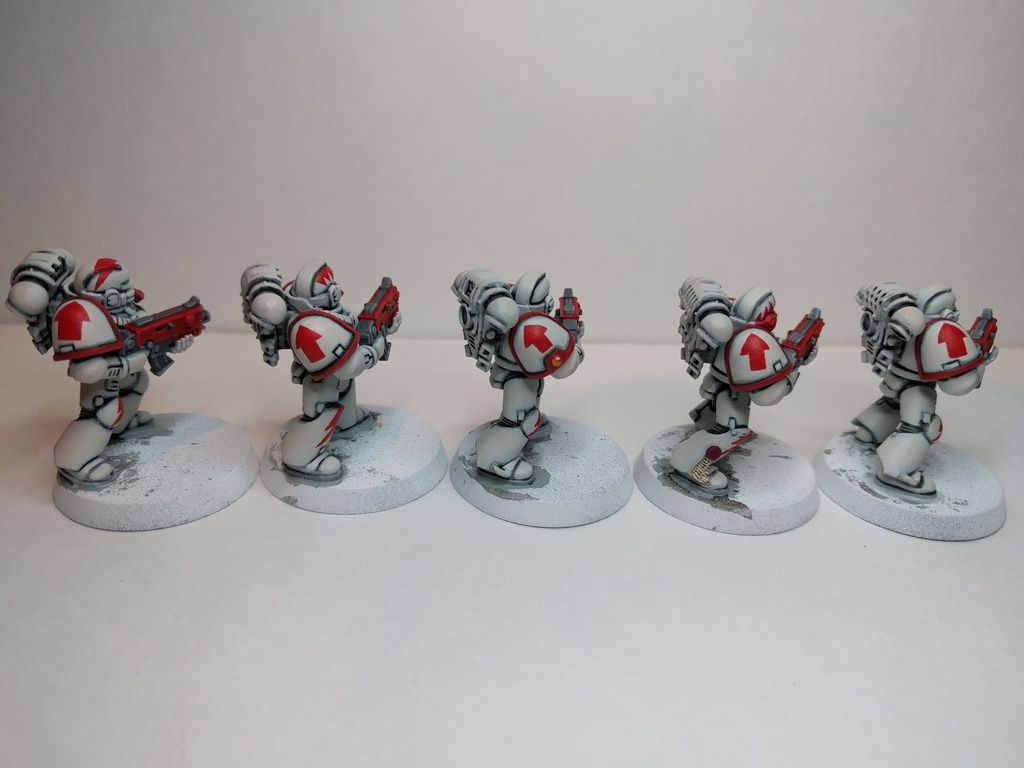 Guildenstern:
lupusj:
PAINT FOR THE PAINT GODS, SPRUES FOR THE SPRUE THRONE!!!
---
Spends far too much time here...
Posts: 10753
Joined: Wed Nov 19, 2008 11:45 pm
Ribbons Earned:
Location: Orkeologist
This challenge is R O U G H!!!
I narrowed it down by the freehand, but I couldn't decide on which. The deciding factor was that Guildy had finished basing
PAINT FOR THE PAINT GODS, SPRUES FOR THE SPRUE THRONE!!!
---
Epic MiniWarGaming Poster, 'nuff said
Posts: 5758
Joined: Wed Jul 16, 2014 6:40 pm
Location: Québec
OMG this is hard! The 3 entries are all equally stellar in quality. I ended voting for Lupusj because I love the colour scheme and the basing is almost finished compared to Viking entry. But I have to say that Viking's White Scars are just amazing and Guildenstern Luna Wolves are very beautiful and have gorgeous and complex freehand. It was so hard to chose. I'm starting to think that Dez is closeted sadist since he always put us in impossible dilemnas on these voting threads.
---
Lost in the MiniWarGaming world...
Posts: 3259
Joined: Thu Aug 21, 2014 11:01 pm
Ribbons Earned:
Location: Warner Robins, GA US
Yes this is horribly hard!

I spent like an hour literally trying to decide - I LOVE Lupusj's colours, so vibrant and different from what I'm used to seeing on these models. And those different coloured hoses on the flamer/plasma guy just rock! Viking's reds are so beautiful and crisp and the freehand AWESOME. Ugh.

I did finally go with Viking's cuz of the clarity of the paint job overall.

Such a tough decision though! well done both of you guys!
---
They look all great.
Game scores 2016
40k 4/0/8
Fantasy 3/0/1
Let's have a fun games or die in cheese!
---
Who is online
Users browsing this forum: No registered users and 1 guest