Here is my first 4 guys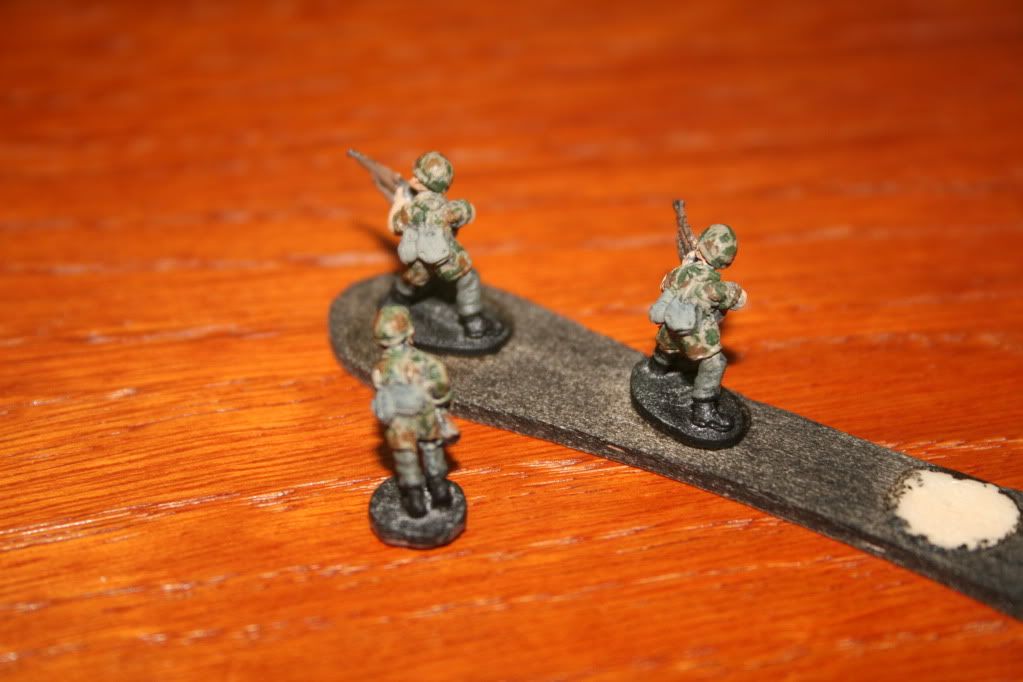 ---
OMG those are fantastic!
You kiddin? They use babies with sharp teeth as bullets over there. - Mattman154 [on China's efficiency in combat]
---
they look really good but if you can try and go for a more angled camo not so much blotches
Many of my best friends are Wargamers, and only a few of them are transvestites. Yours faithfully, MiniWarGaming Grand Marshall Khornate, Mrs. P.S. I have never kissed the moderators of the Miniwargaming forum.
---
pretty nice, good job
WHEN LIFE GIVES YOU LEMONS? BLOOD FOR THE BLOOD GOD!
---
Who is online
Users browsing this forum: No registered users and 1 guest