I hadn't painted in so so so long, and when I did this fire warrior it was... so much better! I'm really pleased with the way he turned out. It's just a tabletop mini and I know there are mould lines. If anyone points them out then I will assume that they can't read!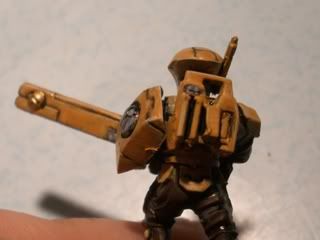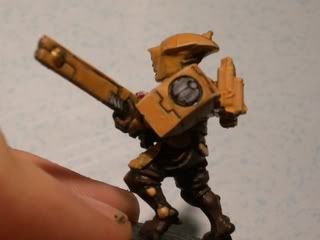 Oh and that's paint on my fingernail, not dirt :p
Oh and I might do "How to Paint Tau" as my tutorial for the contest, good idea?