Space Ork 2000pts in one year.
Posted: Sat Jan 05, 2013 8:40 am
Planning on trying to get 2000pts of orks painted in one year. I have 100 boys that need paint. 8 lootas 12 burnas, 2 tank bustas, a bunch of nobs, 10 deffkopters, a big med, 2 looted wagons that need loot'n, and gretchin.
So to start got these done/started over Winter Break.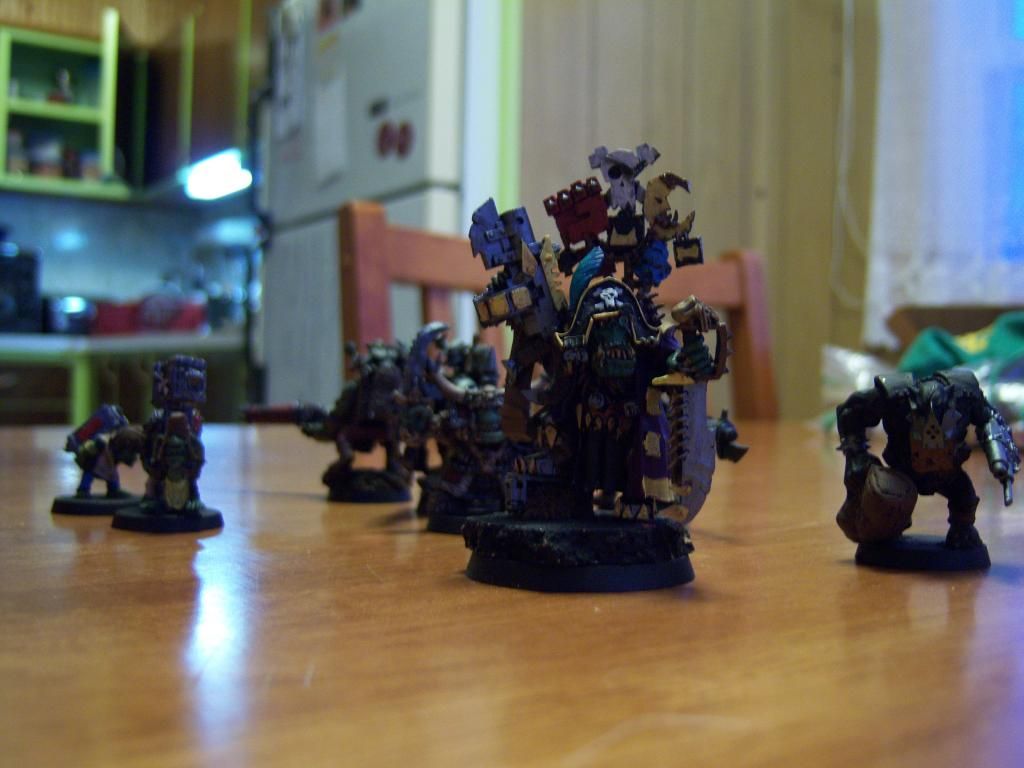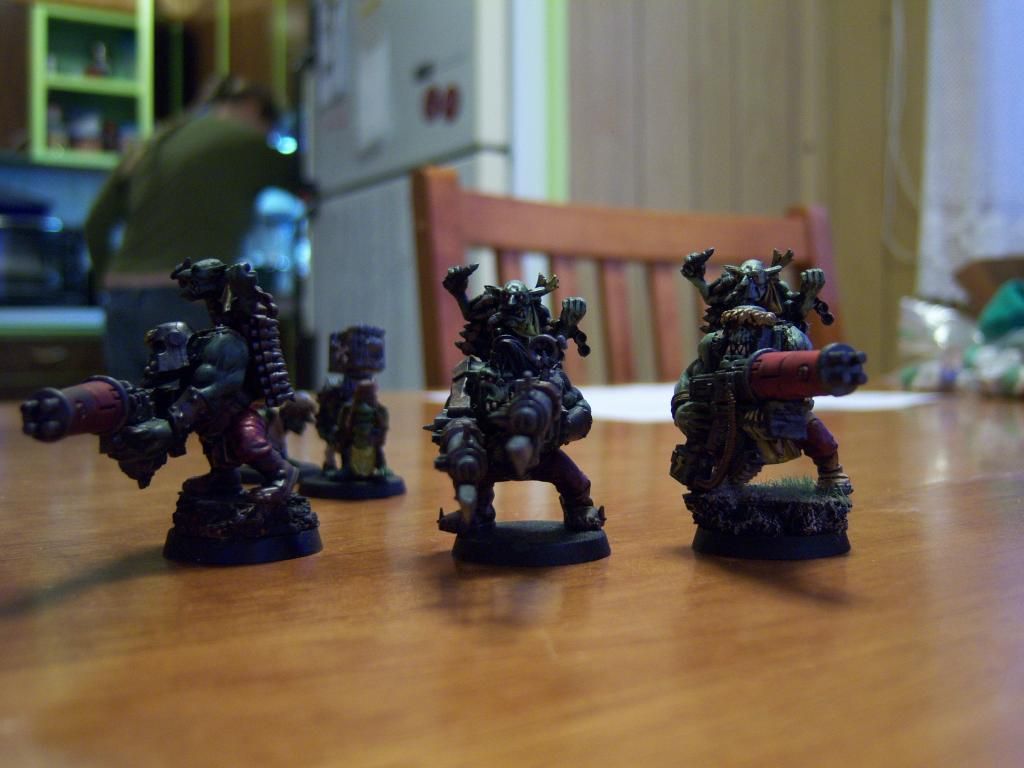 Still need to paint the kustom Doc and another Flashgit to finish off the unit but 285 done of the 395 point unit.
So 1715 of 2000 left to go. Next time 25 boys and the Doc.