Hi everyone we are Sky Relics! We are a miniature wargame/adventure game. We took all the action of wargaming and applied the growth and experience building of an RPG. Maybe it's better to think of our game as daywalker.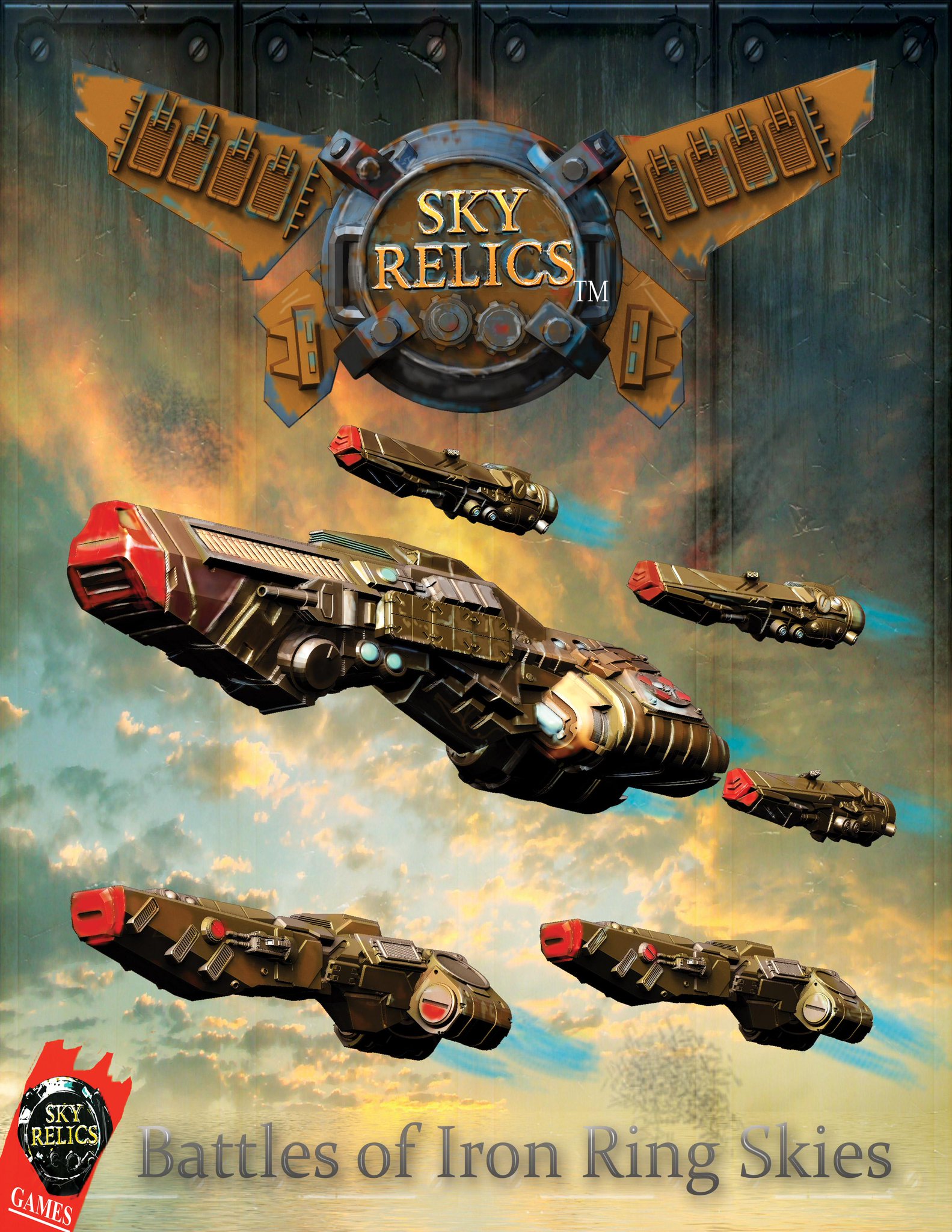 All the strengths of wargaming and adventures but none of their weaknesses. But let's build the setting, so it makes more sense. Sky Relics takes place on the distant planet of Targus. So far away, some could argue it's on the fringes of the universe…if that's even possible. But let's not go down that road. Targus is a massive planet 100 times the size of earth with mountains floating over the sky like clouds. There's plenty of nations, races, dwarves, elves, etc. etc. War is scattered over the millennia, and given a long enough timeline, you will experience Targus' birth and her ultimate death. All things we know must end.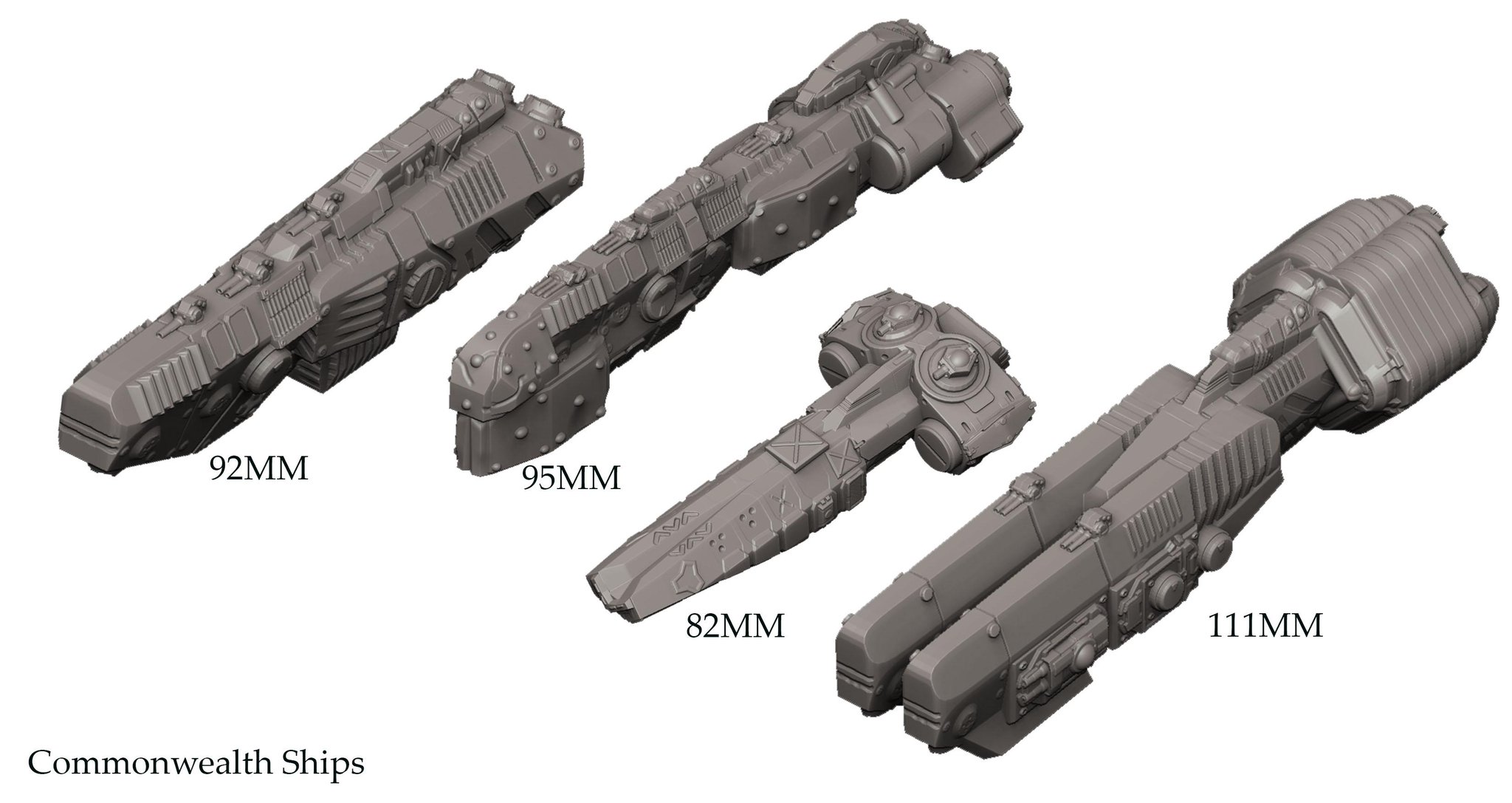 For the first installment of Sky Relics, we are putting the player on the eve of a second war. The gypsy nation, Commonwealth had uncovered the ancient technology of the SkyShips, and they ascended their nation to live atop the floating mountains. With a "New World" in front of them, opportunity is readily available for all. While the Commonwealth try to establish their nation, many of its people are trying to strike their own personal riches. There are some conflicting ideals over taxes, and there are those who refuse to conform. Hence the struggle begins between the Commonwealth and the Sky Pirates.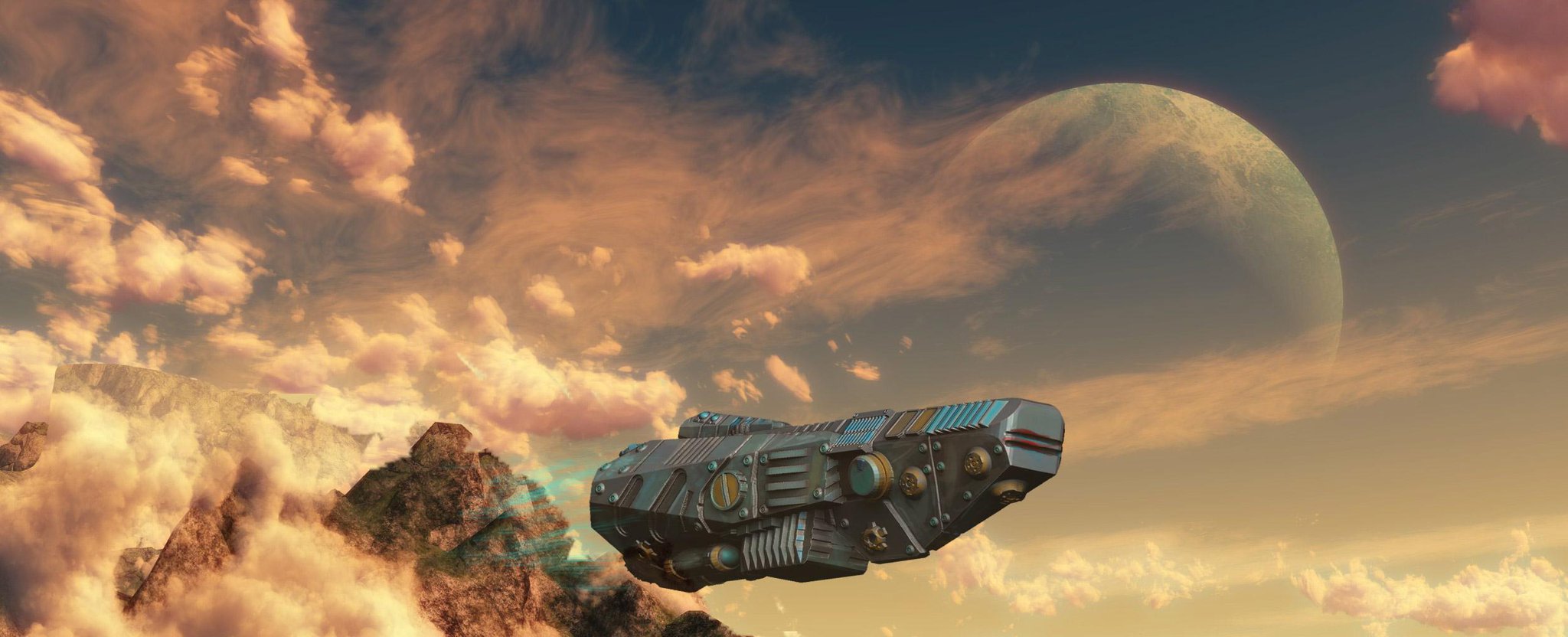 Okay the basic stage is set. The action of the game plays like a wargame. You will outfit a fleet of SkyShips, whether Commonwealth or Sky Pirate, and you will blast each other out of the sky. The adventure mode has you choosing a captain of fate. These people have impacts on Targus history whether through their feats or their deaths. After you have a captain, you will start with one ship, and you will fly from port to port on a game board. Each movement on the board will count as one day in the world, and each day will have a random event. You could be attacked by Sky Pirates (or Commonwealth depending on which side you choose), you might have to weather a thunderstorm, or there could be a herd of sky whales to fend off. Each event will give you an amount of experience and Ship Gold points depending on the outcome. These can all be spent on new ships, new crew, new cannons, and new skills once you arrive at the nearest port.
This is the first of many posts, and we plan to post twice a week. In the coming weeks we will delve deeper into the lore of Targus, and discuss in greater detail the mechanics of the game. You can find us on Facebook and Twitter. We have just begun posting gameplay videos on our Youtube channel, and we are launching a Kickstarter July 11th. So check us out and give us your honest criticism. We are trying to perfect the game before our re-launch. Ultimately you decide what game is fun and what isn't.