Hello. I'm not going to lie, I only joined these forums because of this cool game system. I'm very interested in a 28mm game system that potionaly could be a great small scale and deep war game I could get my friends in to, who are turned off by the high model counts and expensive kits involved in 40k.
I Nicked this idea from a user Submission on the "Warfactory Liberty and Union" Forum. Sadly the submission/suggestion hasn't gotten alot of attention. But This seemed like a perfect idea for a murador group in your game system.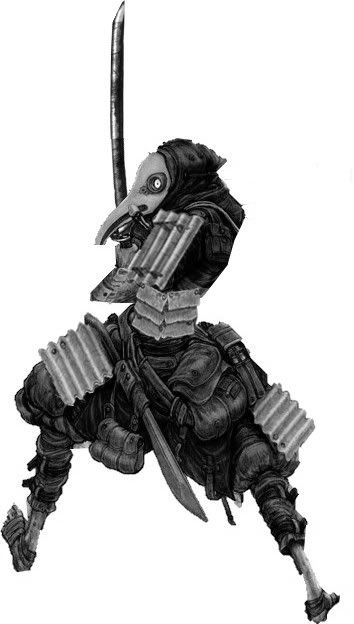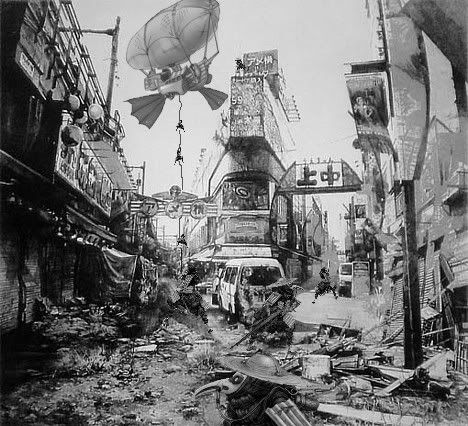 (Yes there kinda crude photo shops made from multiple sources. But they give the idea. This conscpt was suggested by one of the forum users.)
http://www.wargamesfactory.com/BookingR ... x?ID=50990
The Idea is they would be bandits that live only on sky ships. They would kidnap women and children from other villages and settlements to swell there own ranks, along with stealing supplies, technologies, and Raw Materials. With there citiy being in fact a fleet of Airships, you can never know were they will strike, and it's hard to ever attack them directly.
Edit: Game Play Wise I'm thinking these guys would play alot like Eldar in 40k. A High specialized, and highly mobile elite army. Also like elder they would generally be more lightly armored.