MiniWarGaming Veteran
Posts: 141
Joined: Fri Mar 20, 2009 2:29 am
Contact:
Aloha everyone!
Christopher here again with another Celt entry from the Gael tribe of the Celtos figure line.
Enjoy!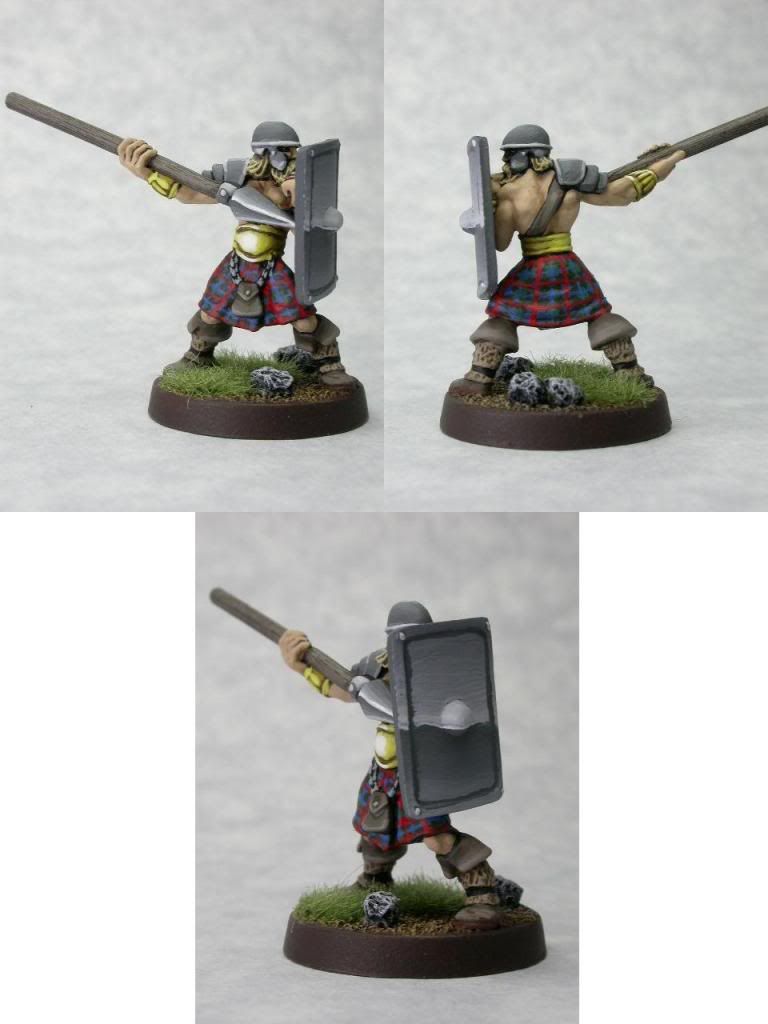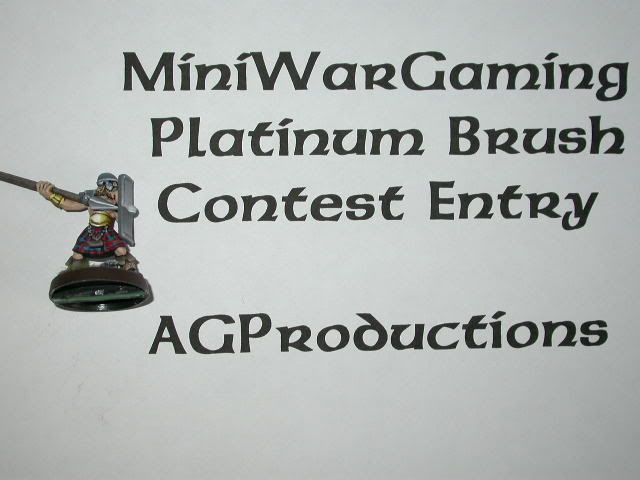 ---
Lives, breathes, and eats MiniWarGaming
Posts: 1274
Joined: Sun Nov 16, 2008 5:43 pm
Ribbons Earned:
Location: Milwaukee, Wisconsin
I absolutely love how you paint the skin on these models!
---
Who is online
Users browsing this forum: No registered users and 1 guest