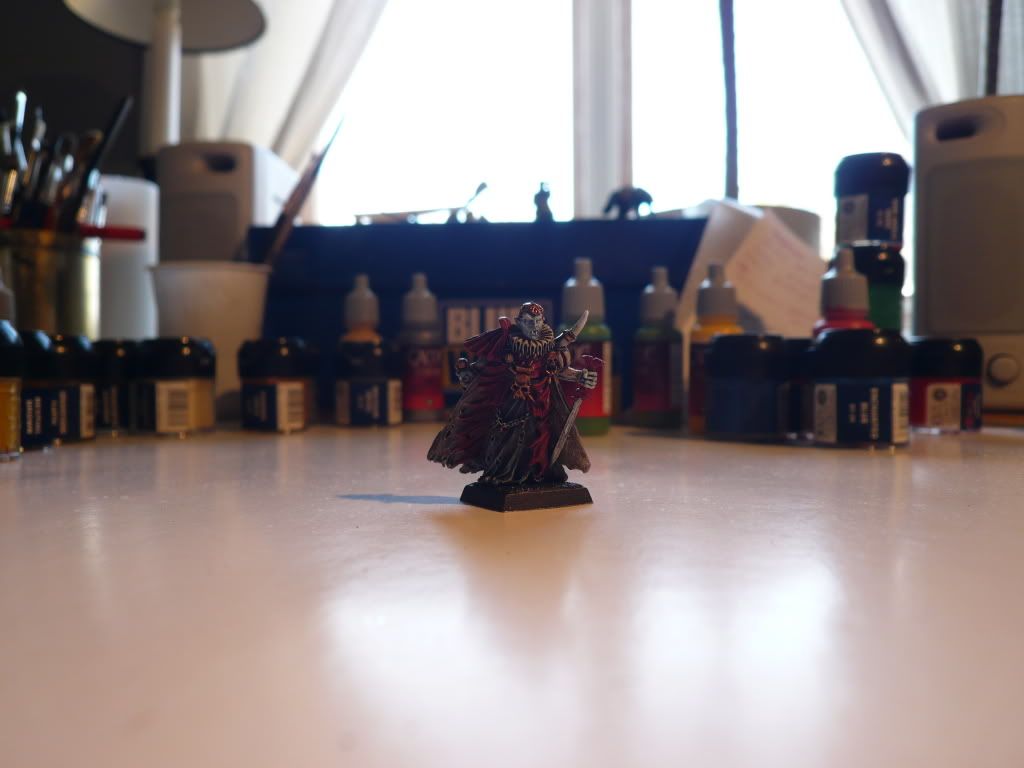 BLURB: Ok, so here he is, The GW Vampire of Sartosa, I bought the model just for the fun of painting it..
It's the only model I painted after i found out about the contest, I think it's the best model i ever painted even tho I messed up badly with the undercoat, the paint chips each time i touch it.
Really hope to see more painting contest here on MWG!
are there any other sites doing these kind of online painting contest? plz tell me
and also comments are most welcome