Argh!
Aye it's me pirate captain!
I bought him to be the captain in my empire pirate build for whfb á 1000 points..
it was a sweet model to paint but i messed up with the basecoat so some parts gave me a real hell where the metal shun through..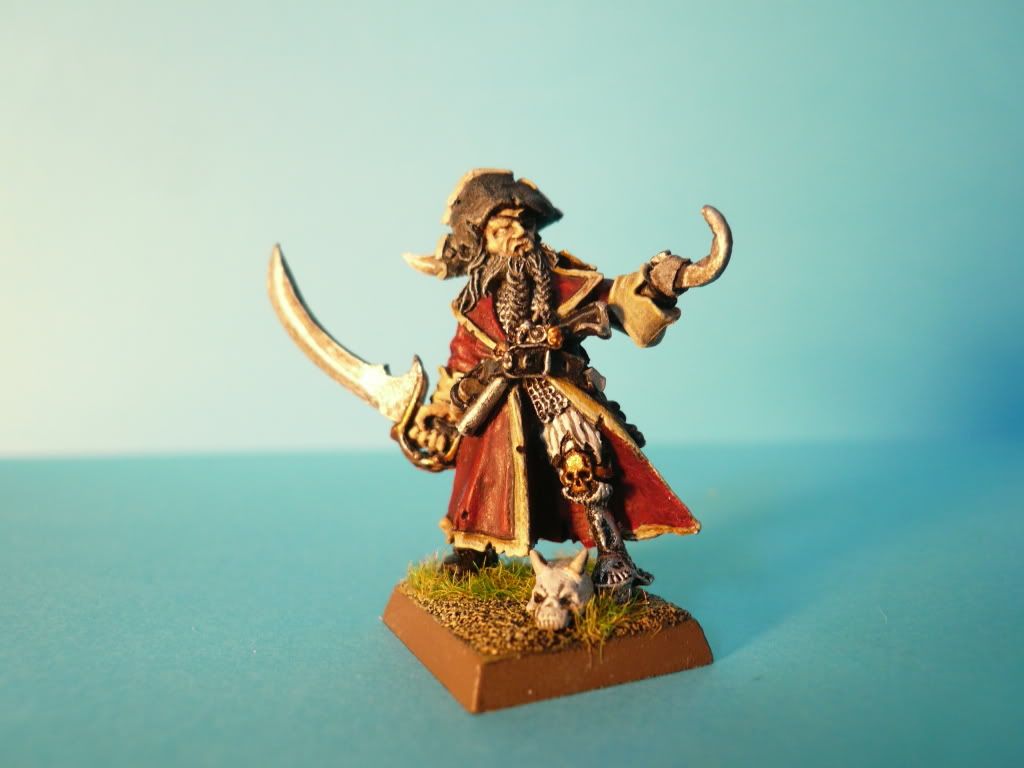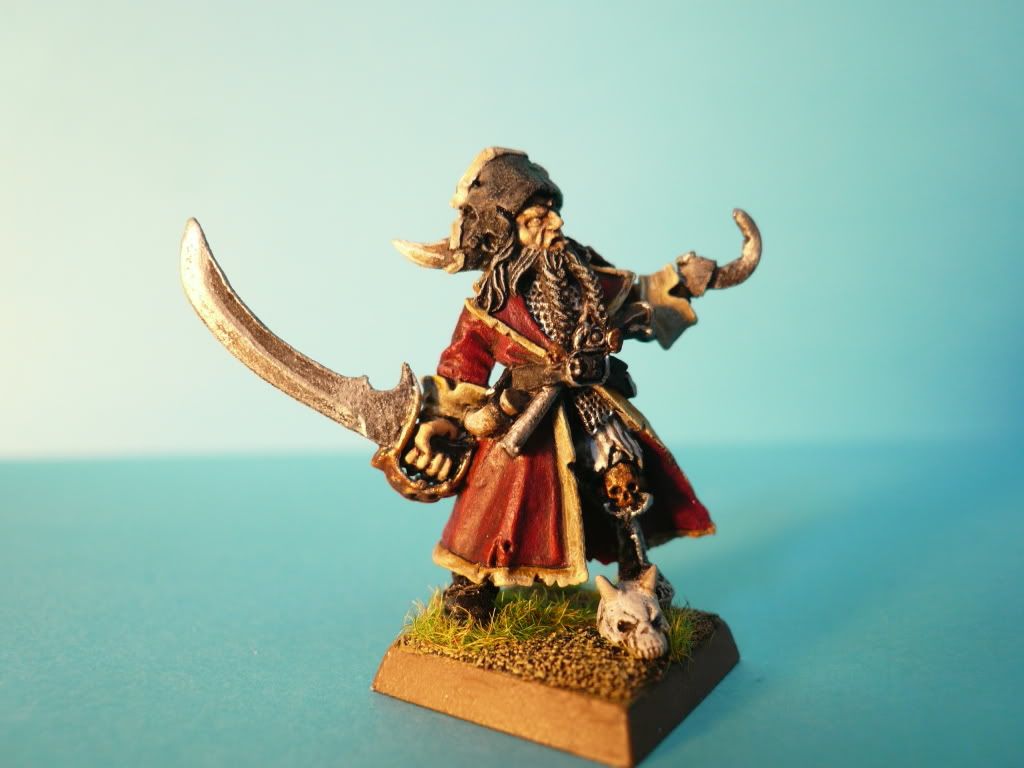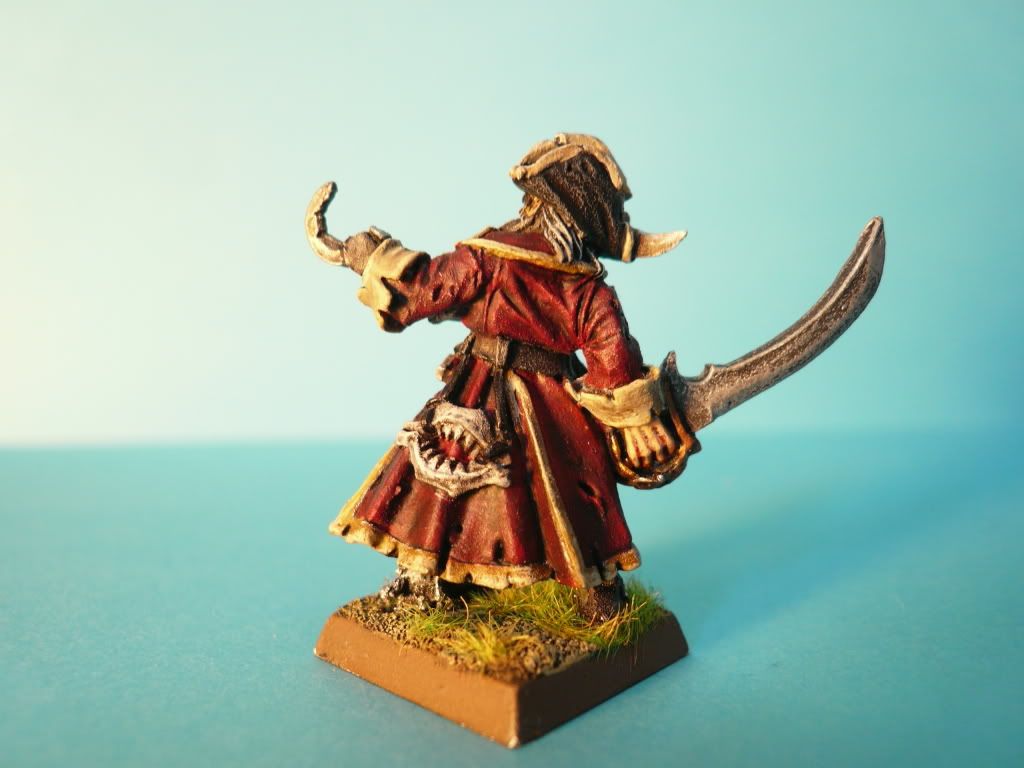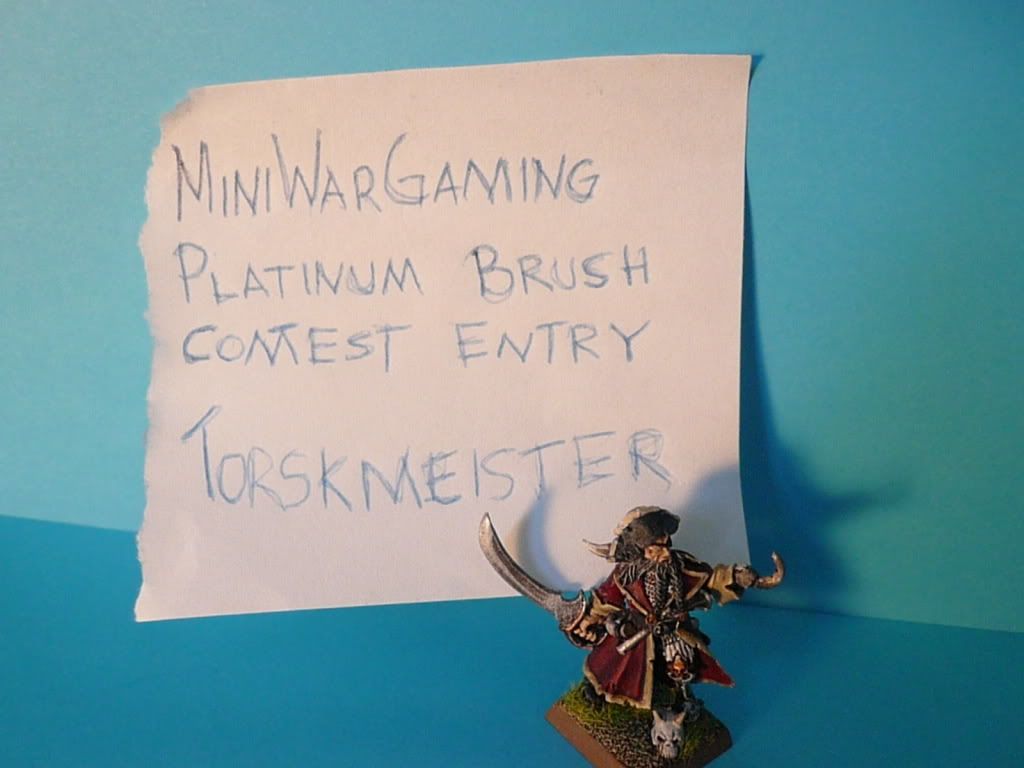 Oh and yeah, i edited this thread as otherwised would get me disqualifyed, so there's a few comments about an elf.. plz ignore them.
Tho I'm truly thankful for the input on the elf too.. hehe