This month's theme was
LARGE AND IN CHARGE!
Please vote on your favorite, and please leave some critique for these projects below. This just helps the modelers and painters get that much better! You can view more WIP shots here
http://www.miniwargaming.com/forum/view ... 0&t=102262
The winner gets to pick the theme for March, so Vote now!
Stanfar
Arnathos
Nappen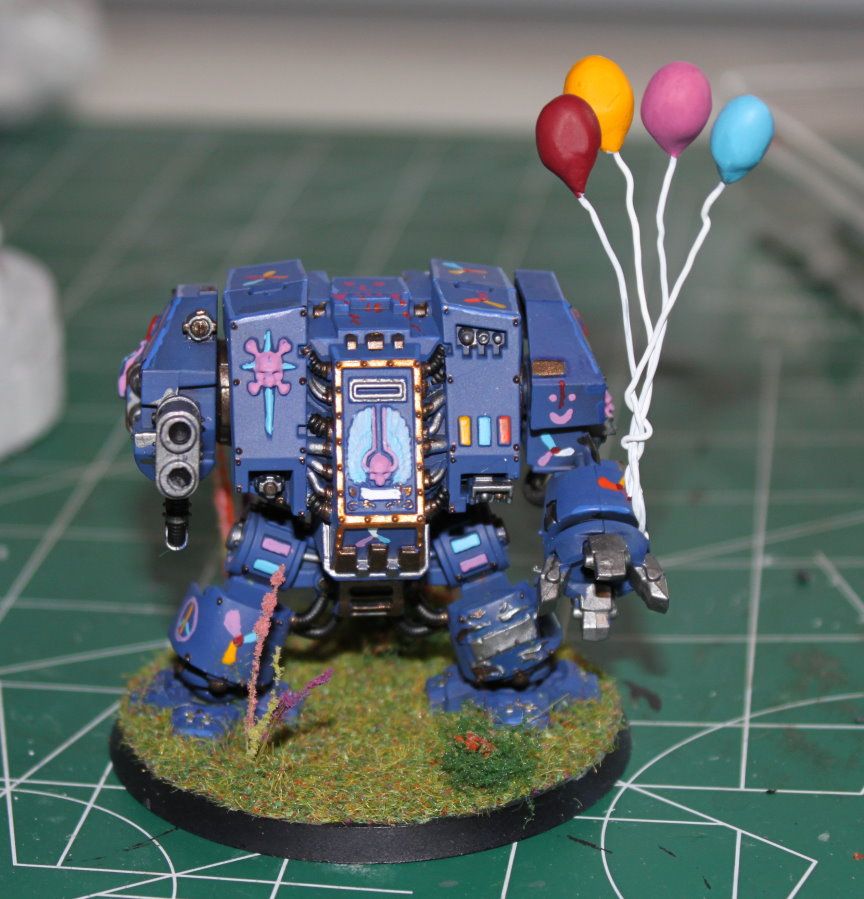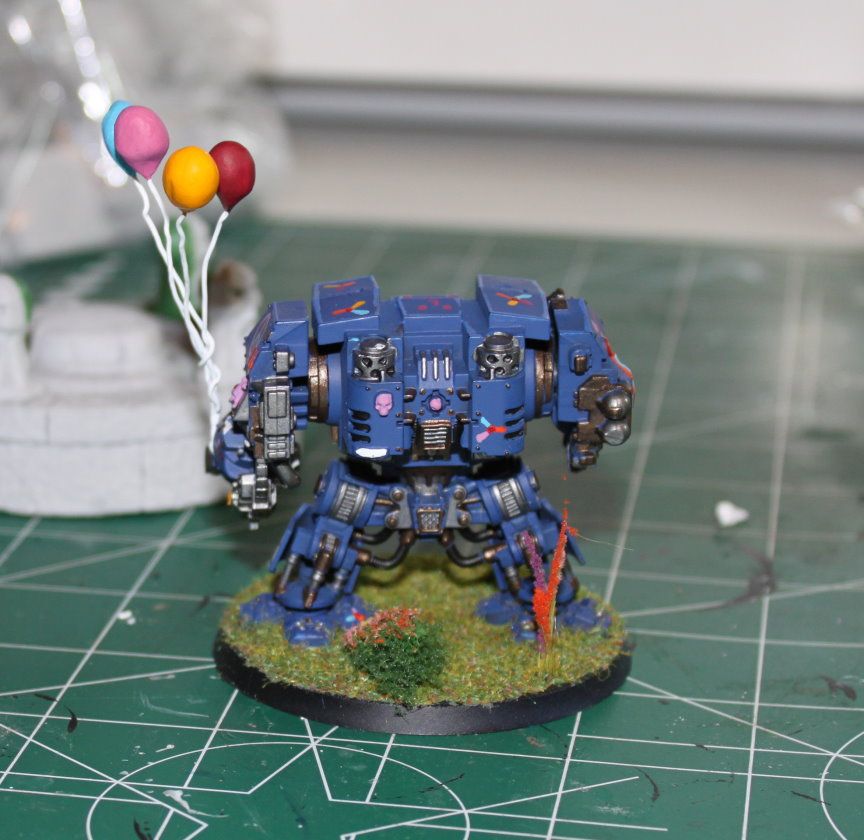 Dez