This month's theme was
STALWART COMPANION!!!
Please vote on your favorite, and please leave some critique for these projects below. This just helps the modelers and painters get that much better! You can view more WIP shots here
http://www.miniwargaming.com/forum/view ... 0&t=101510
We also had a very interesting month. There were only 2 participants, but they both did multiple entries! I'm going to enable voting for each project, with the most total entries being the winner. This way, it can help gauge what your favorite project is.
The winner gets to pick the theme for February, so Vote now!
xand - Slaanesh pleasure slave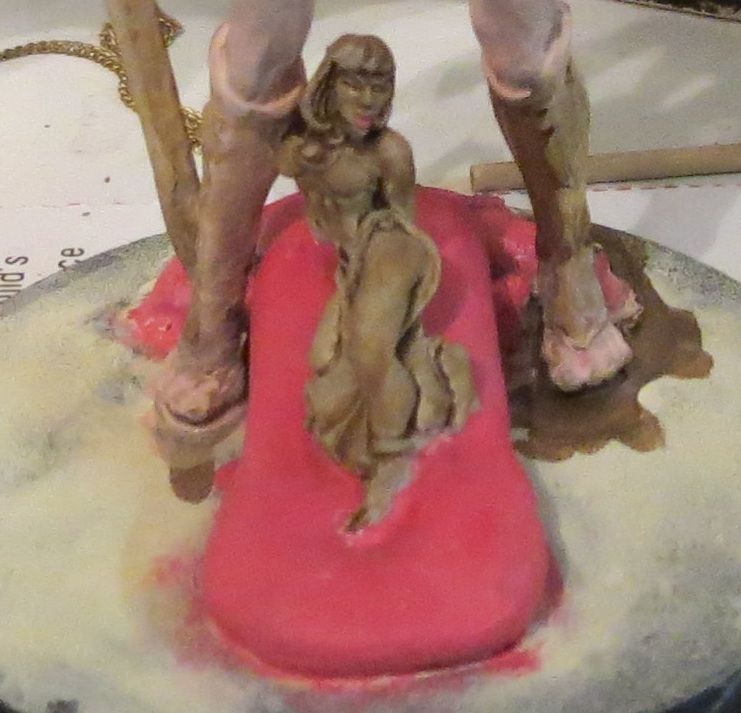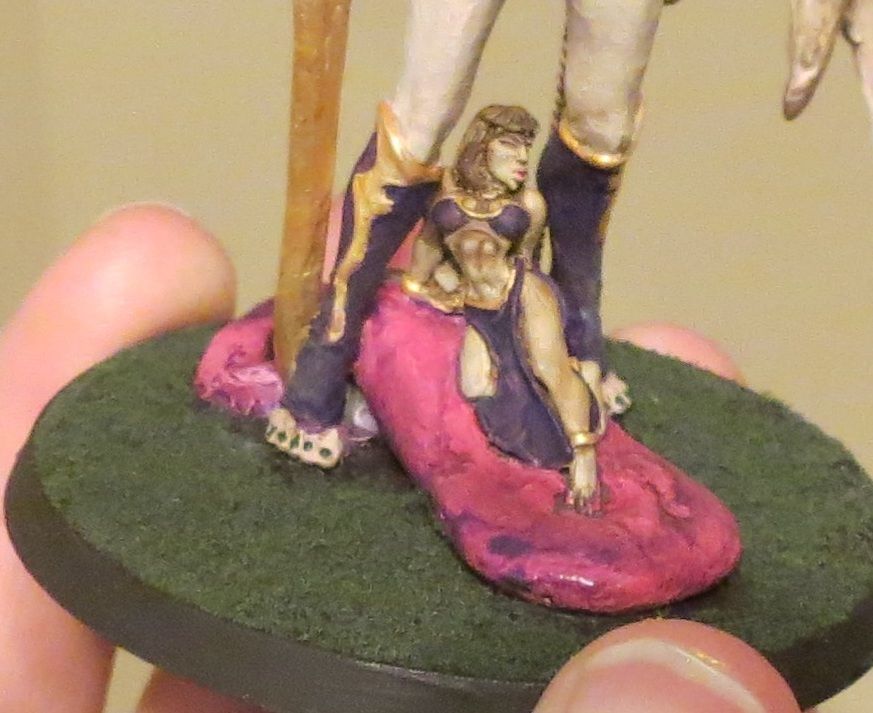 xand - Icon Bearer
Arnathos - Sally
Arnathos - The Companions of the Word