I would like to show you what we do and get to know your opinions - it may help us in our work...
A few months ago we started working on the game (basically a few games) and the entire Star Scrappers universe - each month and week our work accelerate, for now we don't have any sell-able products (so, don't worry) - but we created already a working prototype of card game (if everything goes our way [we seriously think about kickstarter campain], next year you will be able to play in the final version) and a board game (work still in progress) ...
There is also the other side of the project - Star Scrappers Miniatures ... Perhaps more important for you
We want to create a miniature game - some characters/minis already exist (in the coming weeks will also be few more) which, we hope, faithfully reflect the atmosphere of the universe.
To bring you the visual design and the same figures (eventually all will be in 28mm scale; currently three of them are also available in 54mm). Do you like it?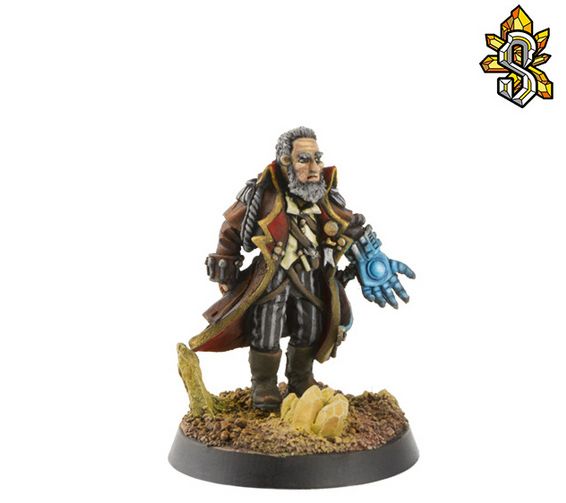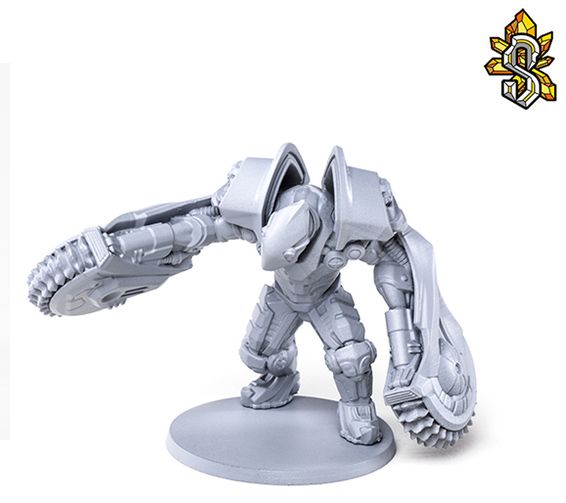 ..and some cards from Star Scrappers Card Game: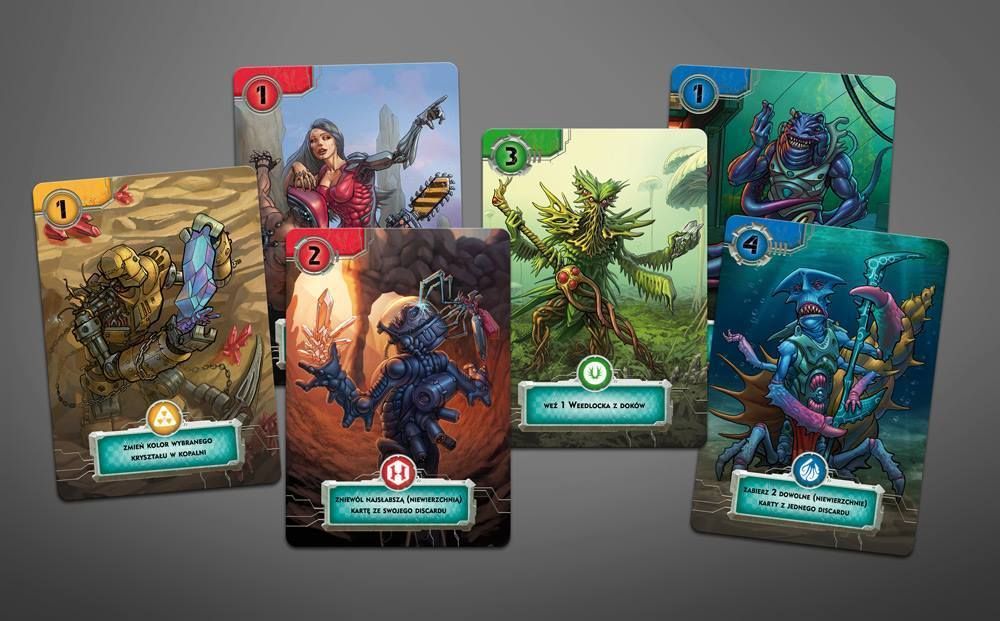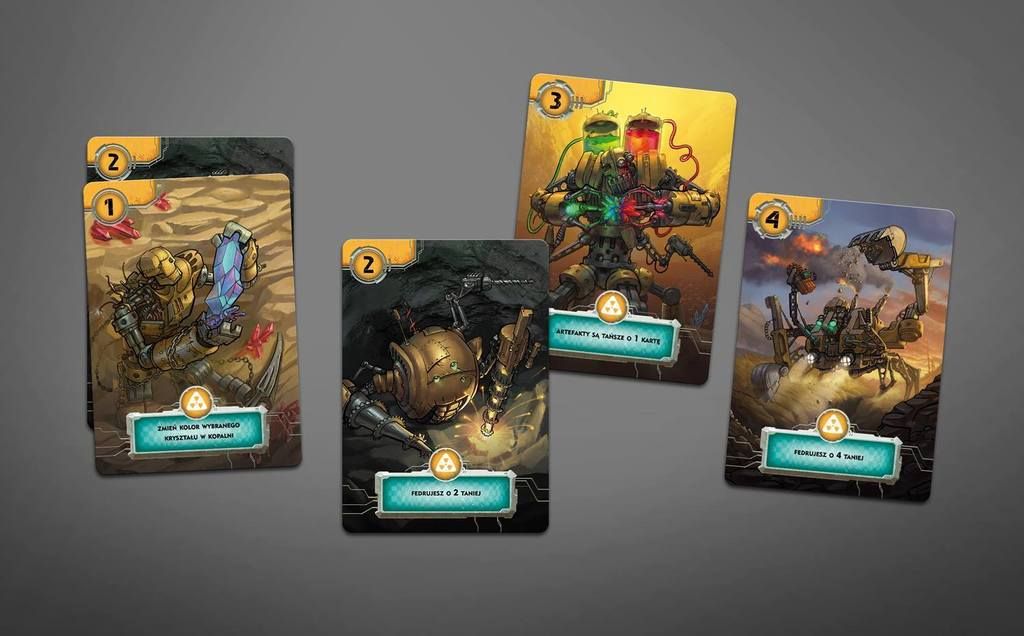 You can find more stuff (info and pictures) on our FB profiles (Hexy; Star Scrappers).
Please - do not treat this post in terms of spam! We started just recently, so your feedback is important to us.