I am deciding if I want to sell all my LOTR (no one to play with) or keep it. If I keep it, I also backed a now dead KS but got some models. I too a pic of a few before my camera died...will get the rest later, but was wondering if any of these would be good as proxies in Hobbit/LOTR? I have a bunch of the troop models. One of each dragon. I have another dragon around somewhere. They are 28mm true scale (not heroic like 40k), so match up fairly well with the hobbit models...just a touch bigger. Any thoughts appreciated.
1) Gulavher?
2) Plain old Dragon or ? any ideas?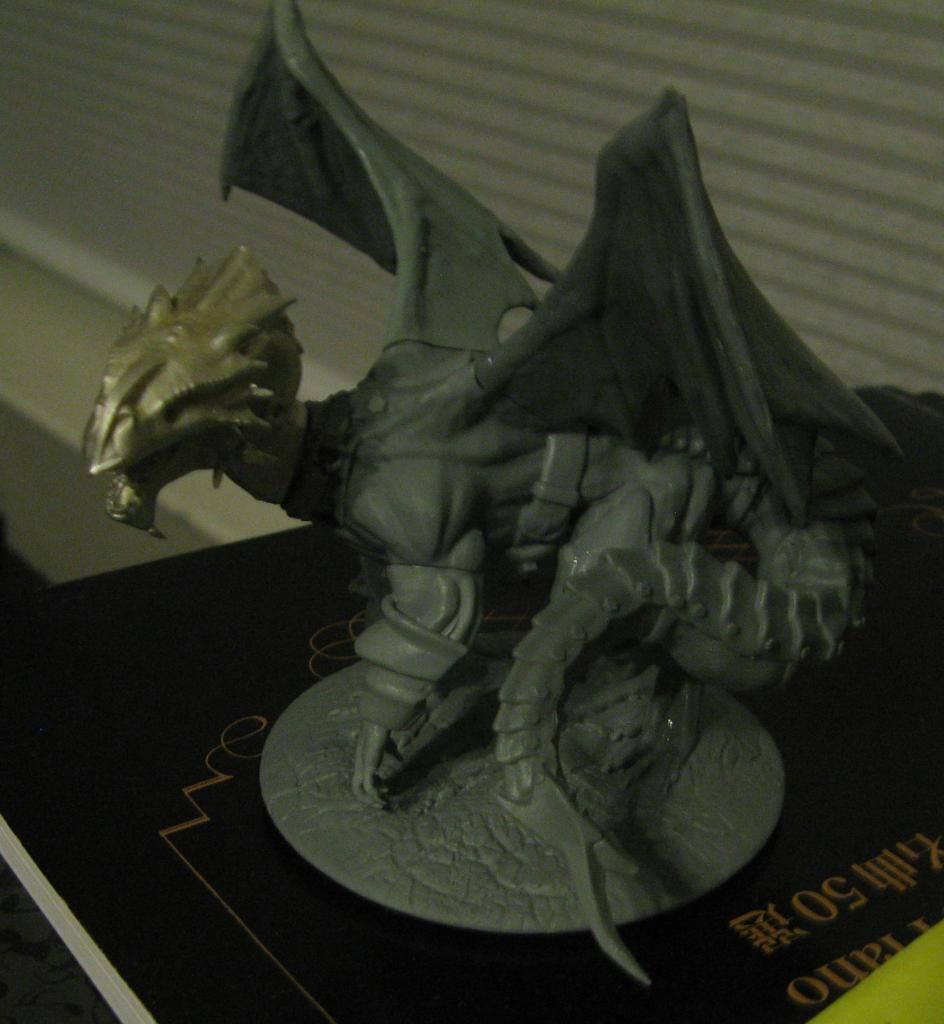 3) This made me think Balrog?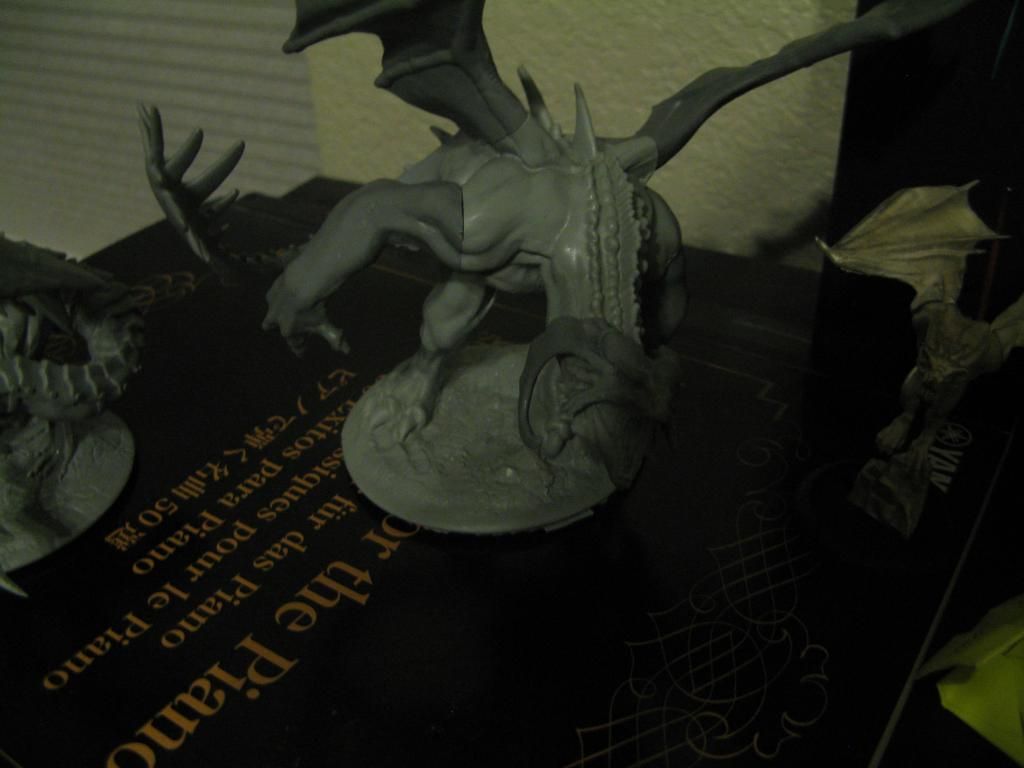 4) Not sure maybe wood elf warriors?
5) Ideas?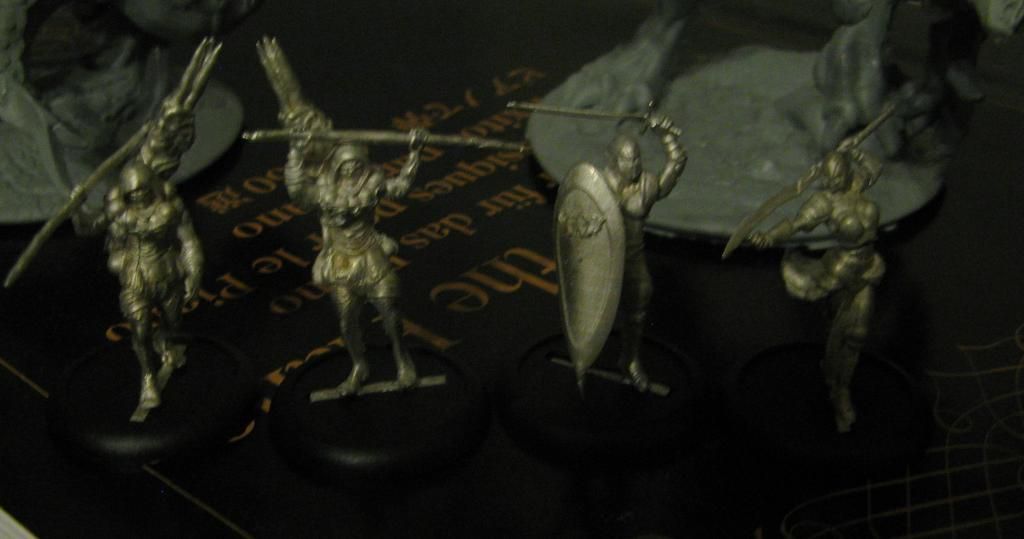 6) No clue here?