Well everybody else is doing it, so I guess I'll make a WIP thread too.
I'll start painting minis again and working on more conversions after Yule, but since time is running out and I hadn't started yet, I'm going to go ahead and start my WIP thread with this: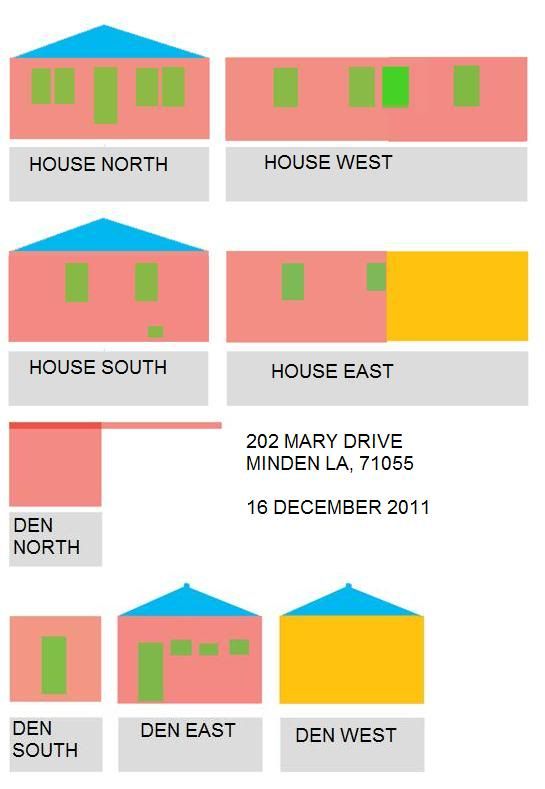 It's not technically wargaming terrain, but I guess you
could
use it if you really wanted to.
My grandmother passed this year, and as a result, my uncle sold her house that my brother and I grew up in. My brother has always loved that house and kept saying that one day he was going to go back to that little old town and retire there and live in that house. Well, it has a lot of sentimental value, so when we were there for the funeral (the last time I would have a chance to do so), I took measurements and photos and am making it into a scaled model for him as a surprise for Xmas.
This is the first time I've ever tried to make a house, and I'll be building the prototype tonight and plan to have the whole house done before Yule/Xmas.