My first finished Thunderwolf Calvary. Hope you enjoy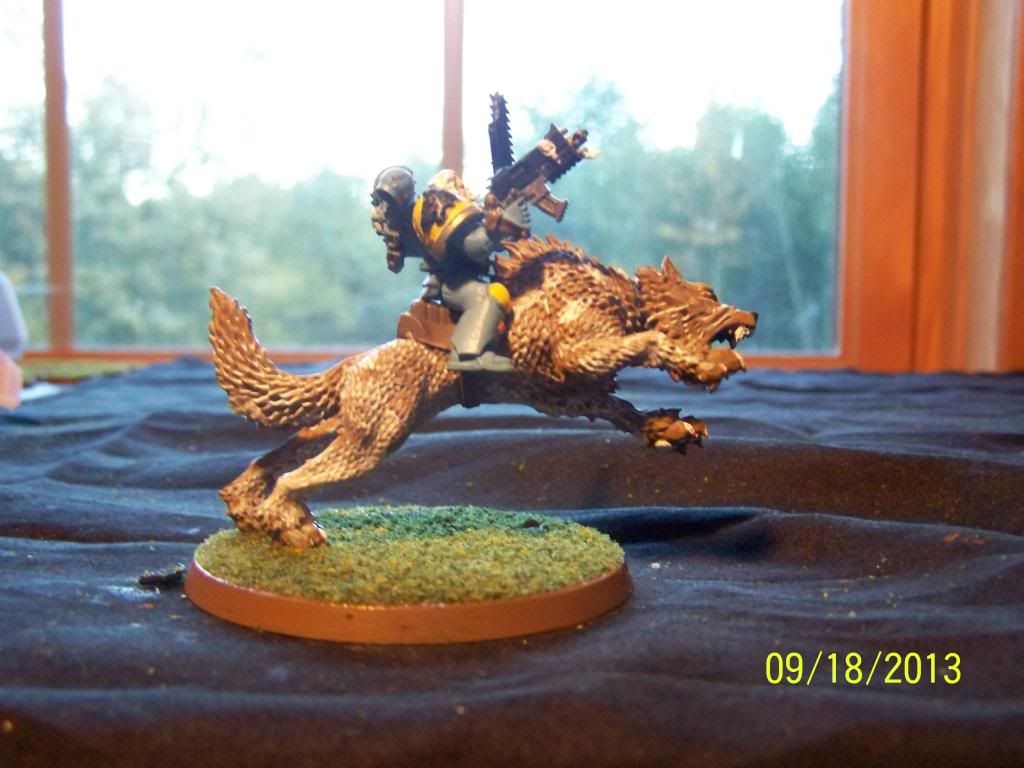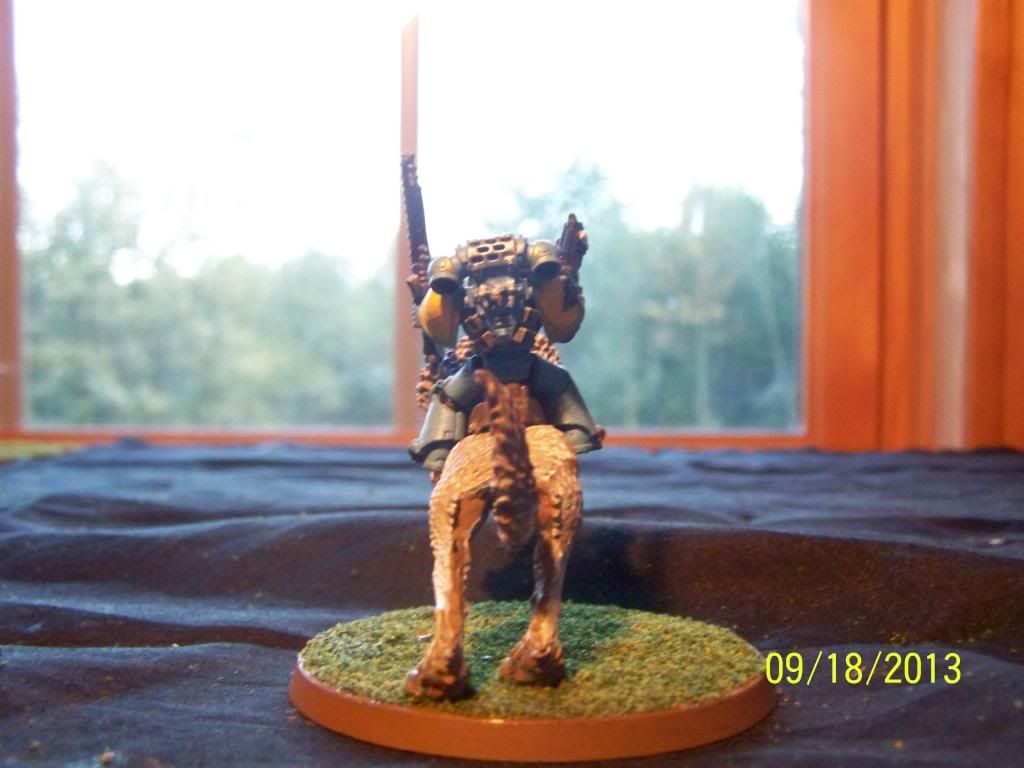 Sorry about all the photos I think he is one of the best models I have ever done so I wanted to give you many perspectives.
I just finished my first thunderwolf how do you think he looks? I know the camera really doesn't look crisp, but hope it gives you a good idea of what he looks like. Please comment if I can make the photo any better, any comments on the painting, and any tips. All comments are appreciated and read. Thank you guys!