Well, here's a few more pieces I've made. These were designed to go with my abandoned mining colony board (also an entry).
This entry consists of three pieces: a surface mine entrance, an unloading bay area with a communications array, and a shipping facility with landing pads, where the crystals mined on the planet are picked up and shipped off-world.
Here's some pics of the mine entrance...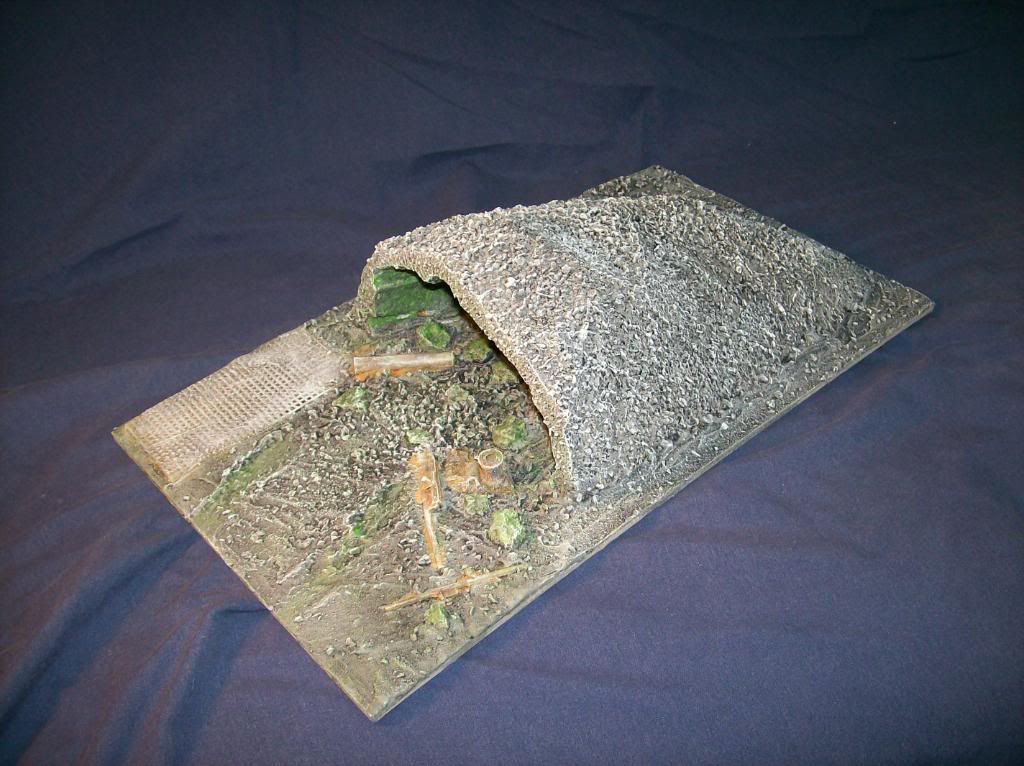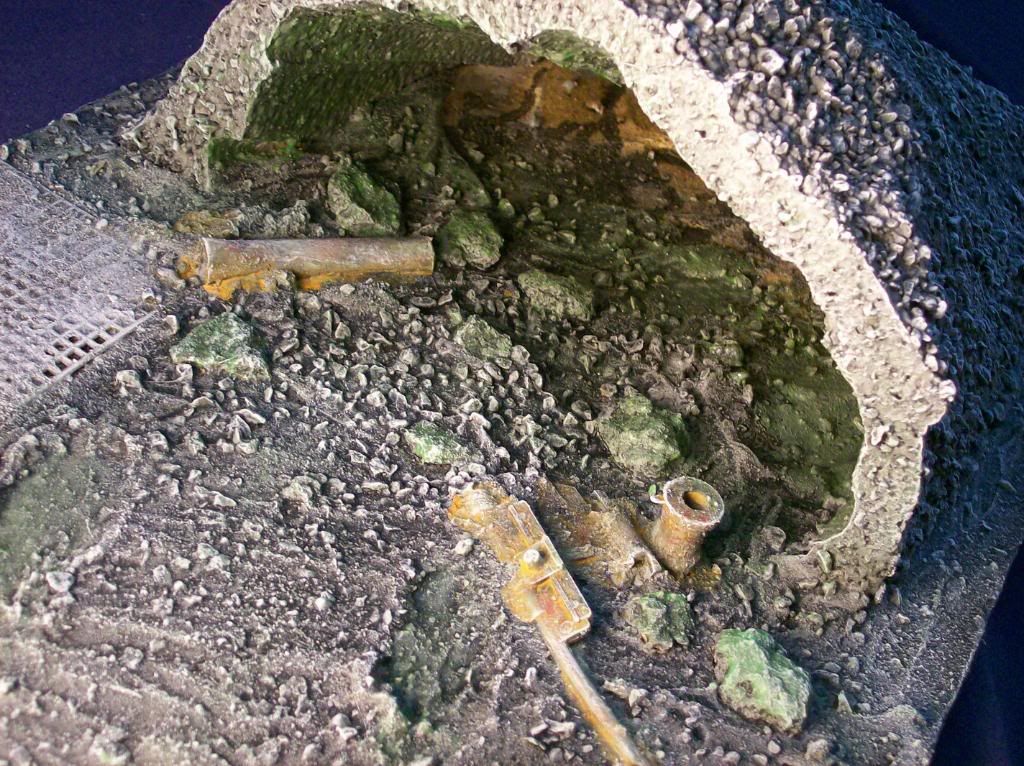 and the unloading area with the comm. tower and worker robot...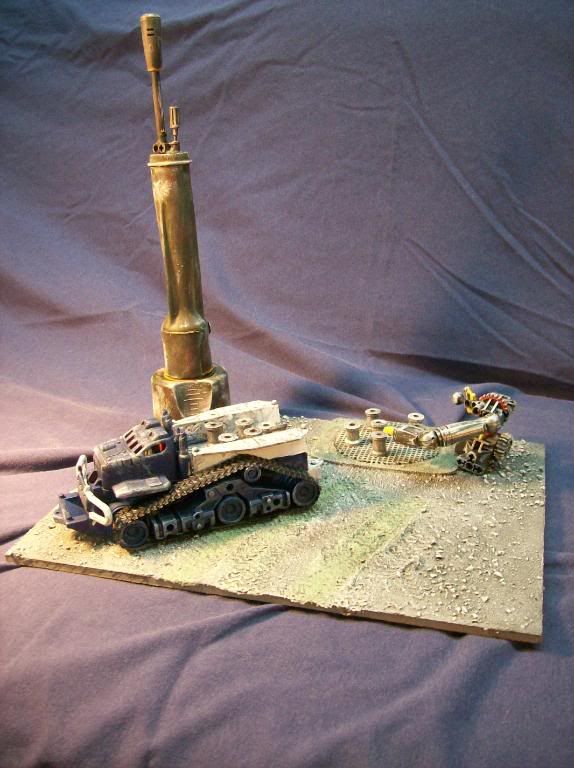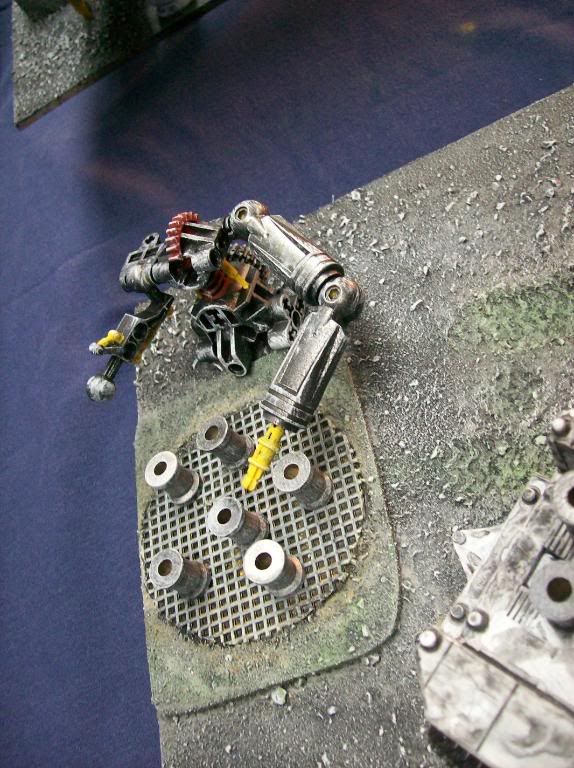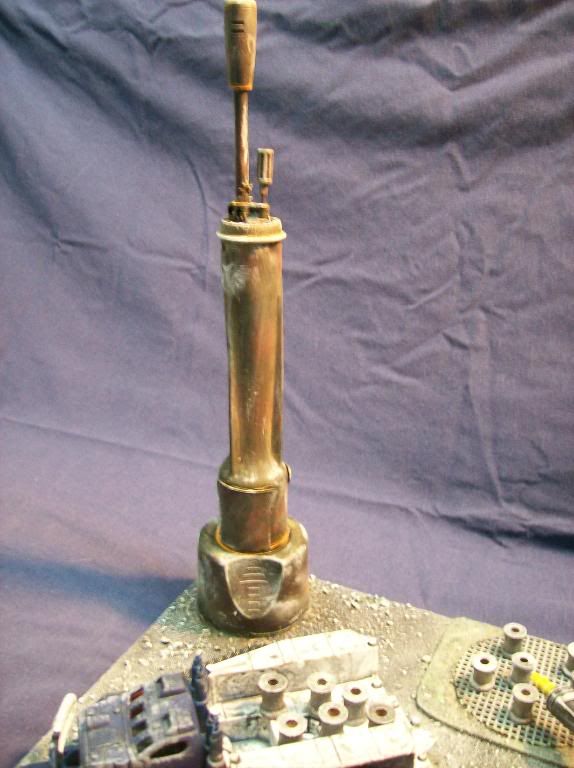 and here's the shipping facility....(Note: I designed the facility so the two landing pads could be removed for ease of storage or gameplay. Some of the pics are withe the landing pads off....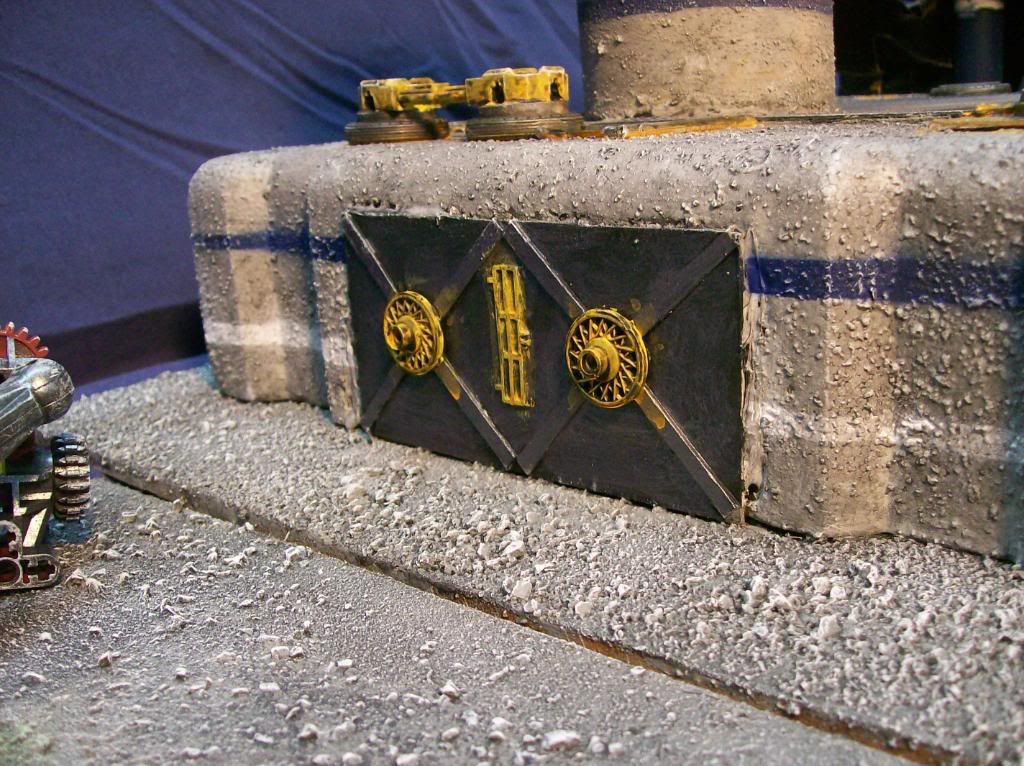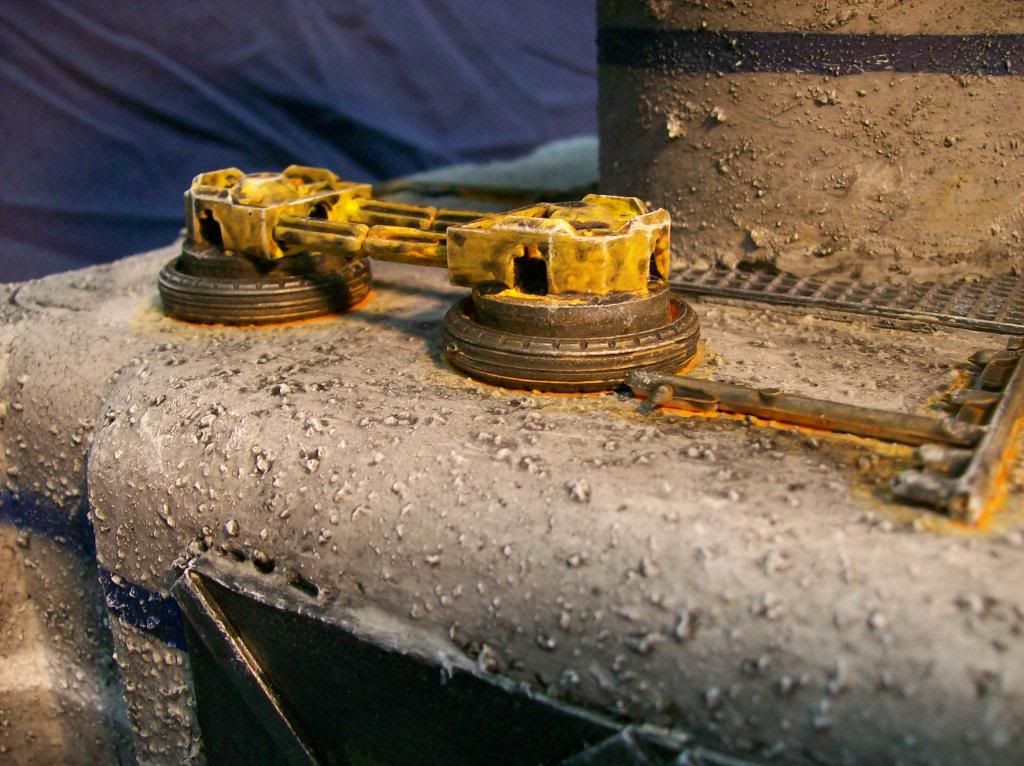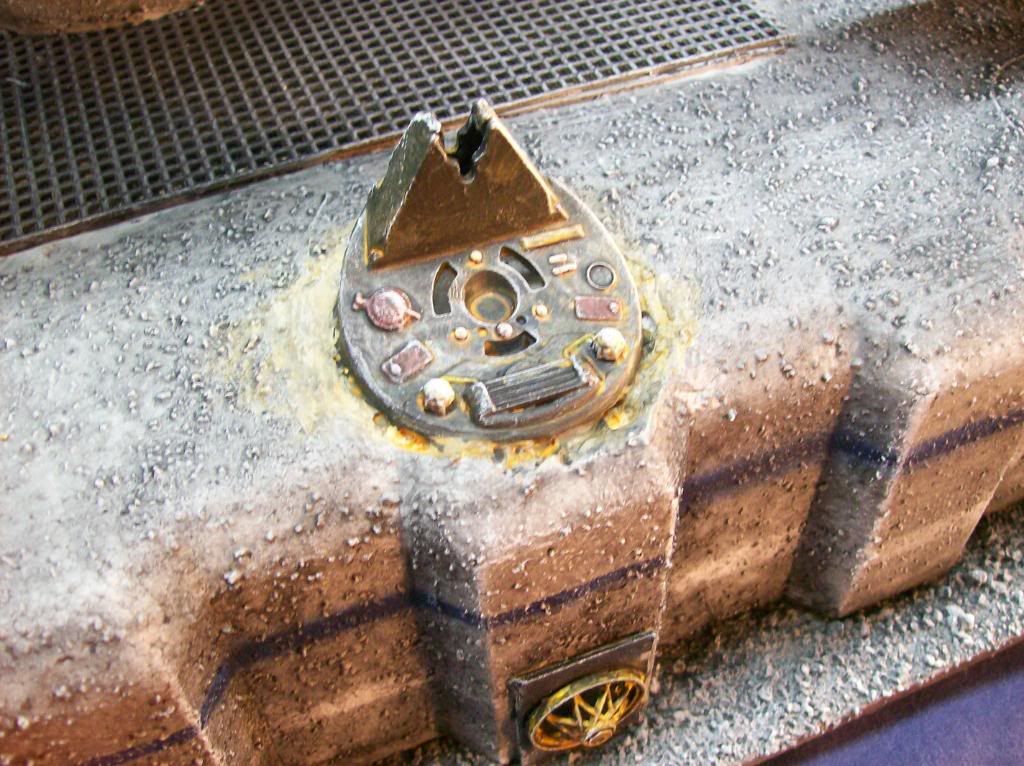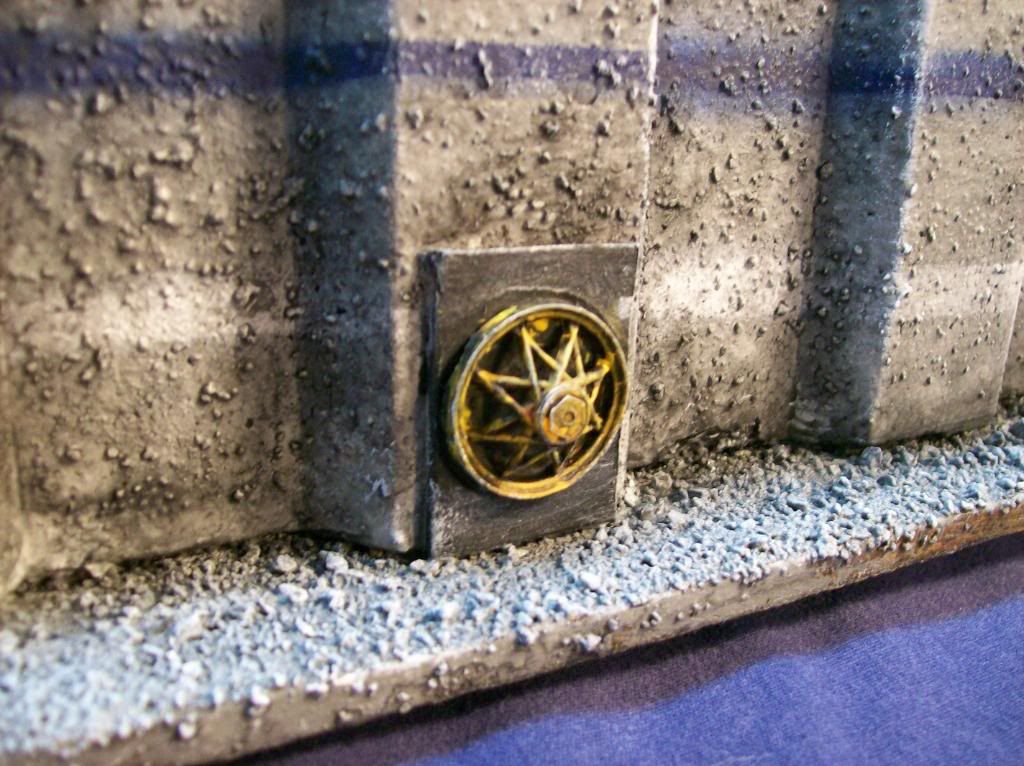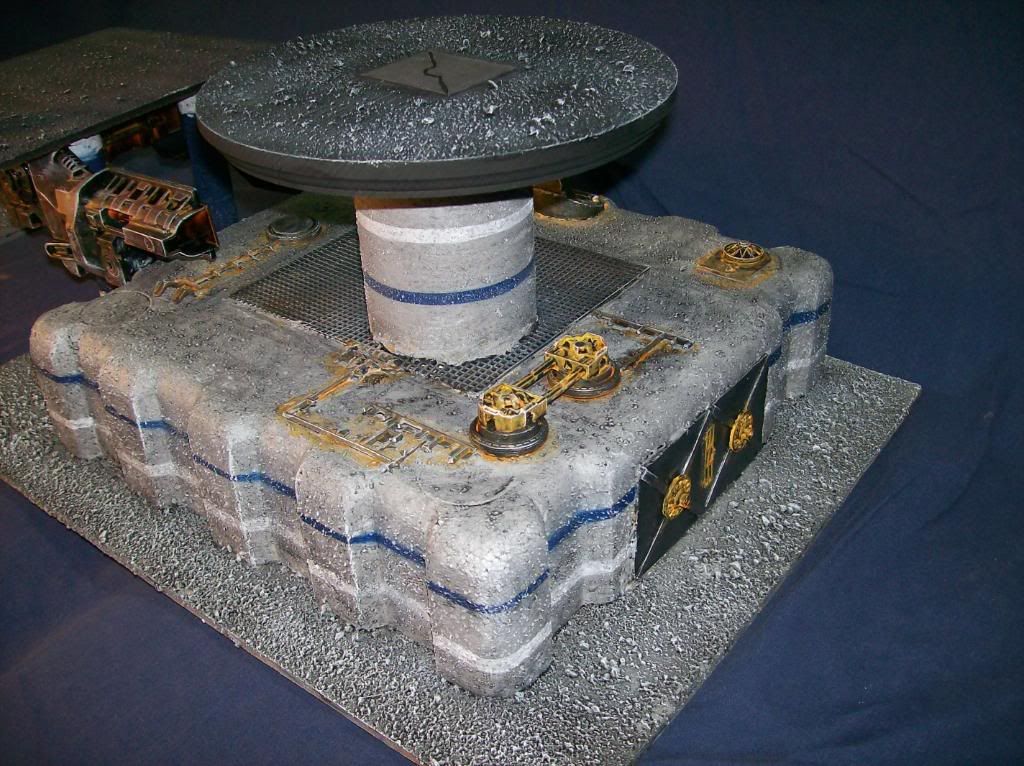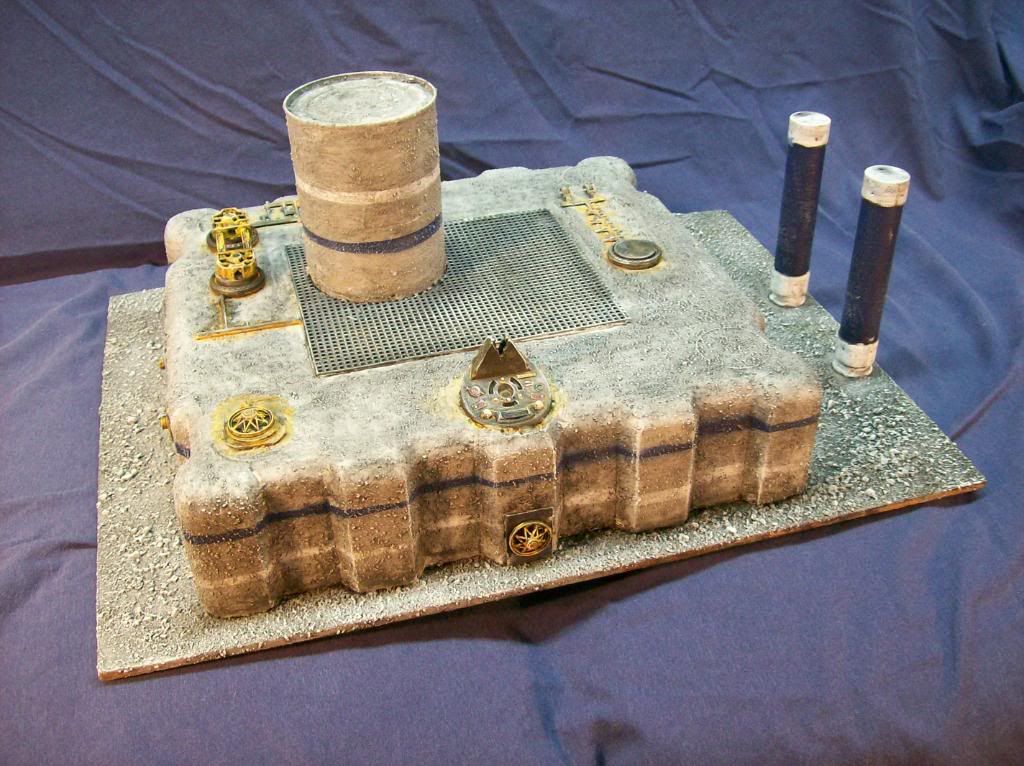 and here's a couple pics with an unpainted GW fig to show the scale..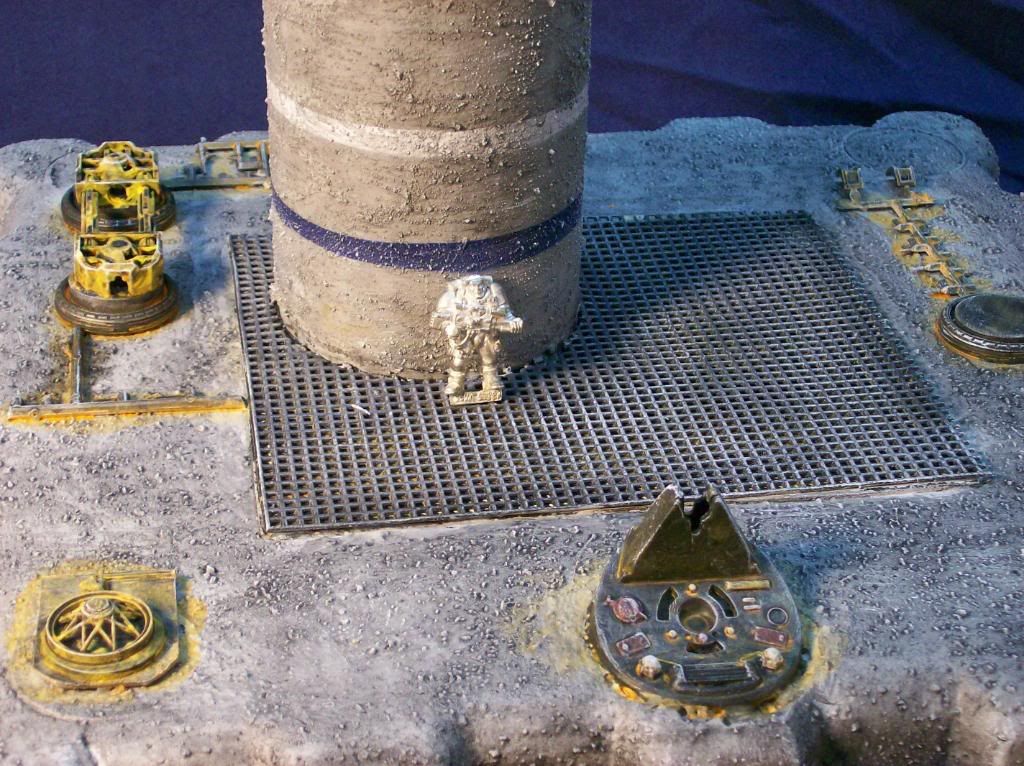 and a final pic showing how the unloading area is supposed to fit in with the shipping facility...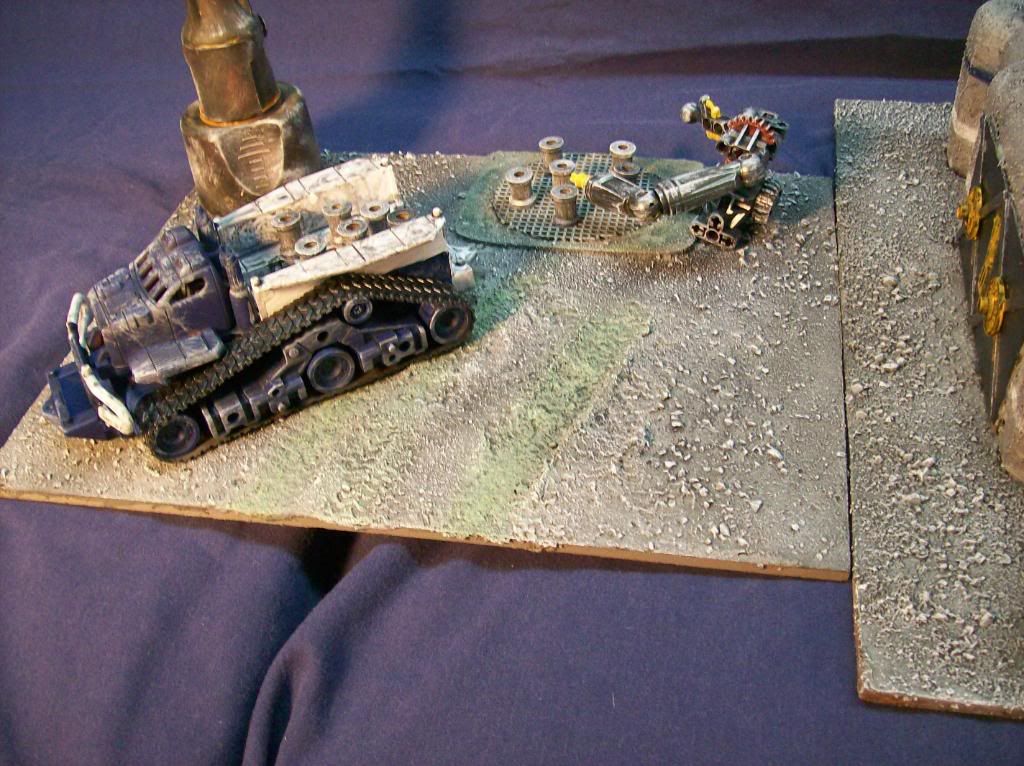 Hope you like it! If you have any questions about construction, ask away, and I'll be glad to answer them.