---
Epic MiniWarGaming Poster, 'nuff said
Posts: 9342
Joined: Mon Jan 30, 2012 10:17 pm
Ribbons Earned:
Location: Tacoma, Washington
So here it is, let's vote...
Nappen's Venitian Boat Landing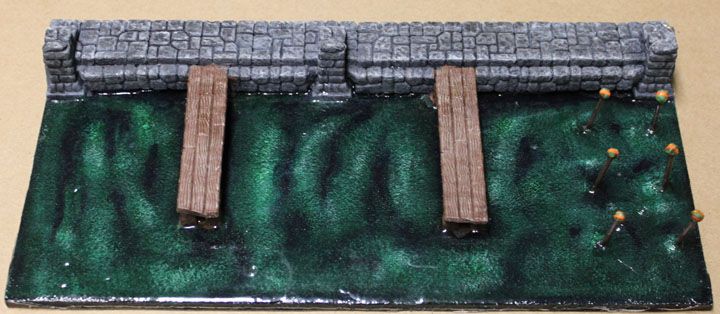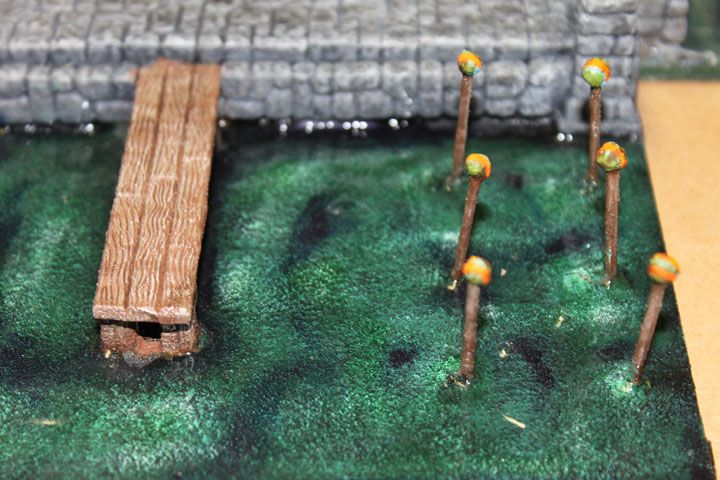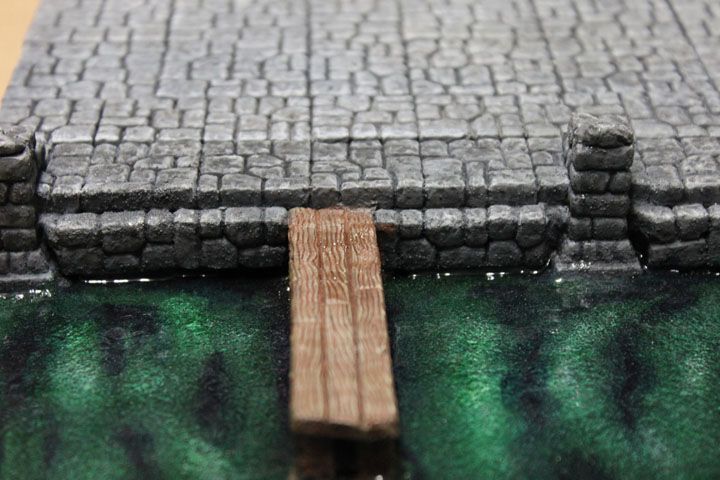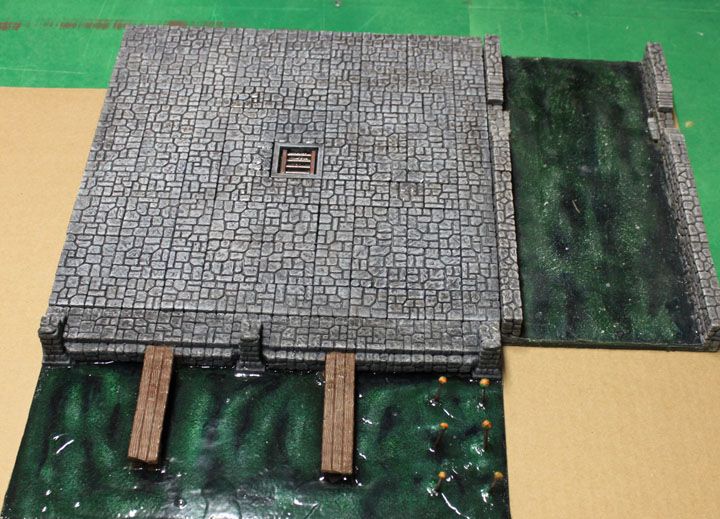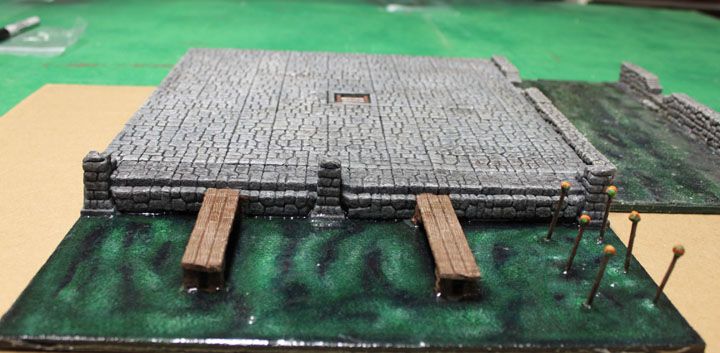 Guildenstern's Bridge to Terra Firma
---
Lost in the MiniWarGaming world...
Posts: 3402
Joined: Thu Aug 21, 2014 11:01 pm
Ribbons Earned:
Location: Warner Robins, GA US
Sperian wrote:I voted for Guildys entry because of the foliage at the back, particularly the reeds and tree which look really good, and the realism of the planks and stumps on the bridge

I also like how pointless the bridge is, just go around you silly skaven:)
Giggles! but how else will he be led into the trap?! hah (Hey it works in D&D hehe)
---
Epic MiniWarGaming Poster, 'nuff said
Posts: 5815
Joined: Wed Jul 16, 2014 6:40 pm
Location: Québec
I really love both entries, but I ended voting for Guildenstern's. The pond, the bridge and the vegetation all look extremely realistic and are very carefully distributed and crafted. I agree that the bridge isn't at the most useful place, but it only makes humourous like the Skavens should be. The quality of making is just fantastic and there is not too many decorations. This is just right.

It doesn't mean that Nappen work isn't great, all the contrary. I'm particularly impressed by the water. The shimmering effect is just amazingly beautiful and I love the mix of colours used. It's very poetic. The only thing that makes it less attractive to me is that the paved deck is a bit empty. The painting is excellent, but it would be better if there was something on it.
---
Who is online
Users browsing this forum: No registered users and 1 guest