MiniWarGaming Crazed Zealot
Posts: 630
Joined: Wed Dec 01, 2010 2:08 am
Ribbons Earned:
Location: You really wanna know?
Nice job
Please nerf damage of GW-prized minis.
Best regards the Wallet
---
MiniWarGaming Zealot
Posts: 498
Joined: Fri Mar 25, 2011 5:59 pm
Ribbons Earned:
OK, here are some final pictures. Since this terrain is dual scale I took some with 40k minis and some with Battletech minis.
whole table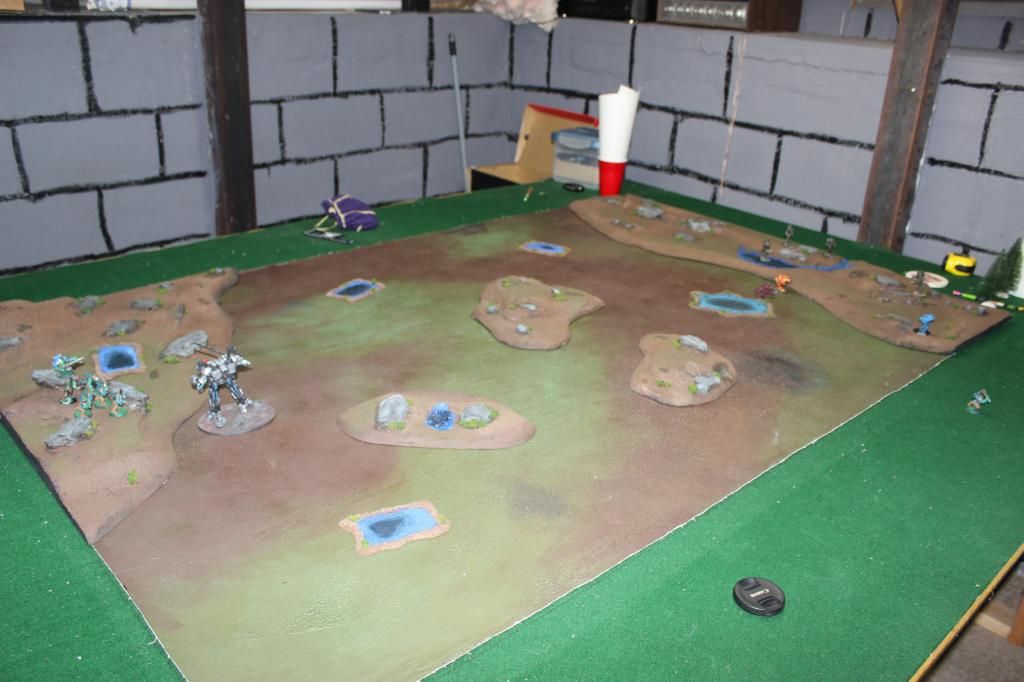 individual pieces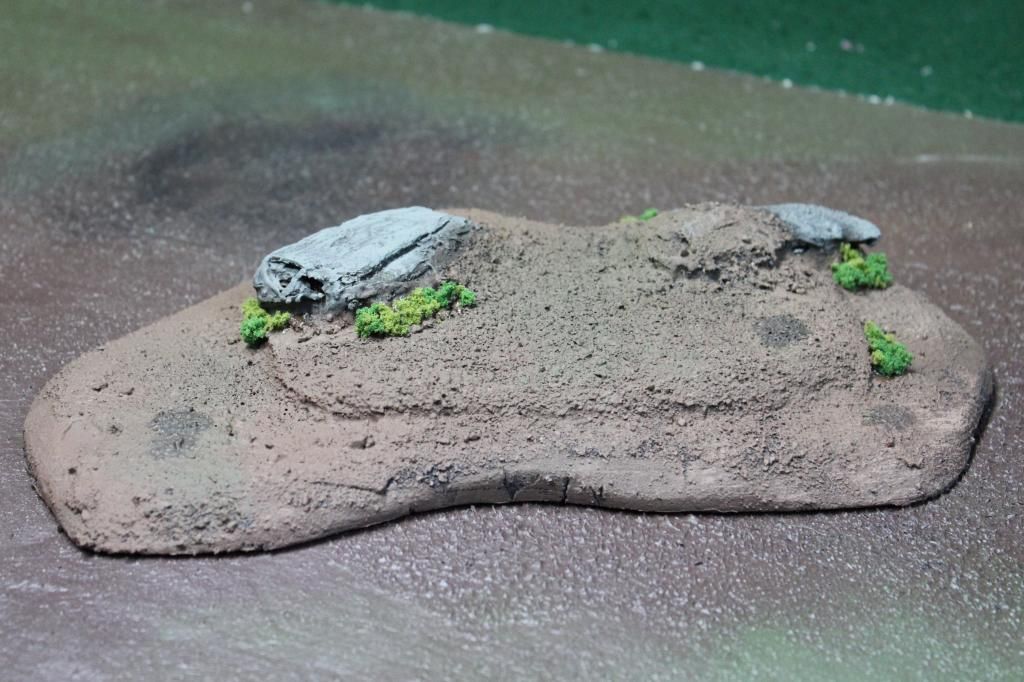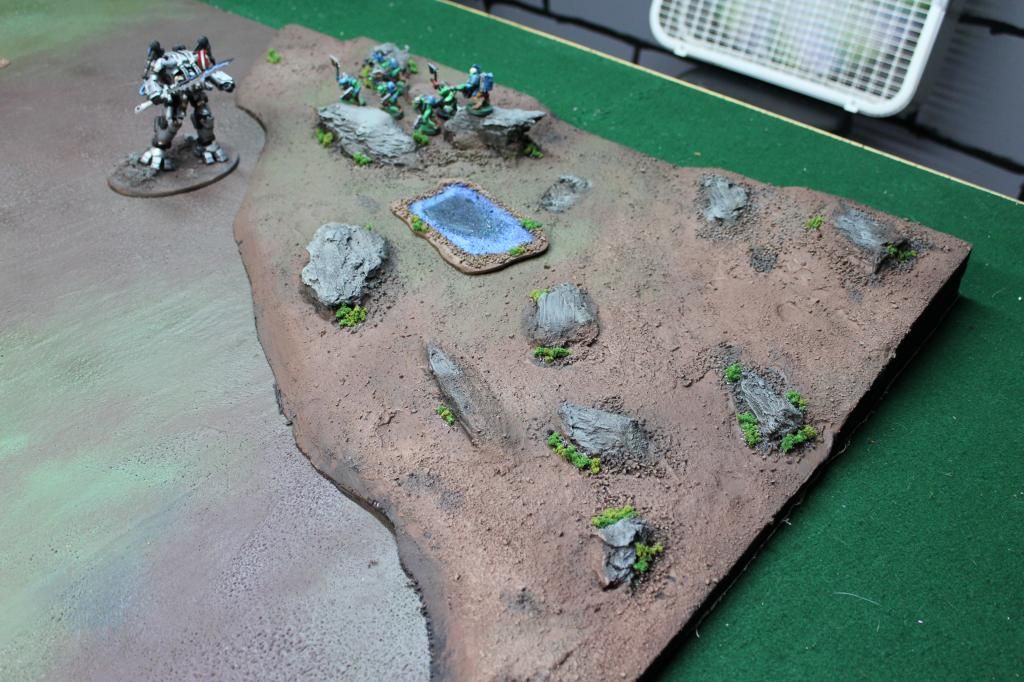 a couple closeups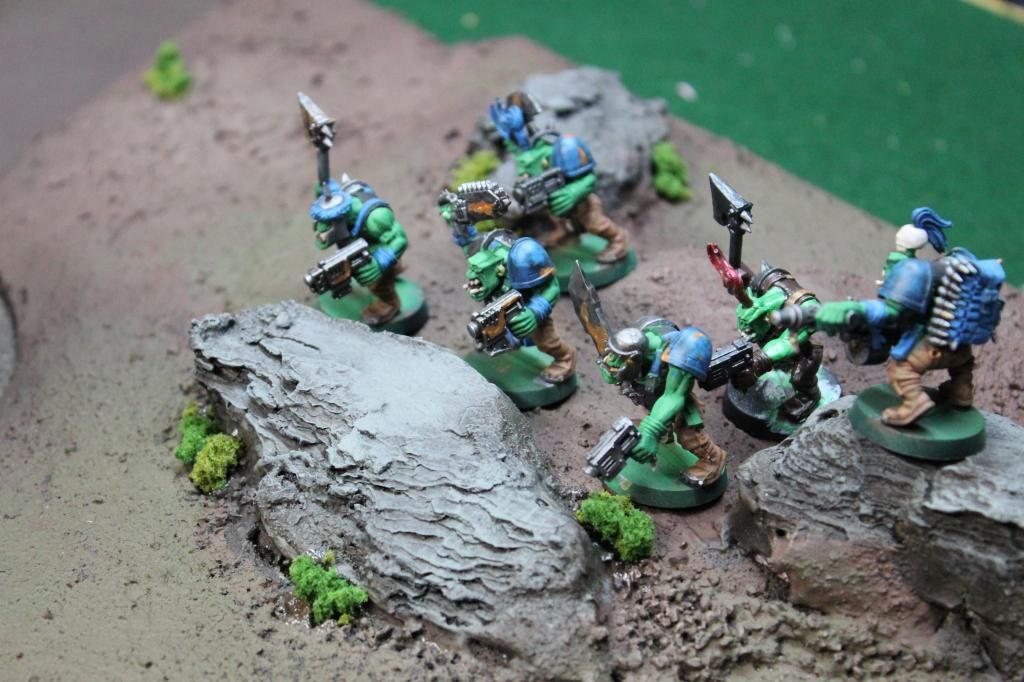 ---
Who is online
Users browsing this forum: No registered users and 1 guest