Last edited by
tinker
on Wed Apr 30, 2014 11:27 pm, edited 1 time in total.
---
Here are some WIP pics.
I have had the video camera filming for 99% of this build so far. My plan is to make a new series of tutorials that will go through the entire build, start to finish!
FYI, I built the vents using a little prototype jig. I plan to make a few more for folks, let me know if you like the vent on the rooftop.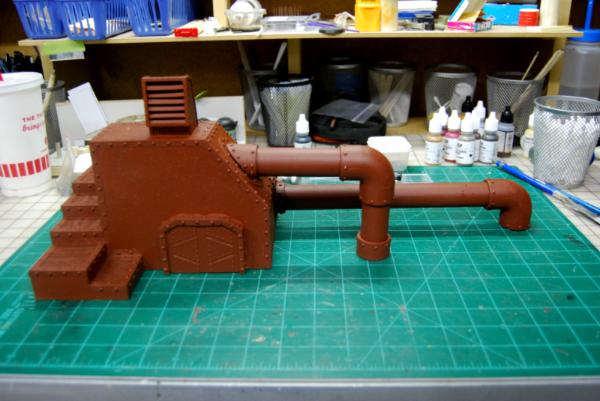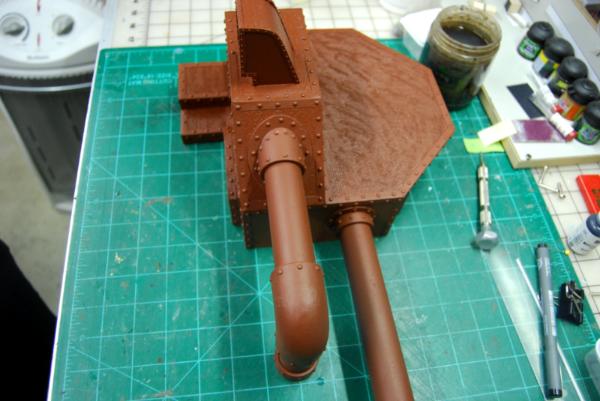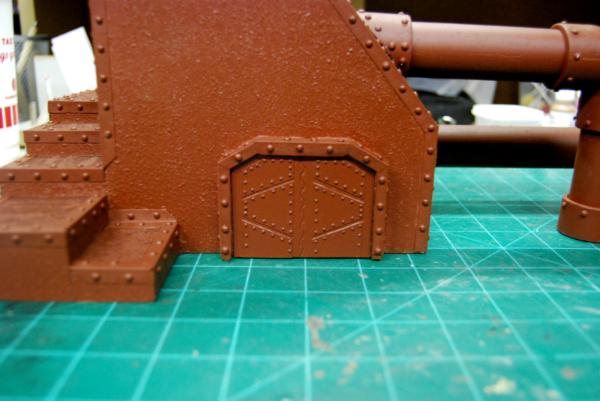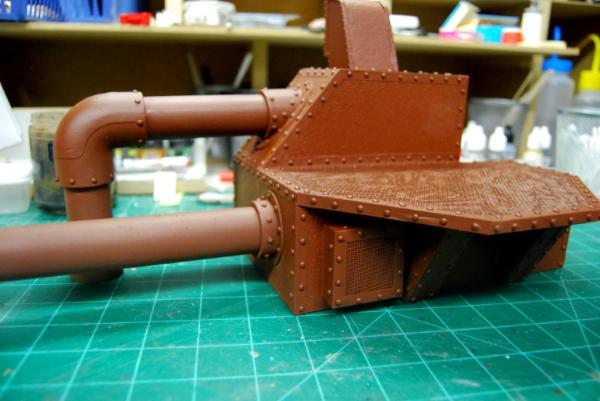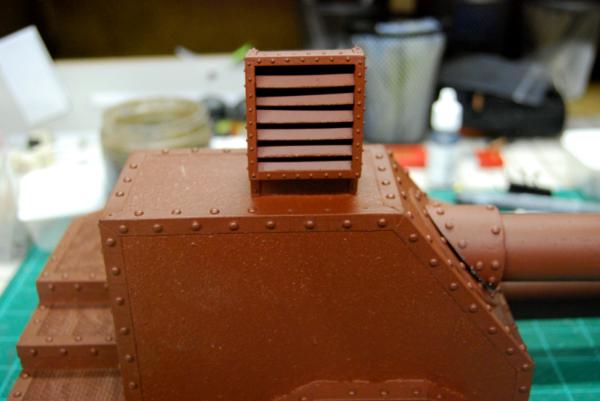 ---
---
MiniWarGaming Zealot
Posts: 310
Joined: Thu Jun 27, 2013 7:38 am
Ribbons Earned:
Location: Moncton NB
Contact:
Starting to look pretty good!
---
MiniWarGaming Crazed Zealot
Posts: 630
Joined: Wed Dec 01, 2010 2:08 am
Ribbons Earned:
Location: You really wanna know?
Nice. Me like the vent. Also in about two years I probably work with irl-vents.
Please nerf damage of GW-prized minis.
Best regards the Wallet
---
---
MiniWarGaming Veteran
Posts: 173
Joined: Tue Jun 19, 2012 1:35 am
Ribbons Earned:
Looks good, what did you use for rivets ?
---
Who is online
Users browsing this forum: No registered users and 1 guest