---
Epic MiniWarGaming Poster, 'nuff said
Posts: 9353
Joined: Mon Jan 30, 2012 10:17 pm
Ribbons Earned:
Location: Tacoma, Washington
Only two entries this month so didn't need to limit the pics
wizzardv12222's Gallows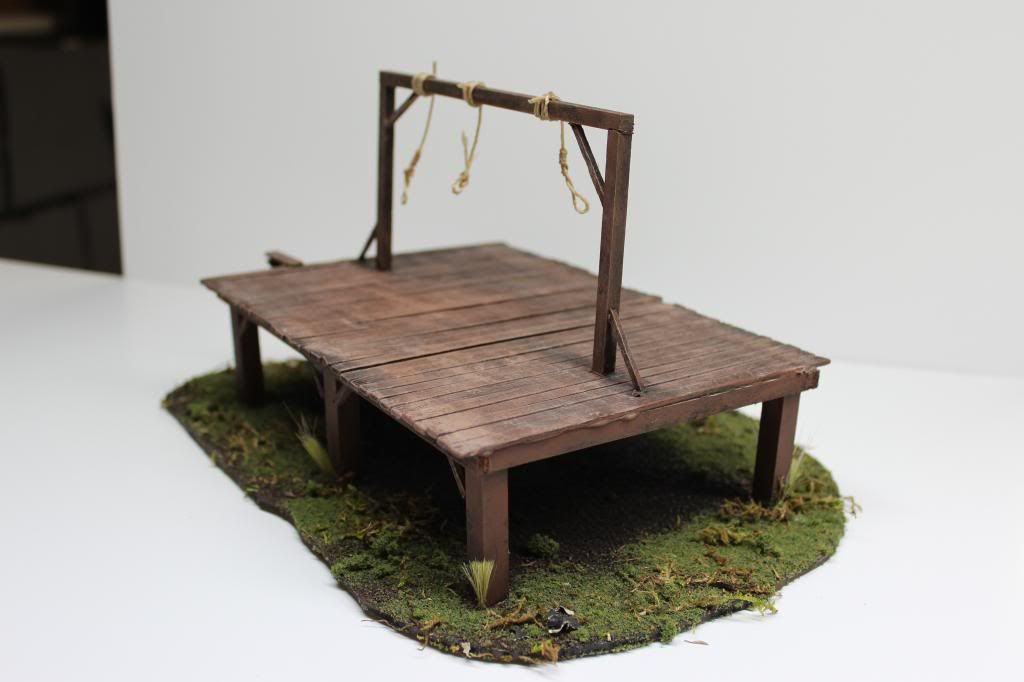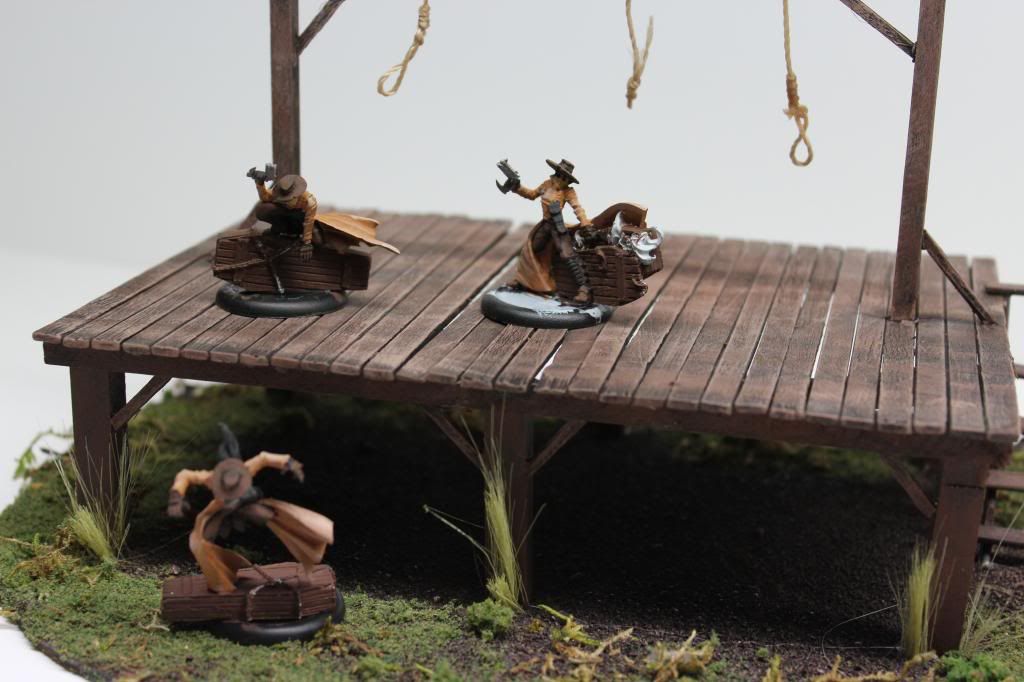 Nappen's Bloody Altar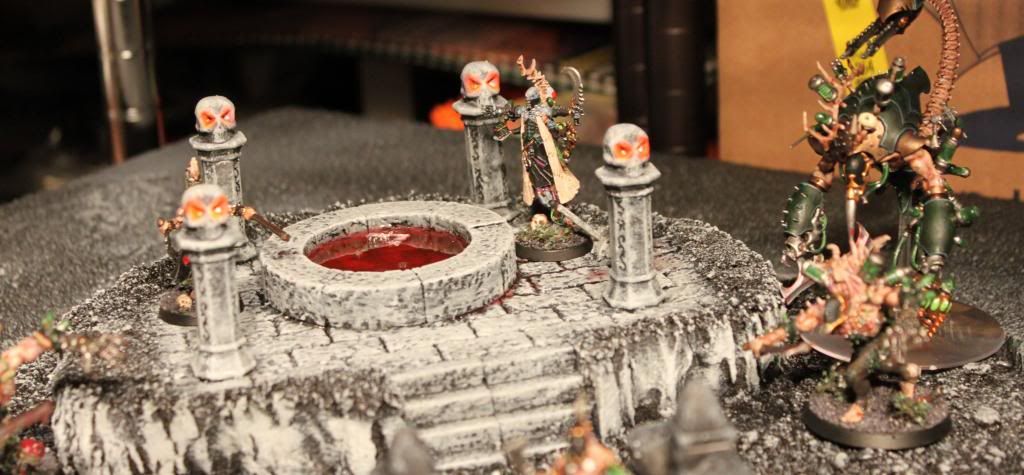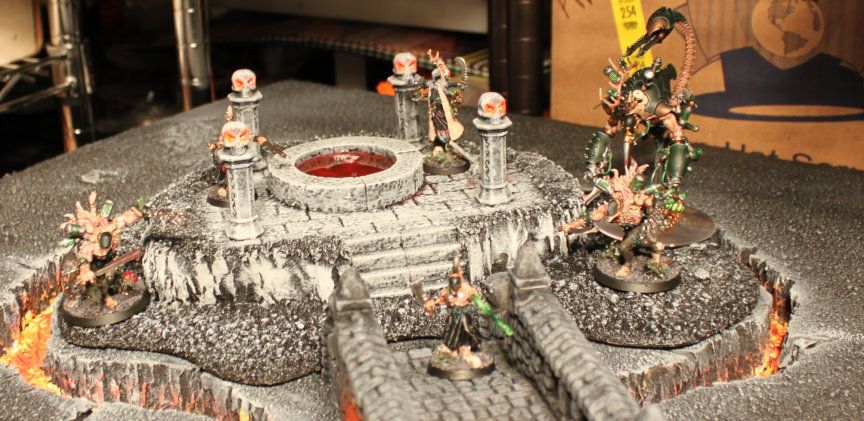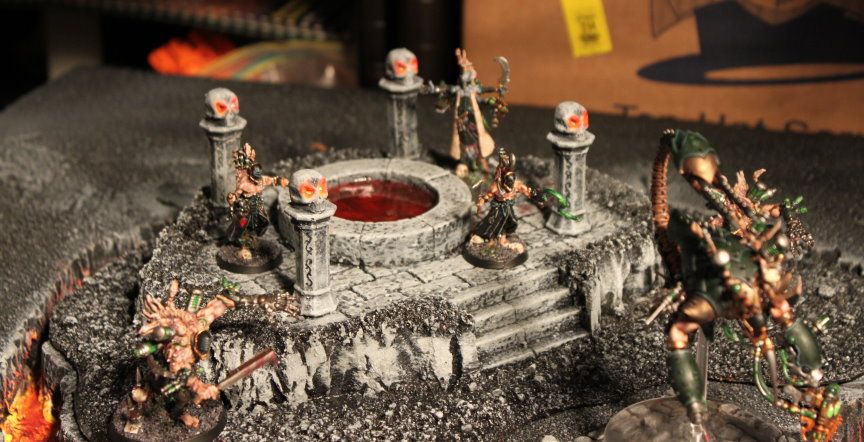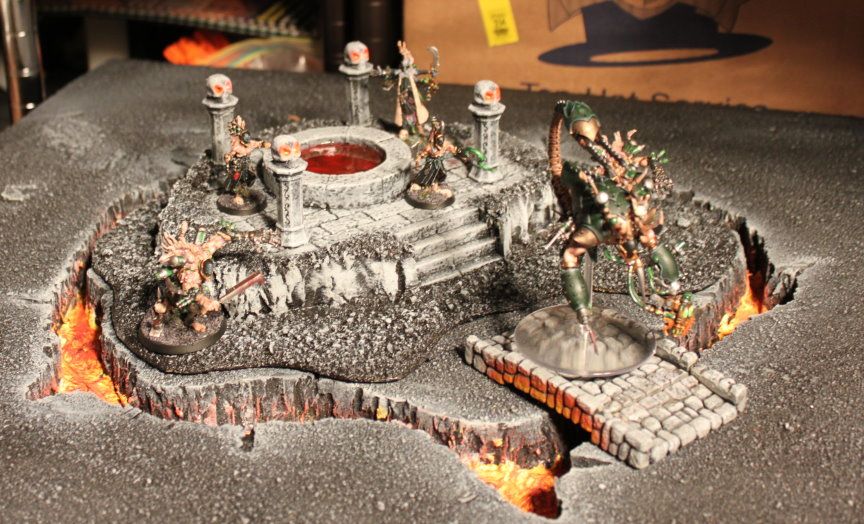 ---
MiniWarGaming Zealot
Posts: 498
Joined: Fri Mar 25, 2011 5:59 pm
Ribbons Earned:
Love how your altar fits in with the rest of the lava terrain you made Nappen! Nice work!
---
Epic MiniWarGaming Poster, 'nuff said
Posts: 9353
Joined: Mon Jan 30, 2012 10:17 pm
Ribbons Earned:
Location: Tacoma, Washington
I love yours two, it matches up so well with your models.
---
Who is online
Users browsing this forum: No registered users and 2 guests