Judgement is a new 54mm scale miniatures game inspired by the Multiplayer Online Battle Arena computer game genre. It
launched on Kickstarter
just over a week ago and is currently 64% funded!
Here are some of our sculpts painted up for the Judgement studio.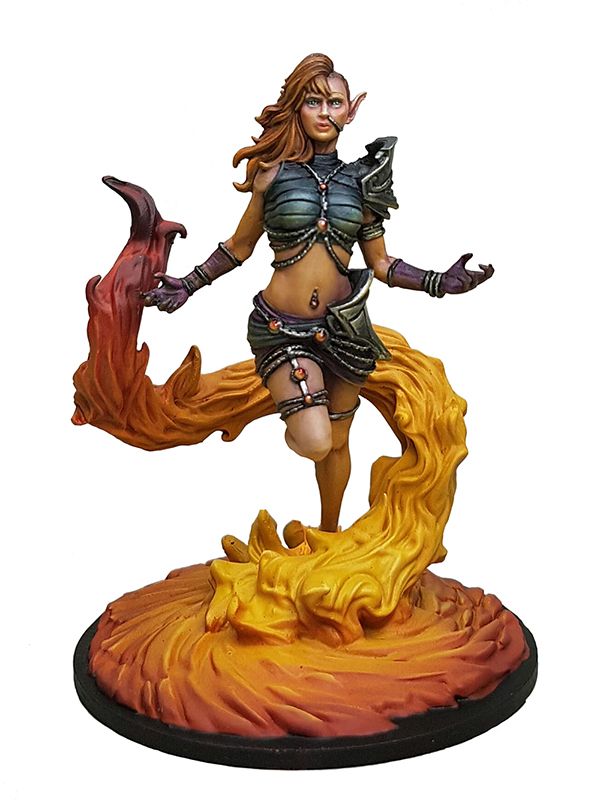 The latest sculpt we just released yesterday was for Thorgar, the Minotaur Gladiator.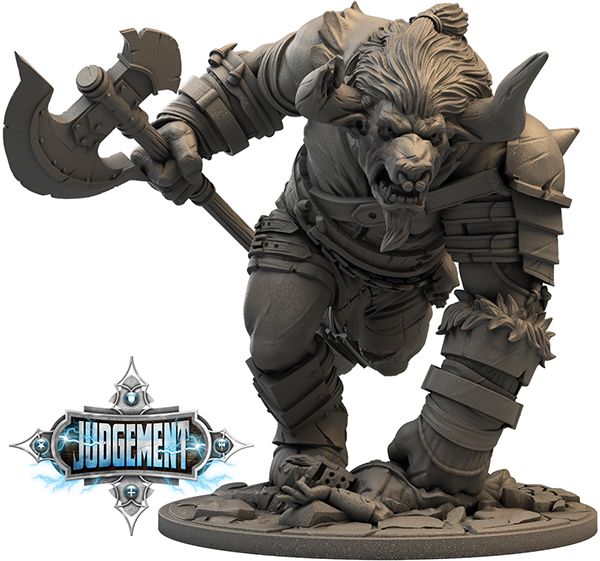 The full core rule book is downloadable via the Kickstarter page as are PDFs of the tokens, magical item cards and other things needed to try the game out. It has a host of cool features adapted from the MOBA genre including:
Pick 'n' Ban
Neutral Monsters
Magical Artefacts
Hero Levels
No factions/armies/guilds, choose any heroes you want to play the game with from the entire range
Happy to answer any questions you guys may have about the game, miniatures or the
Kickstarter
.
Regards,
Andrew