Hi all,
As both of my WIP's are going no where, I'm going to end them right where they are and just start up a daily paint. Figured it would be good motivation to get painting so when I do finally find a good FLGS, my army (and stuff) will be done. On to the pictures:
I give you my work so far on my diorama entry for the MotM: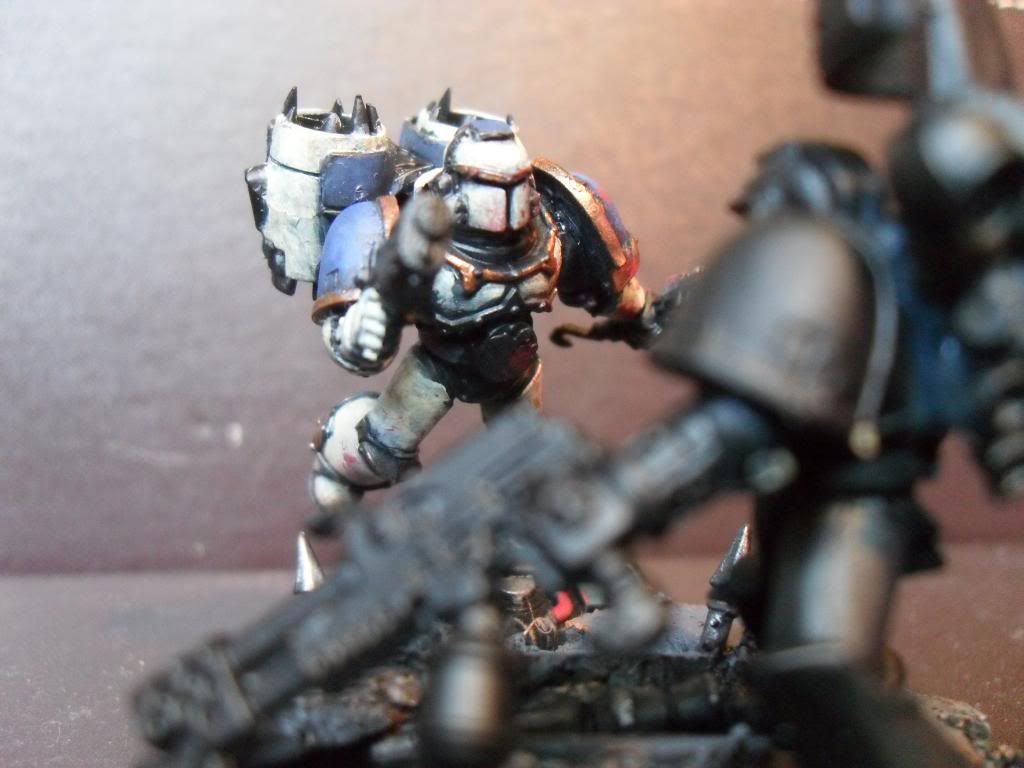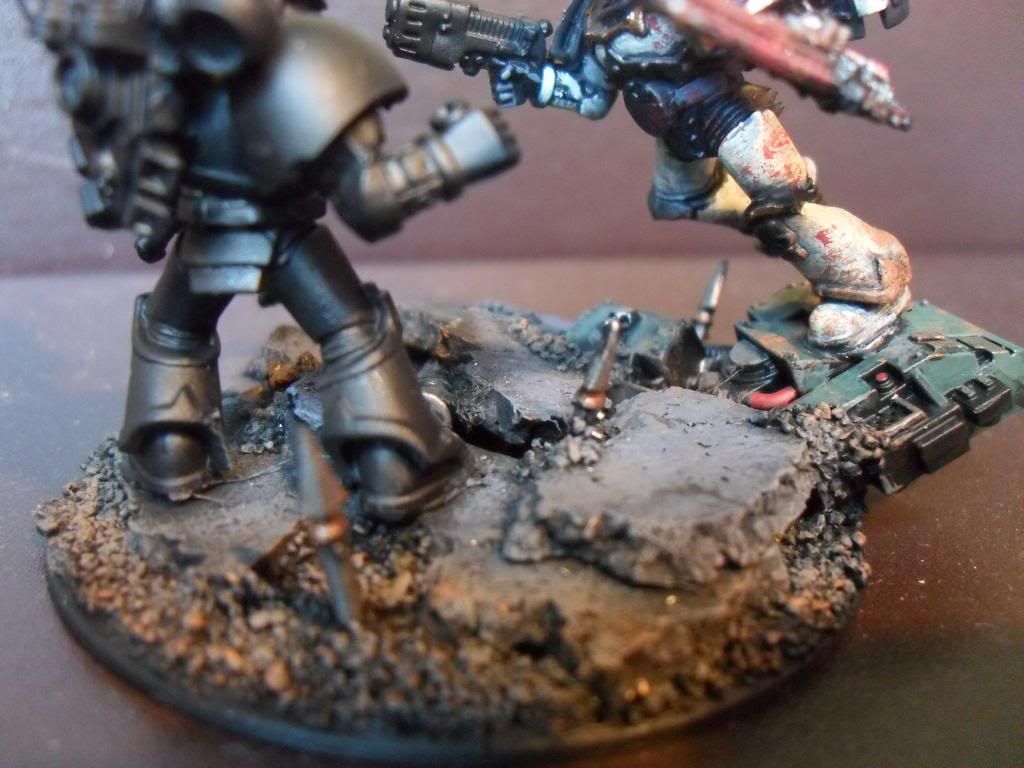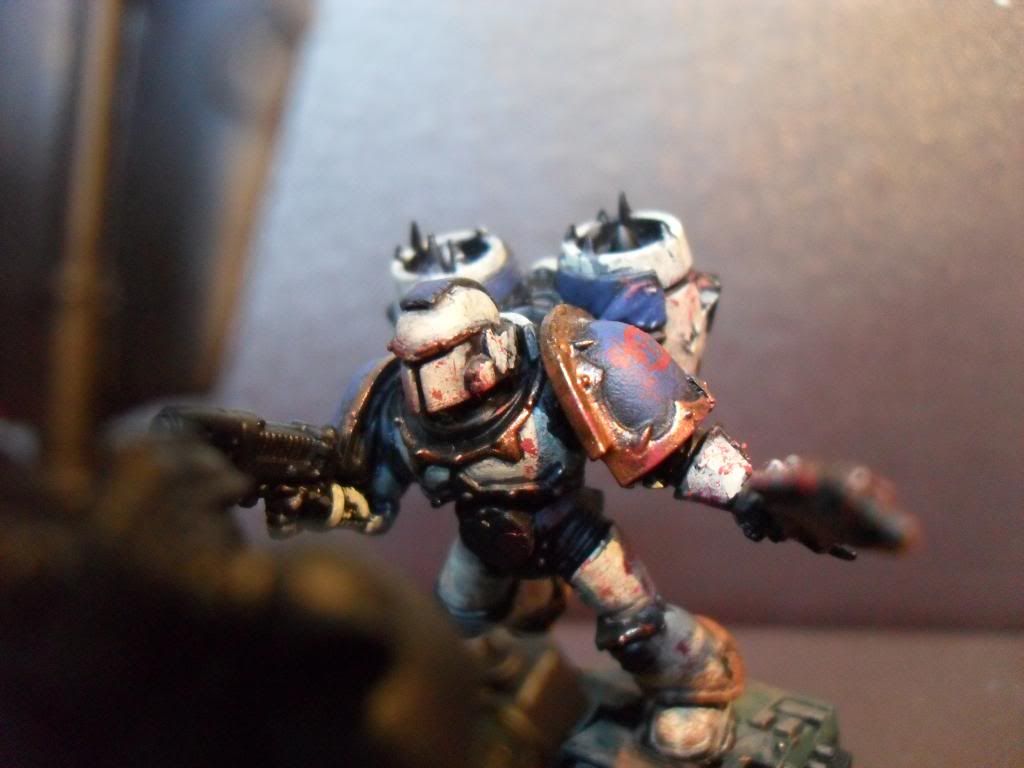 I plan on finishing the diorama and getting in some work on my cultists before the end of the week.
EDIT: How would you guys do a Sons of Horus scheme? I was going to do just an Orkhide shade heavily weathered and beaten, then the bronze for trim... any other better techniques out there that you guys use?