Hey guys, it's been some time since I've been around so I figured, new year, new goals, fresh start.
I didn't fair too well in last years Daily Paint so I thought what better way than to follow in the footsteps of the great Epic Duck and partake in #theweeklypaint of 2013.
I'm hoping that this thread will not only help me share and learn more with the community but allow me to keep track with my painting.
The main feature of this thread will be my Dark Eldar, of which I have roughly 2500pts.
You'll also see my progress on my part of the #warmongers twitter project
#ForgeWorldOnly
where I will be building and painting a Minotaurs army, starting with Chapter Master Asterion Moloc..
My first week of this thread will begin as of Sunday 20/1/13.
Here's a few pictures of where I'm at with my current progress so you all know where I'll be starting from..
Dark Eldar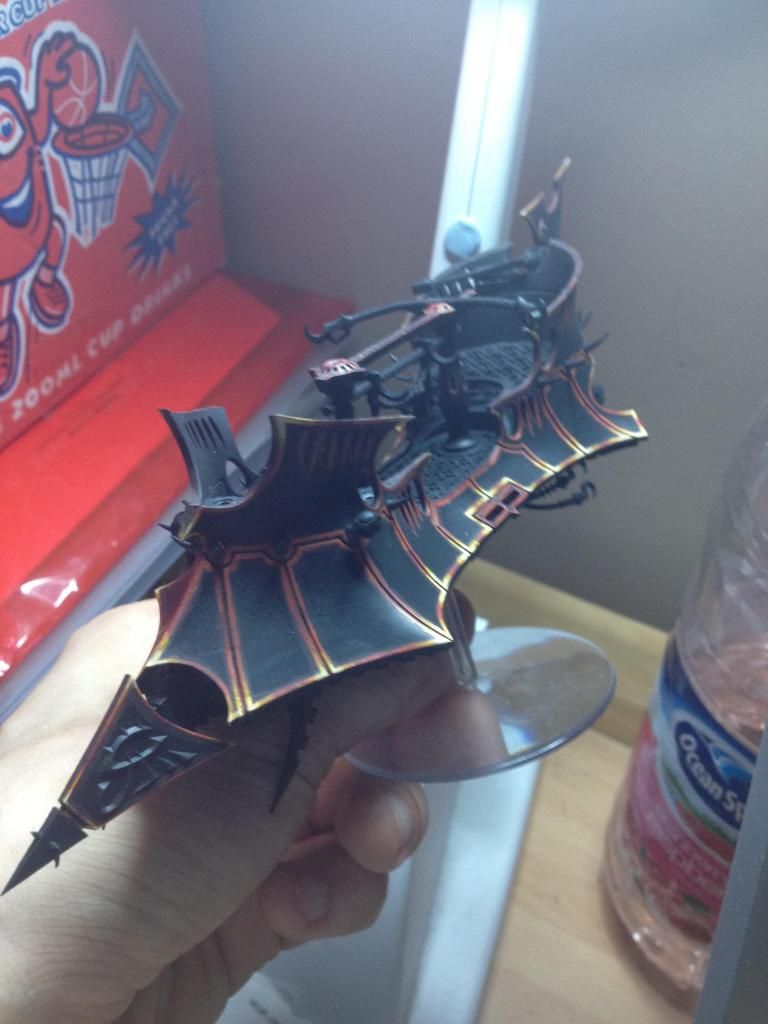 Minotaurs