Well, I'm going to try to get back into group build, but this month is going to be interesting since I only have until Thursday the 19th to finish it.
onto what I have in mind.
I was thinking of building a hut similar to the mwg terrain tutorials, but I decided to make something cooler. This was originally going to be a watchtower/outpost. Then the sprue I was going to use wouldn't count as a recyclable item so I'm adding a recyclable soup can. Then the idea of this being a battle/command outpost building. (below)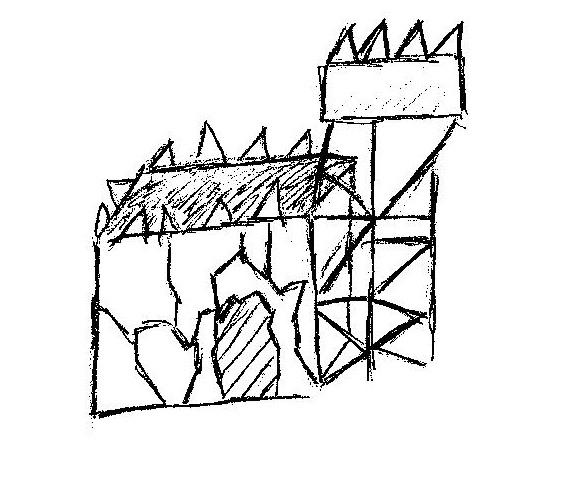 The Fluff behind this is...
This hut is built in the midst of war as a main battle hut that is made kind of like command outpost/center either in or around an ork camp
I have a layout of walls and floors but my scanner wasn't working so i will have that posted along with some wip pictures hopefully tommorow.