Yes I know I am getting into this very very late, but I recently picked up some paints and I decided (finally) on a colour scheme for my Space Marine chapter: Storm Guard (I've been making fluff for them for a few months) and I spent 4 and a half hours today painting and I finished one model. Albeit it is my first model. EVER. Please be constructive and help me on this path!
This first one here is from the AoBR set and I have 4 pics of him: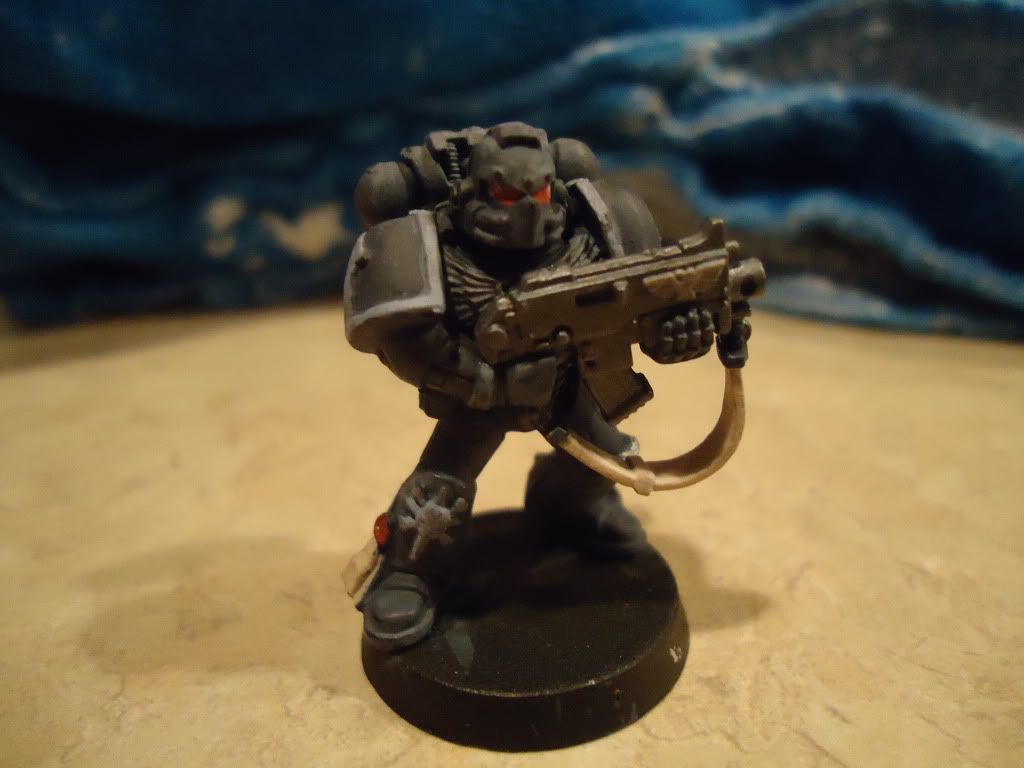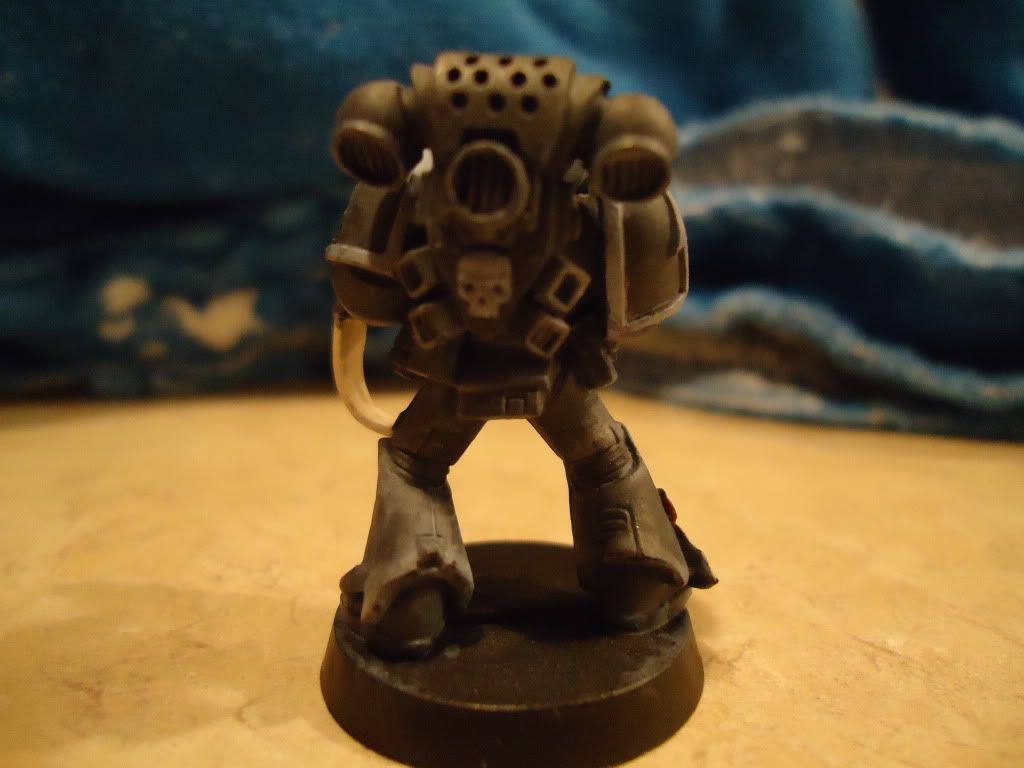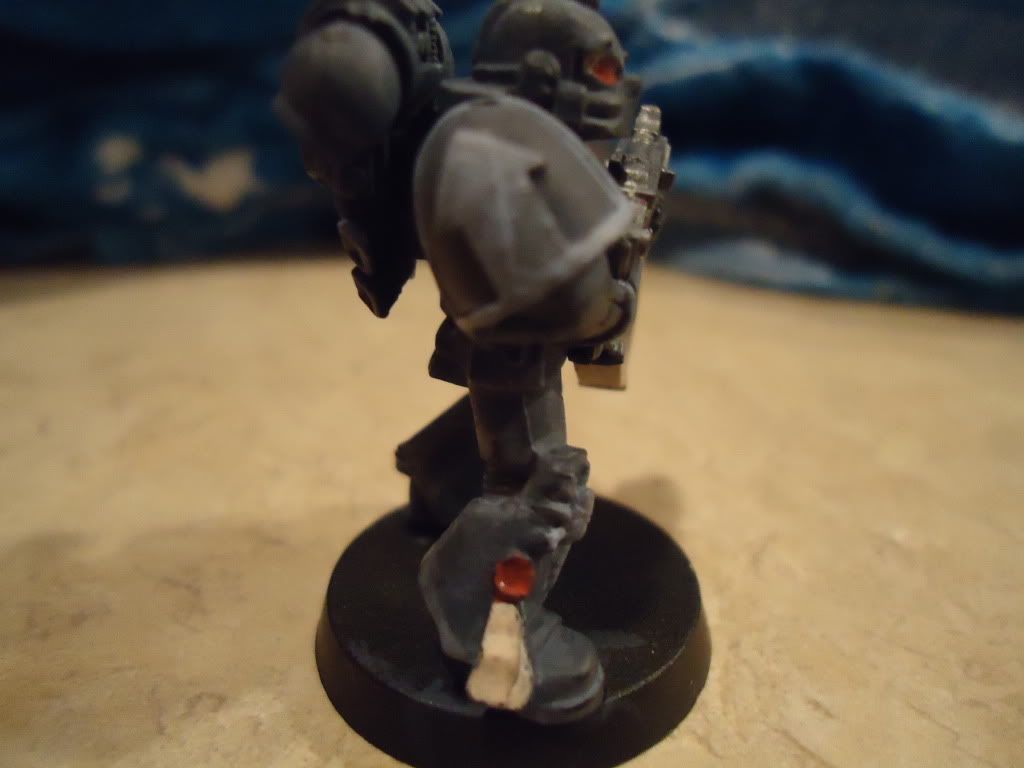 First and foremost I want to thank MWG for two reasons upfront. One: The Painting PDF guide is very helpful - enough said. Two: This one is for Dave specifically: He helped me get through 4.5 hours of painting thanks to his vlogs. Thanks abunch!