Wow, it's really been some time since I last posted.
Hopefully I can get back into my painting routine..
So since my last update, I repainted my Talos..
still haven't got much further with the construction as you can see..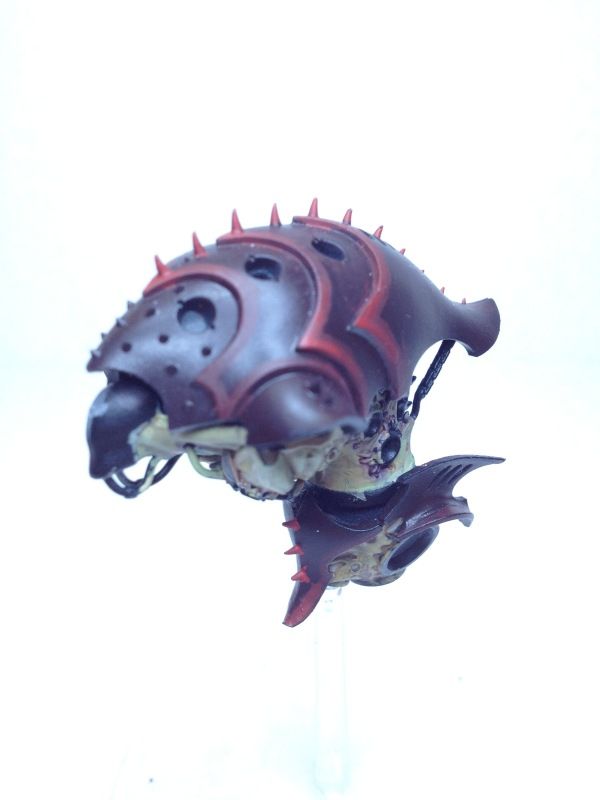 And not much progress on my Griffon Rider, but I thought I give a shot of the full model.. Also tried some highlighting that you'll see on the rear wing.