I figured I join in here, as my schedule only permits me a little progress each day anyway, this seems fitting for me.
Today I managed to strip the paint off of my Skyray... Been bathing since7/27 and was in great condition. Paint melted right off...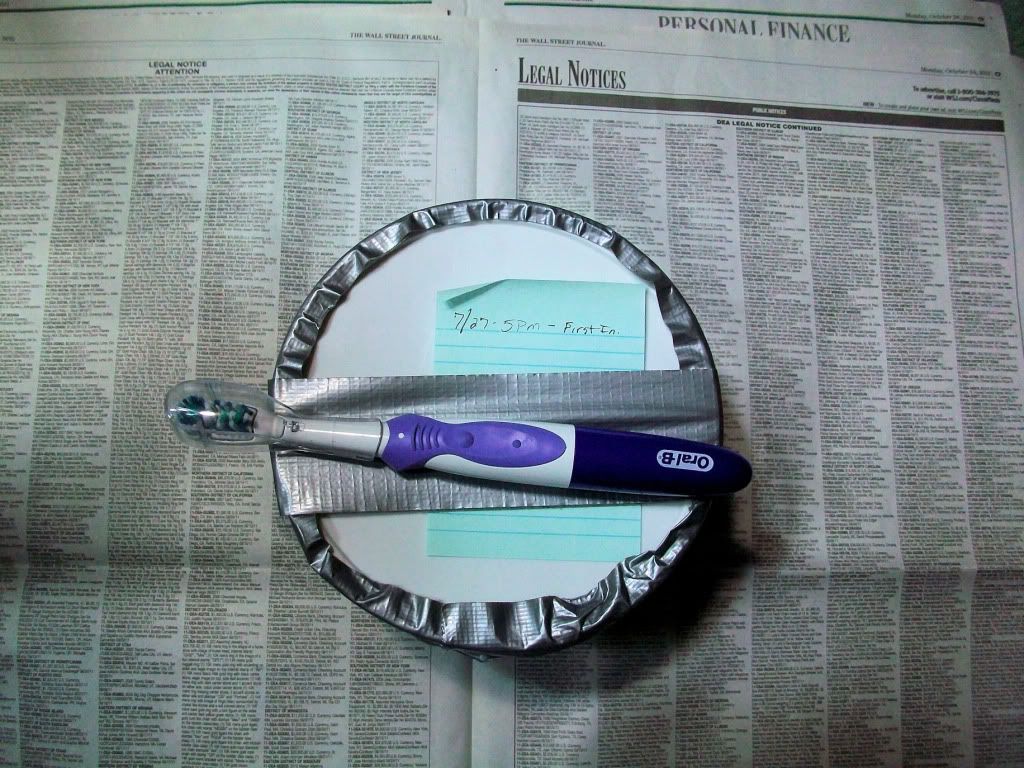 Been working slowly on my Xv-88's...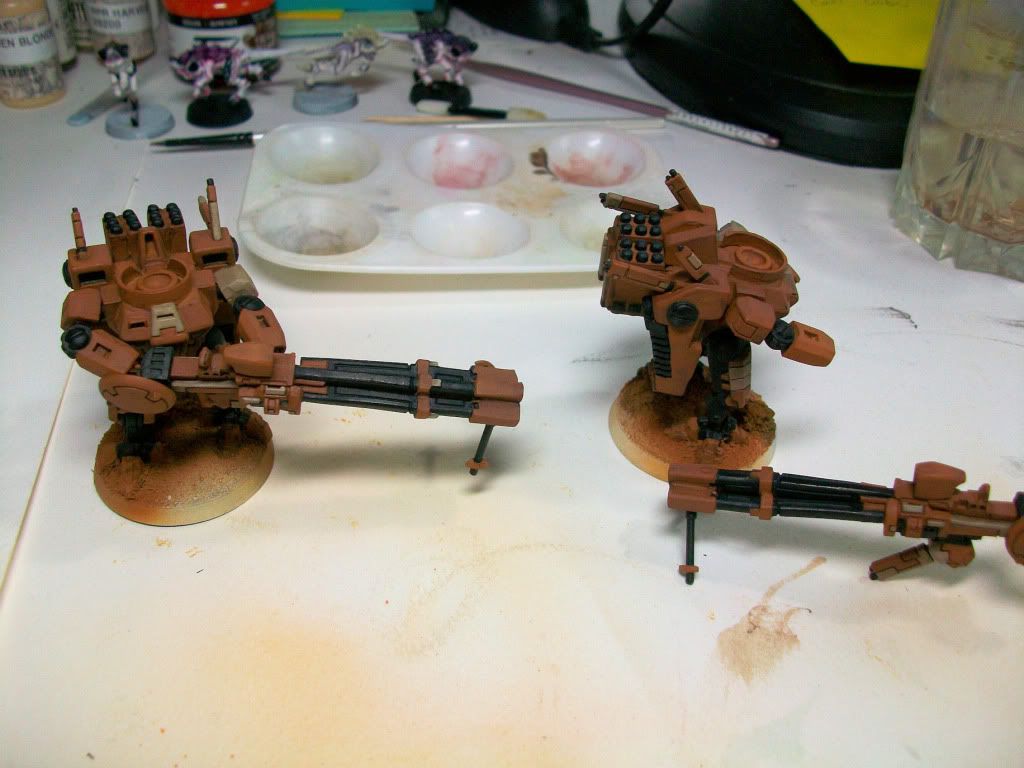 I've been trying to work out a camo scheme that I'm happy with. Overall I'm happy with this scheme I'm just trying to figure out the shadows and HL's. After
this thread
I went to the other half of the tank and just applied the ink into the recesses with a light glaze over the whole thing. It didn't come out too bad but I definitely need to start Zen highlighting each color as I add them into the camo for some HL's.
Any advice here is appreciated... (I do plan on pin washing details)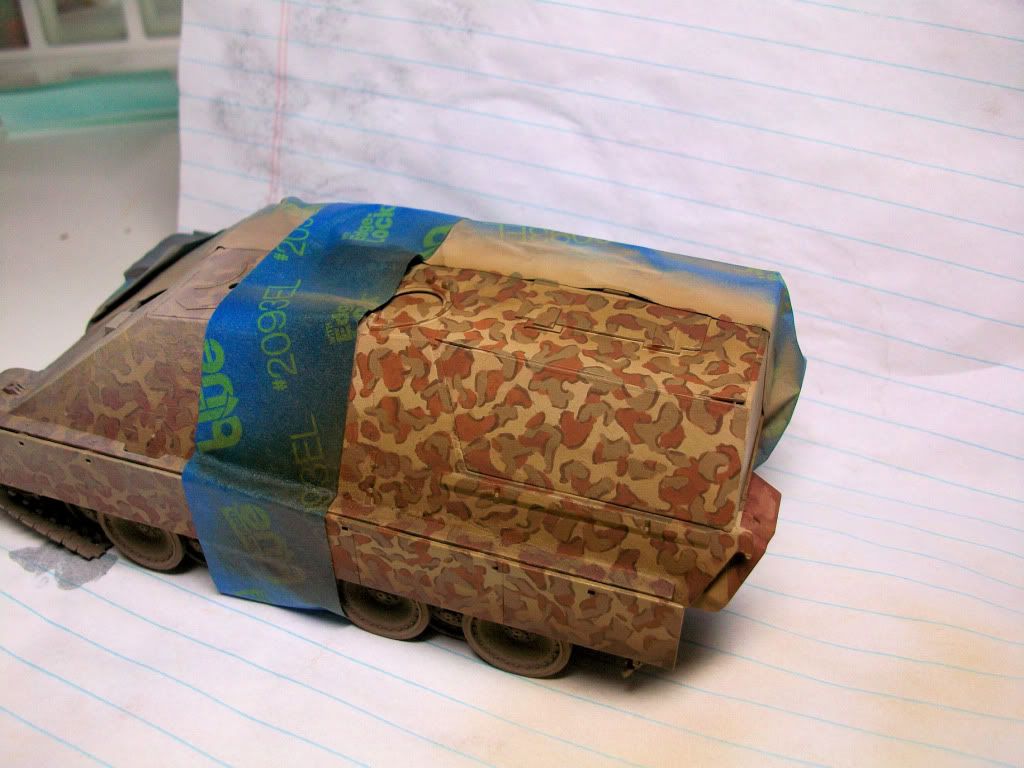 Tomorrow will be playing with oil washes rather than acrylic for shading. GW's washes just never seem to work for me the way I want them too and never give me the shading I want. They seem to run out of the panel lines and are also thicker or thinner in different areas.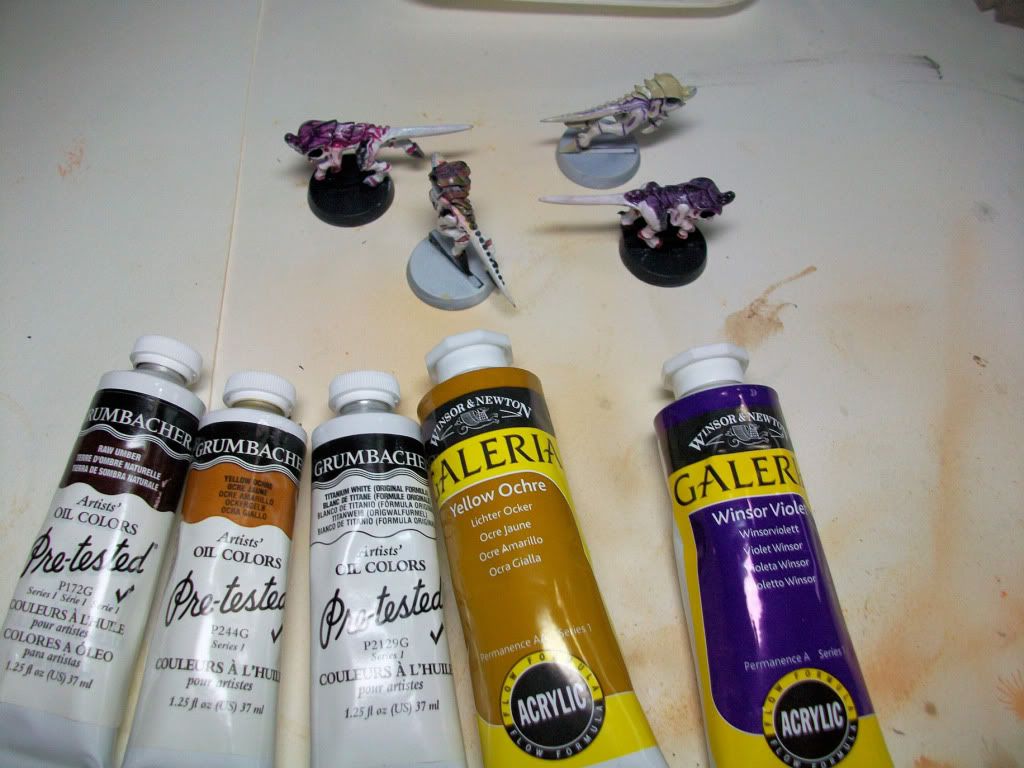 What's with the # anyway?