wizardv12222 wrote:Looks good man!
Blackwraith wrote:That looks amazing man!
Farseer Oz wrote:Love it.... Client will be very happy
Thanks for all the compliments guys!
Well I have been away from the painting table for awhile due to other obligations, weddings, out of state car drives, work, packing, unpacking, and re-packing for my upcoming vacation. But last night and tonight I managed to get some work in on the next two pieces I will be working on, a pair of Minuteman Light Warjacks. not a lot of progress, but I have gotten the bases sorted, as soon as my water effects dry, and I have started laying base coats and a few shading washes on the jacks themselves. So here is my minimal progress as it stands.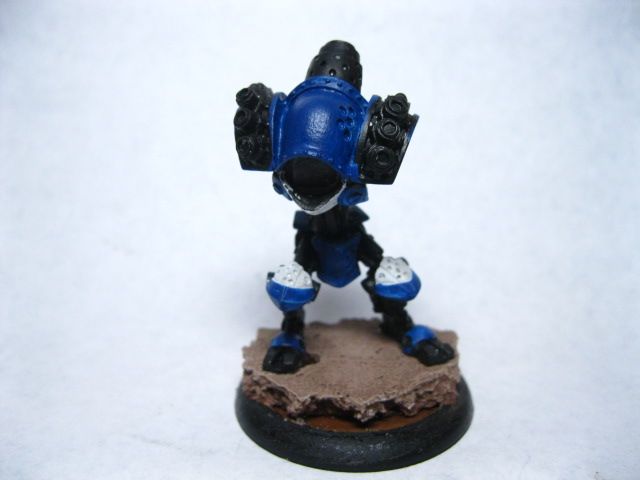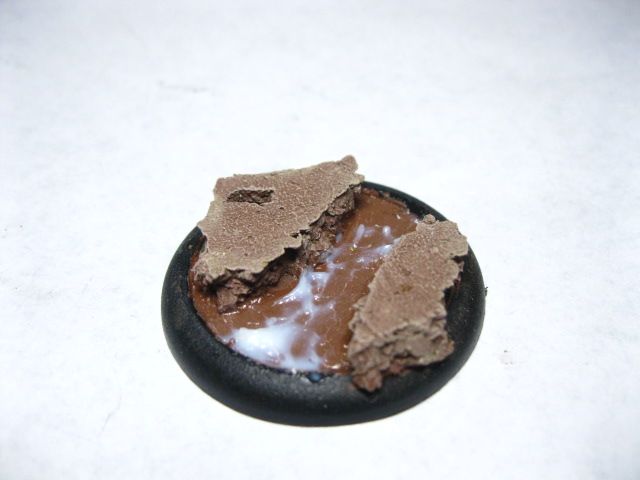 on the second base there the Jack is going to be straddling the two little 'islands', with the water running underneath. Thought it was a nice effect and it was my first time using water effects, so we will see what it looks like when it is fully dry.
Comments and critiques welcome as always.