Been working on a Rhino, including a few product reviews. I also traded for a Void Dragon Phoenix today and have been doing body work on that thing.
Rhino: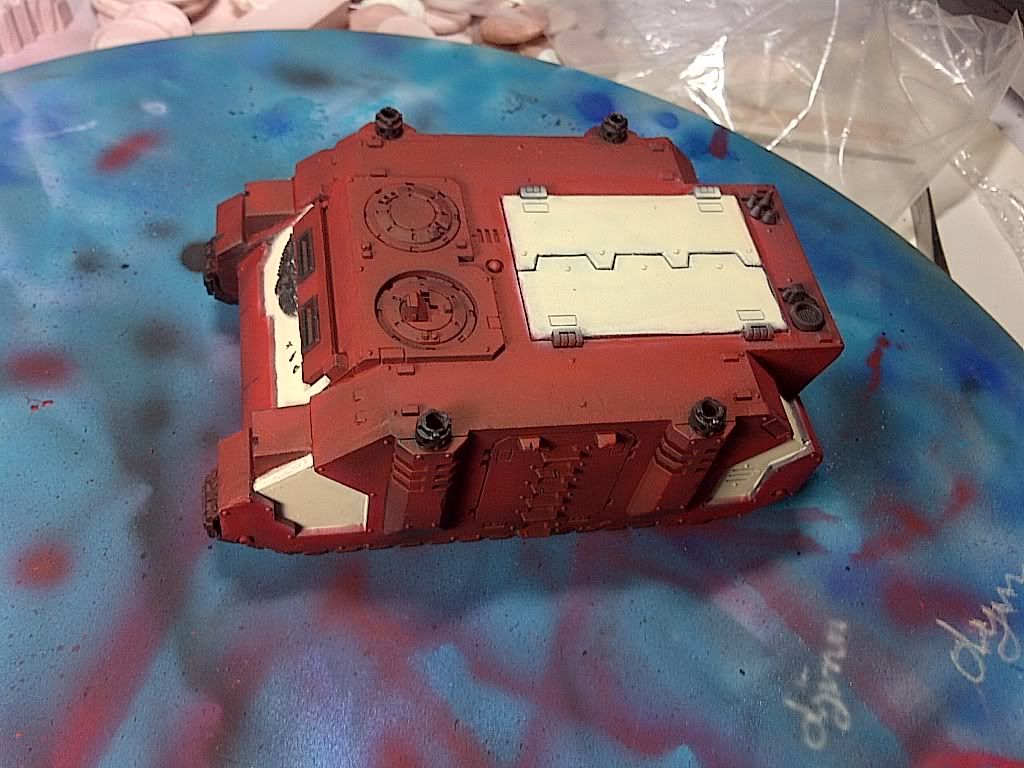 Original Picture before work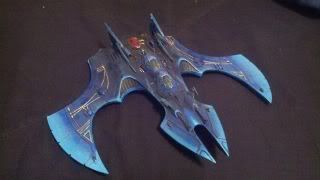 Working on it now.
Yes, I literally broke pieces off of it to make it right, having to go a good piece of green stuff work.