Well the month started off big but only three saw it through to the end!
Who will prevail as this month's winner? You decide!
The names below are click-able for a direct link to their WIP threads for more pictures and loads of inspiration.
Please feel free to leave some feedback for these aspiring builders!
Before you vote remember the theme for this build was
Subterranean
.
Tinker and Son's Ork Cave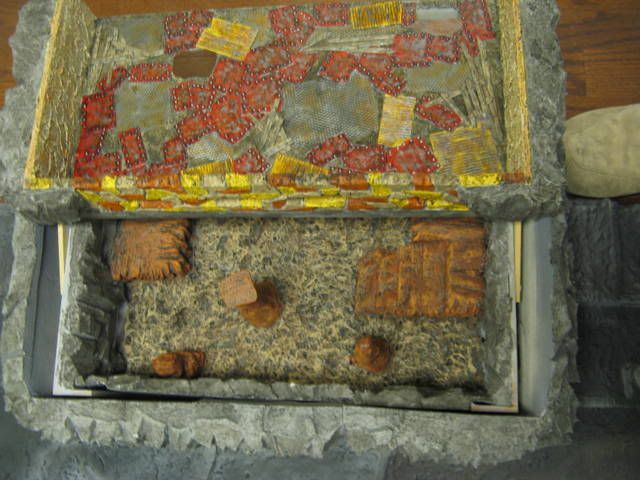 DMDaddy0's Pillars and Shrooms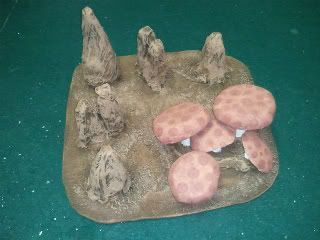 feddog's Skaven Abandon Mine