Here it is guys. Remember the theme was
Like New
. This theme seemed to open it up to more game genres which was a nice change of pace. Some great builds with detailed WIP threads. Make sure to check them out for some extra inspiration.
I'm sure these builders would appreciate any feedback. Please feel free to leave some critiques below.
Hope you all enjoyed your holidays.
Layfrog1234's Weapon Storage Unit
DavicusPrime's Heavy Gear Blitz Industrial Terrain
Wilhelmkingspeak's Cottage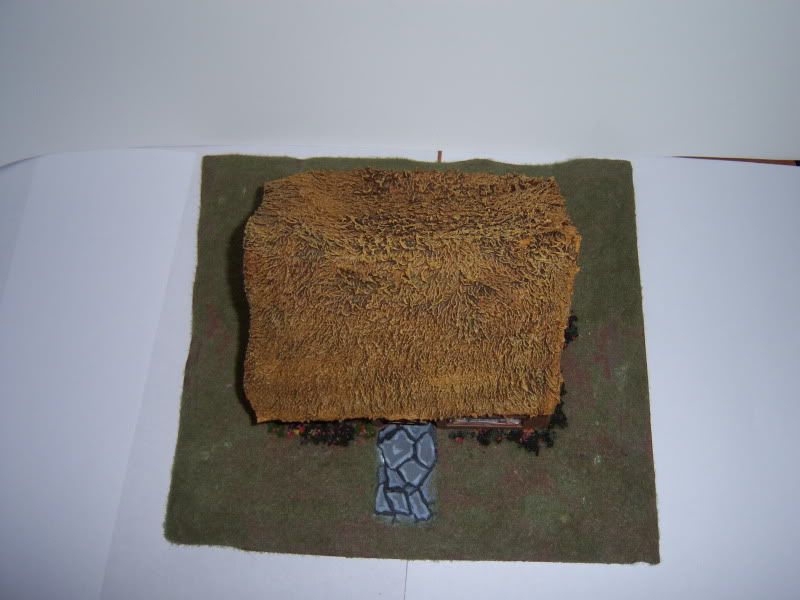 bugbait_nz's 40K Processing Plant