Now this was a great month, you guys really pulled out some nice builds and shared a lot of info and ideas.
You know what to do...
Don't forget to leave some feedback for these builders...
Every title below is clickable for a direct link to their WIP threads for some more pictures.
Sethsides Gudrun Inner Checkpoint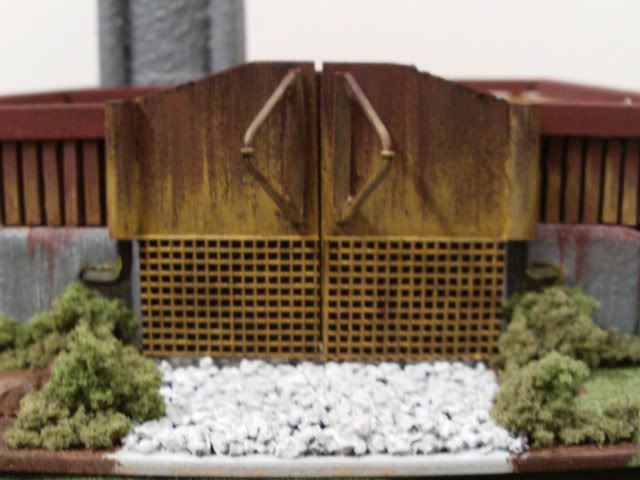 Crusherfex's Hive Hole Haven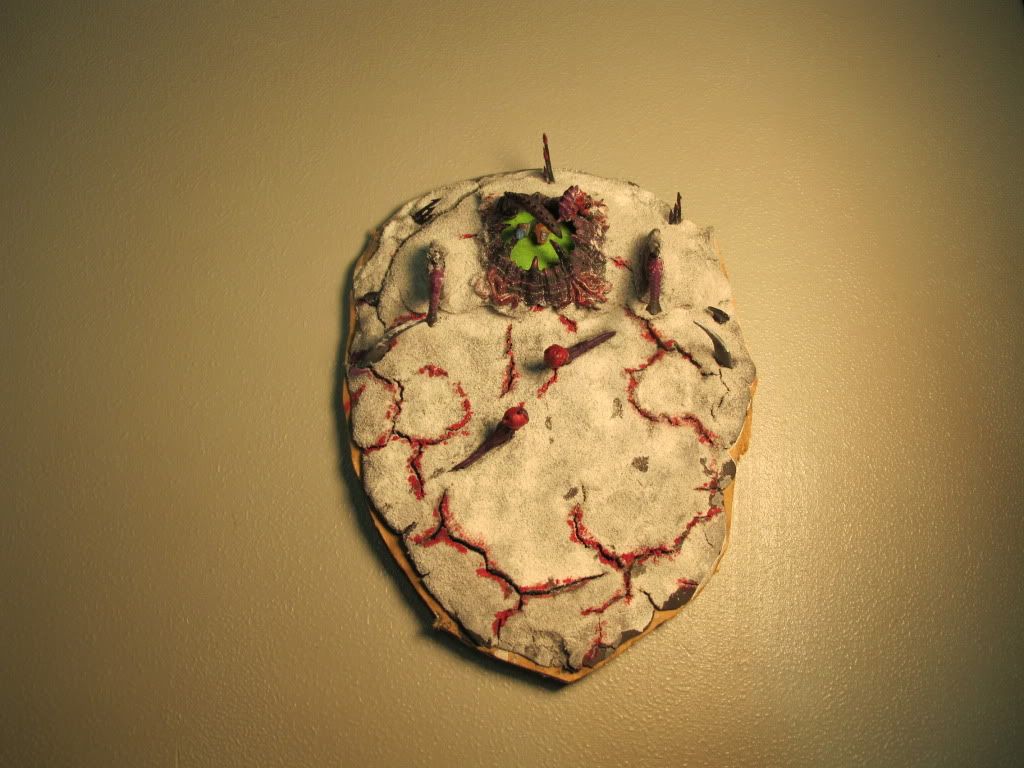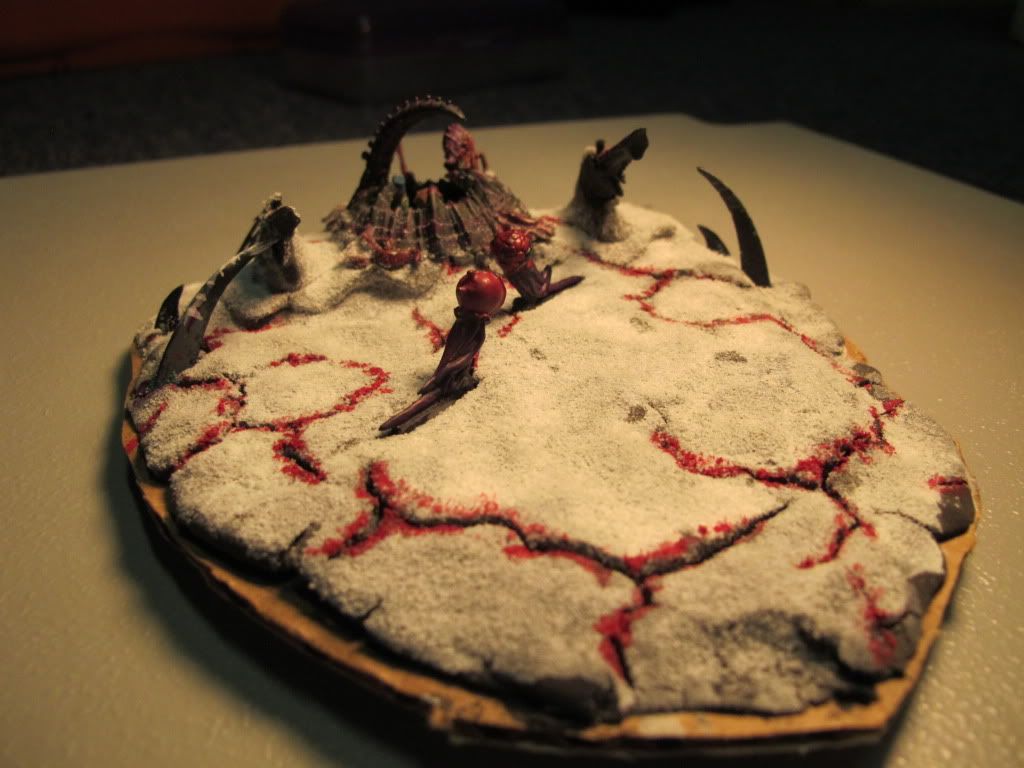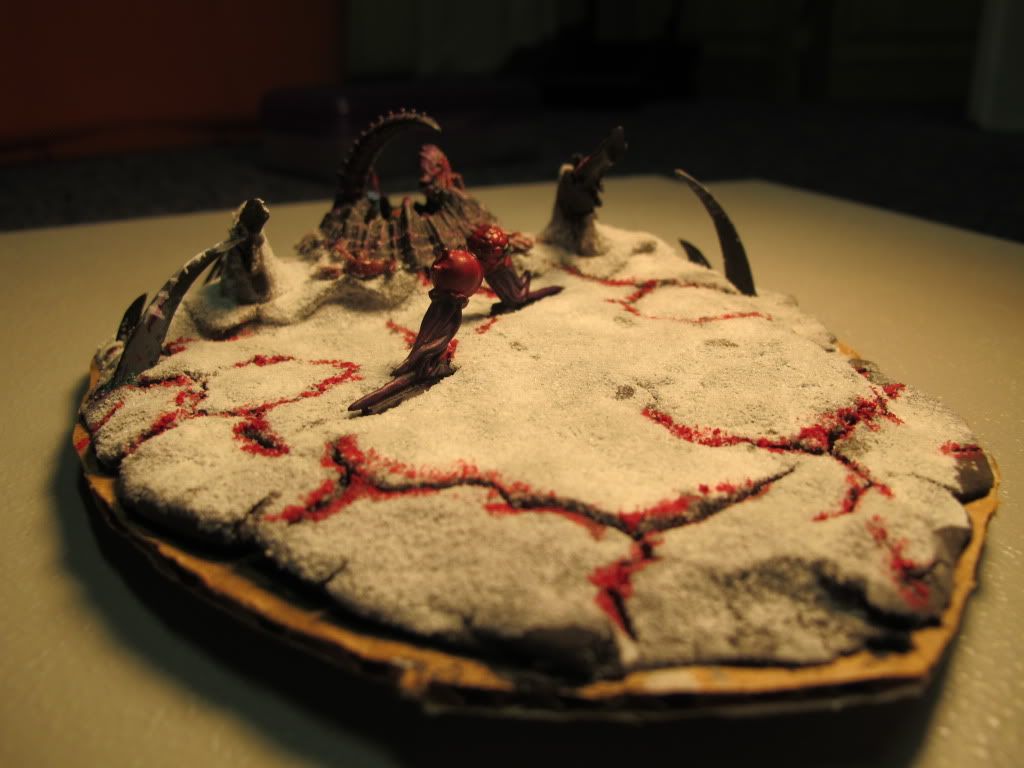 DracoAvian's bombed/burnt-out church
Hightower86´s preserved fortress section
Balangaz's foward defensive outpost
Hope to see you guys next month!