Time to VOTE!
Great work to all of this month's participants! Keep up the good work and I hope to see you all next month.
Everyone's names below are clickable
for a direct link to their WIP threads. Lots of more pictures and inspiration in each one.
Don't forget to leave some feedback, I'm sure these guys would love to know what you think.
Reminder
: the theme was objective markers.
*********************
camsmclean's Troll Wreck
*****************************
**********************
Tmb's Wrecked Killy Kan
****************
**********************
xand's Treasure Horde
************************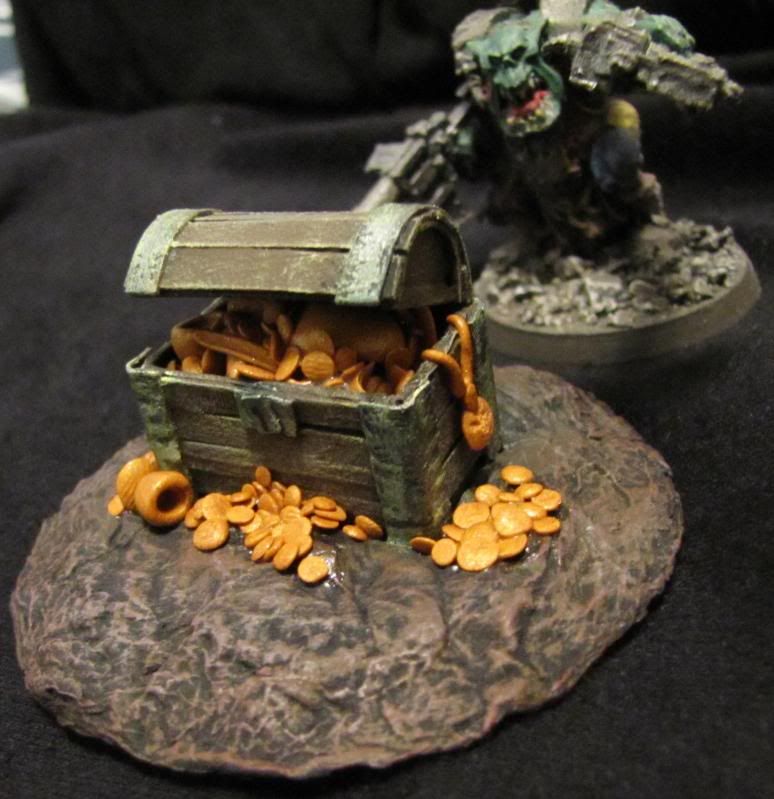 **********************
dcrabb's Imperial Aide Station
***********************
aide station 2
by
Doug Crabb
, on Flickr
aide station 3
by
Doug Crabb
, on Flickr
***********************
spejaren's Golden Chaos Relics
***********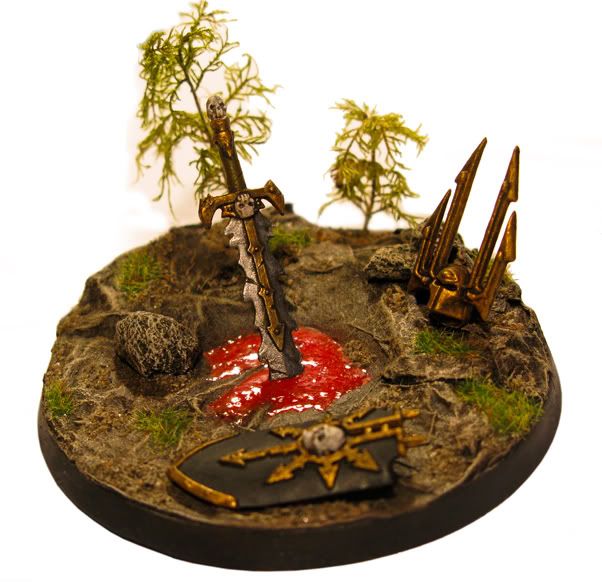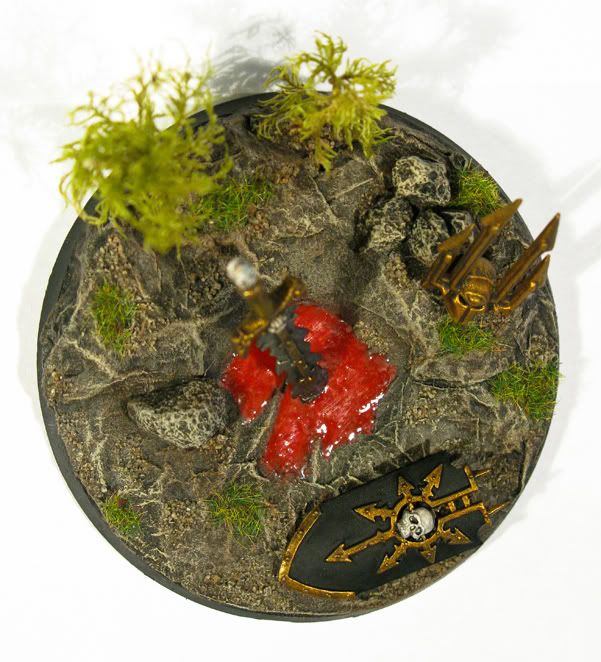 ***********************
mrdisco's Dwarven Rune Stone
*****************************
*Click the pics for larger sizes*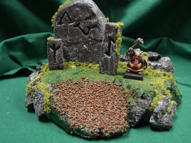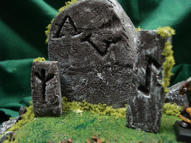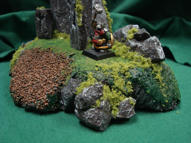 **************************
LordGreeble's Sensory Spore
**********
**************************
Countryrobin's Grot Shop objective
*******************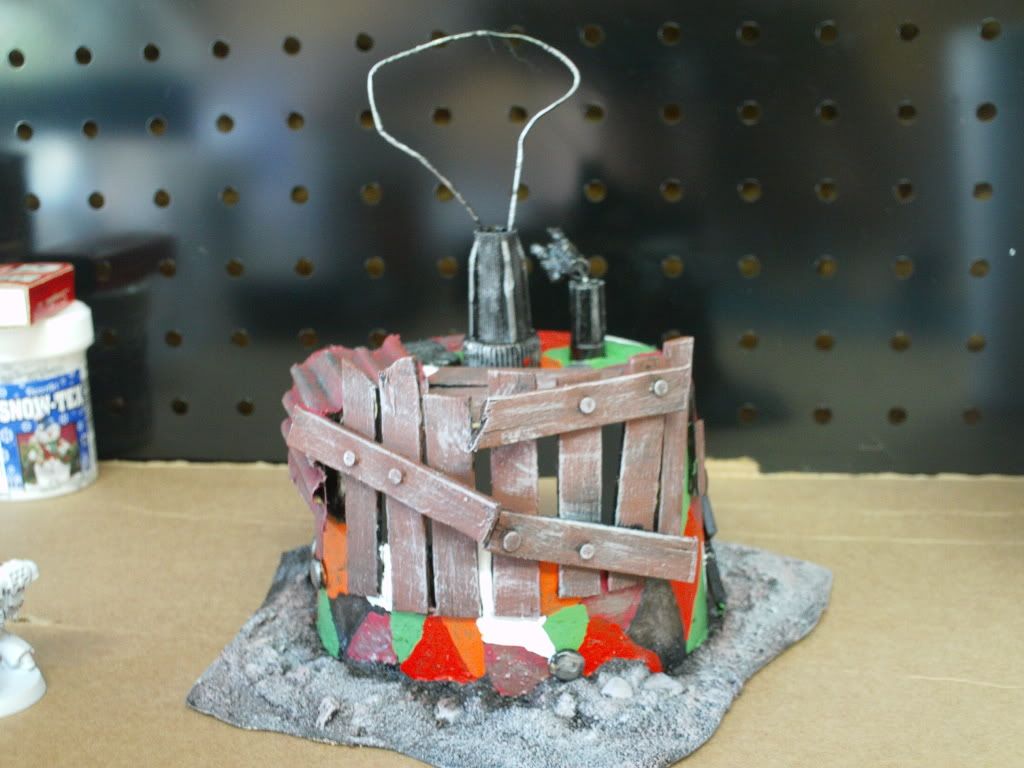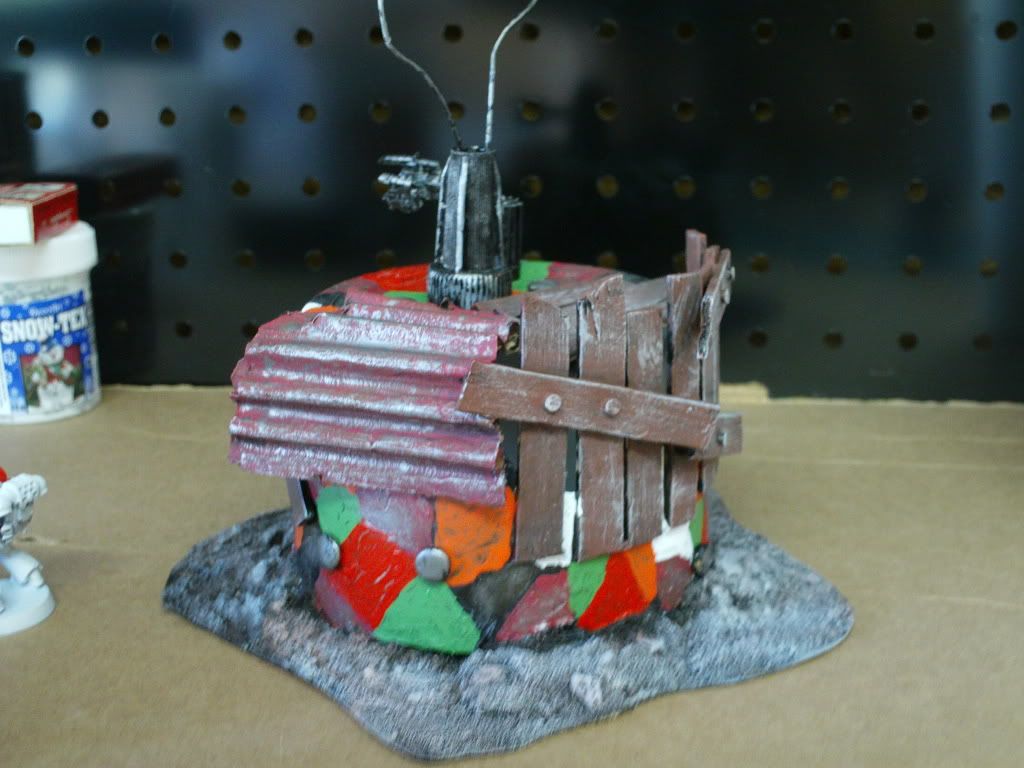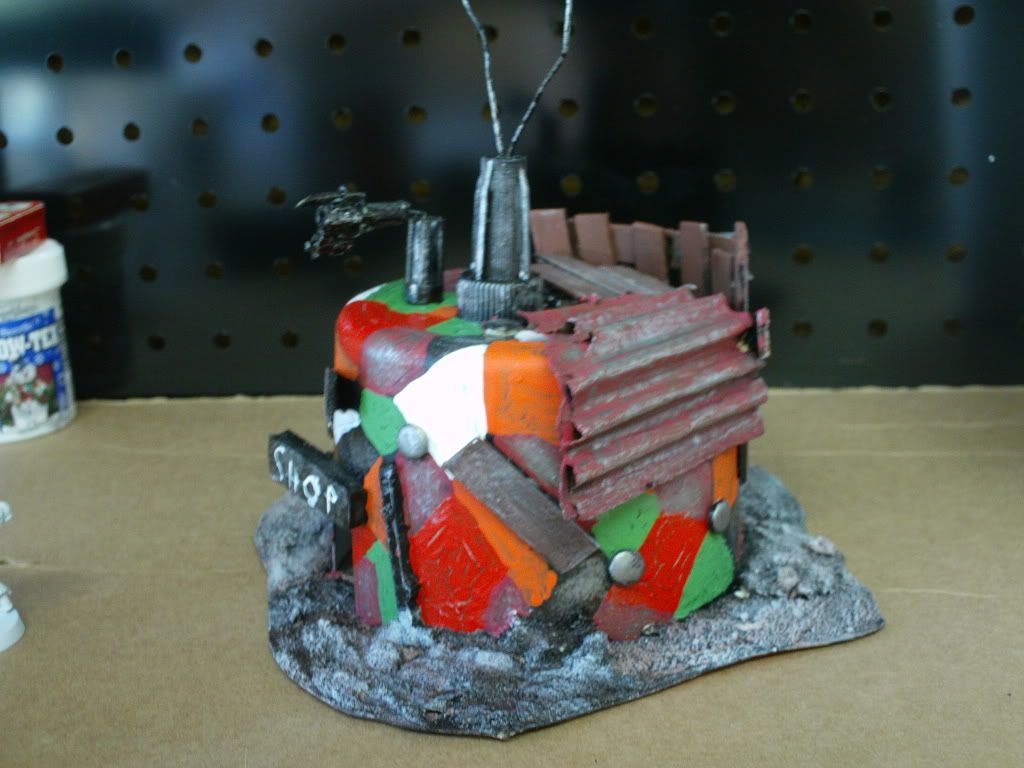 **************************
Holmes's X Marks The Spot
***********************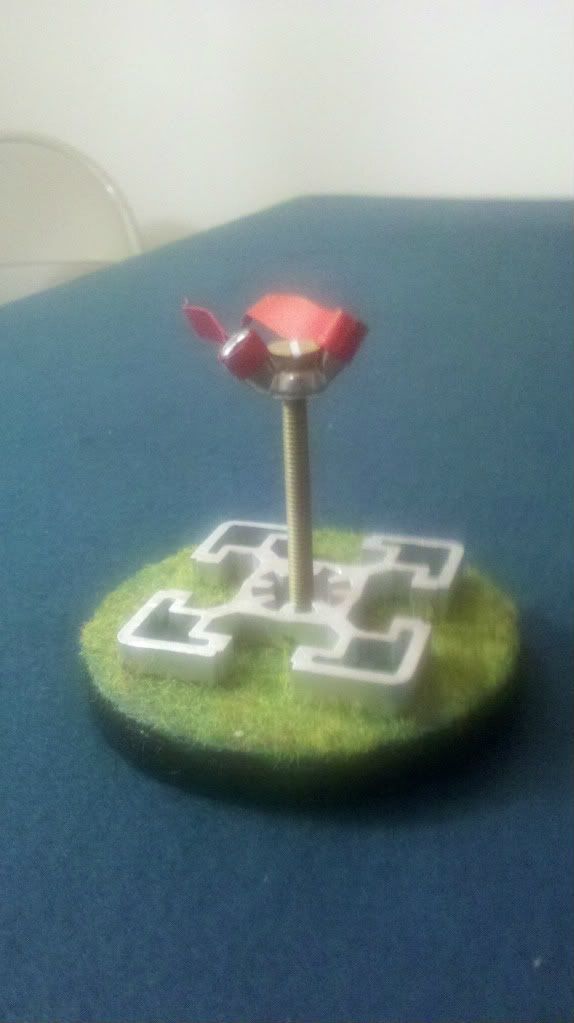 **************************
dcrabb's Imperial Comm Station
************************
comm station 3
by
Doug Crabb
, on Flickr