I'll make it brief as I should stop avoiding homework but I had a thought for the animal faction. Rather than a virus spread species that people have suggested, I was thinking perhaps a dominant predator that hunts in packs. They can jump and climb walls faster than humans. They dominate in close combat and they can take a bit of punishment. For the look, I see them as a large cat/beast/bear thing. They could originally be a X'lanthos attack dog or found on one of the other colony planets and brought back.
Similar to the critters from Attack the Block.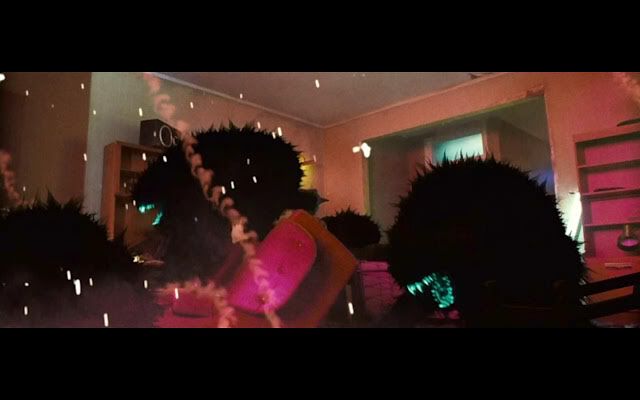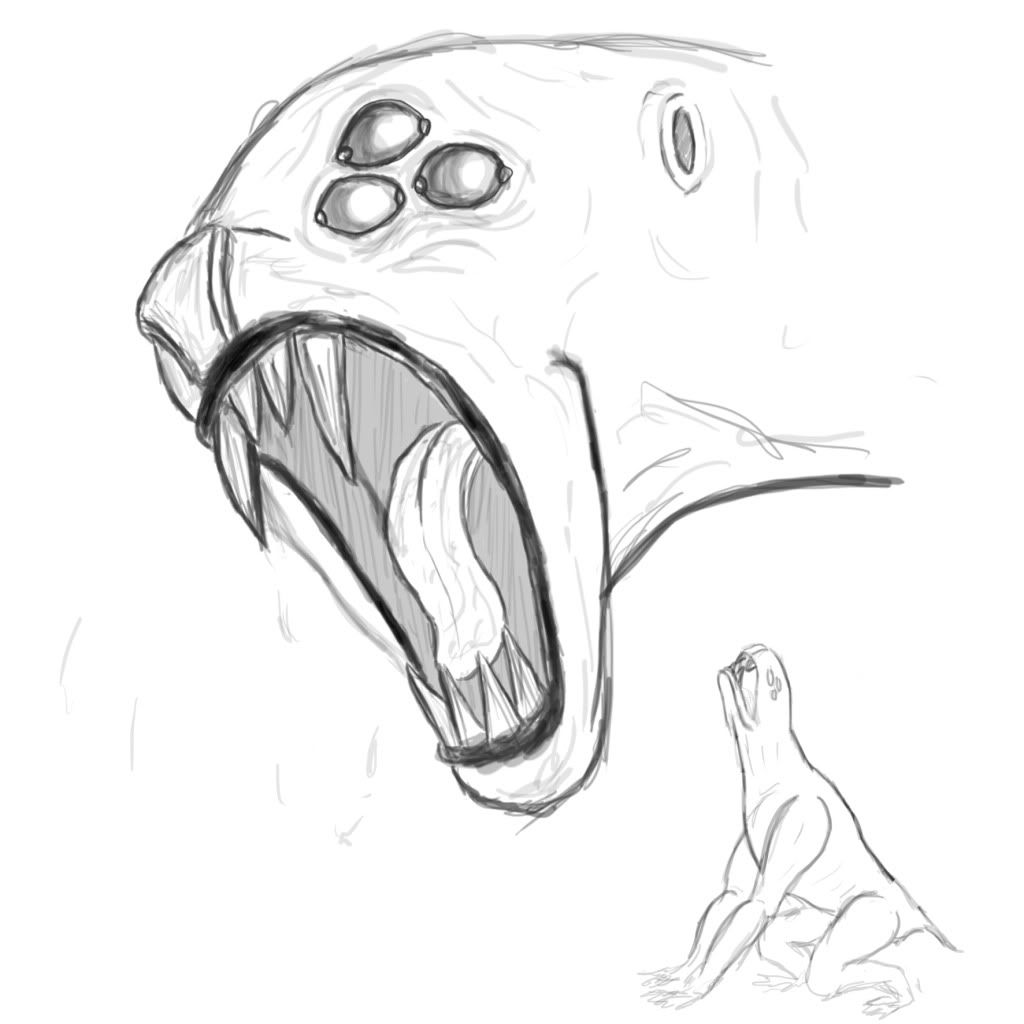 My quick attempt at something else.
They'd be lead by the alpha male of the pack while the females would function as the sergeants. The squads would be small packs while the solos could be bigger, fatter ones or faster ones.
Just a thought, let me know what you think...