Here they are...
You know what to do...
Don't forget the names below are clickable for a direct link to their WIP threads.
FlameSoldier's Shrine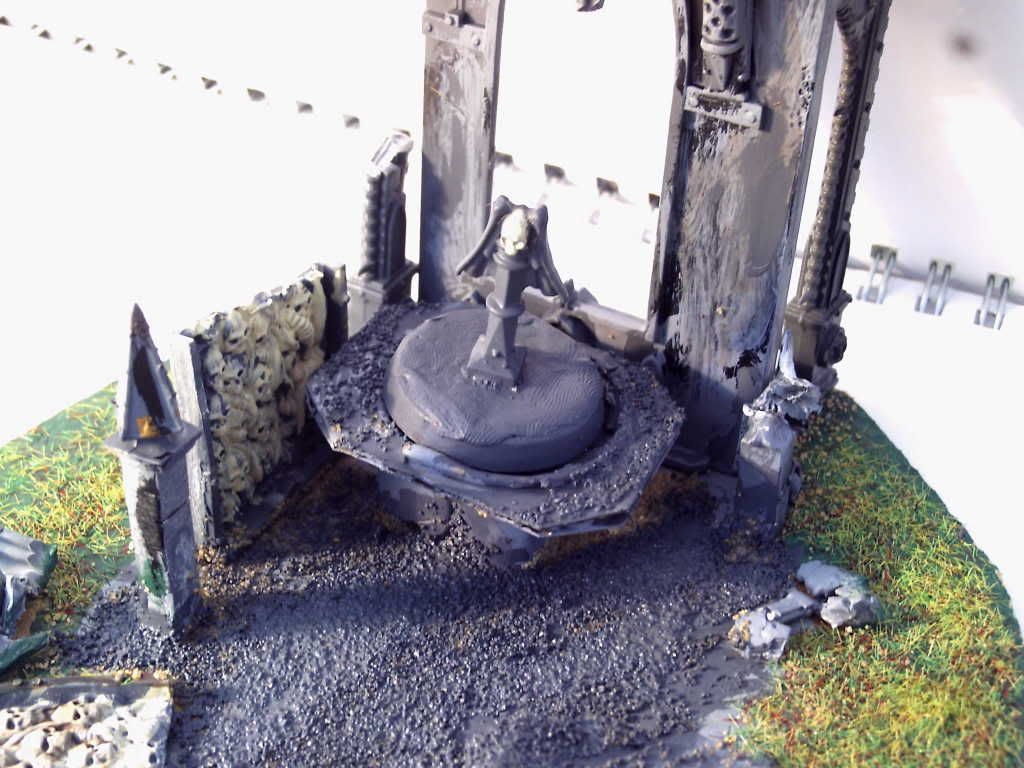 Orrion Carn's "Badrukk's Toof of Gork and Mork"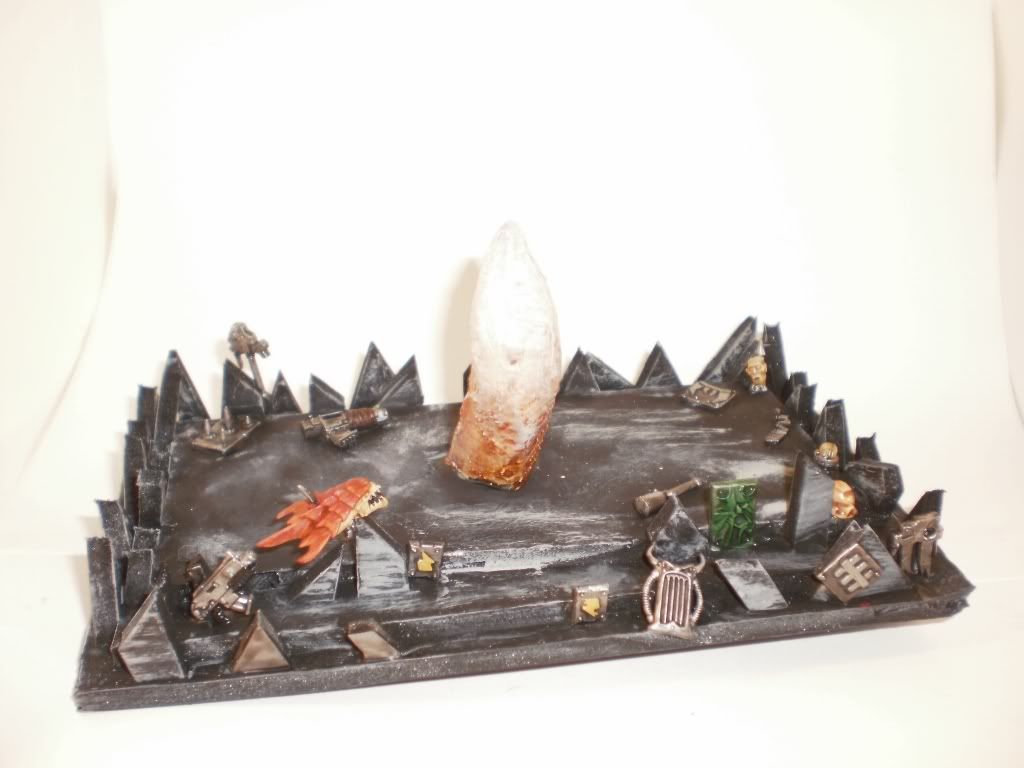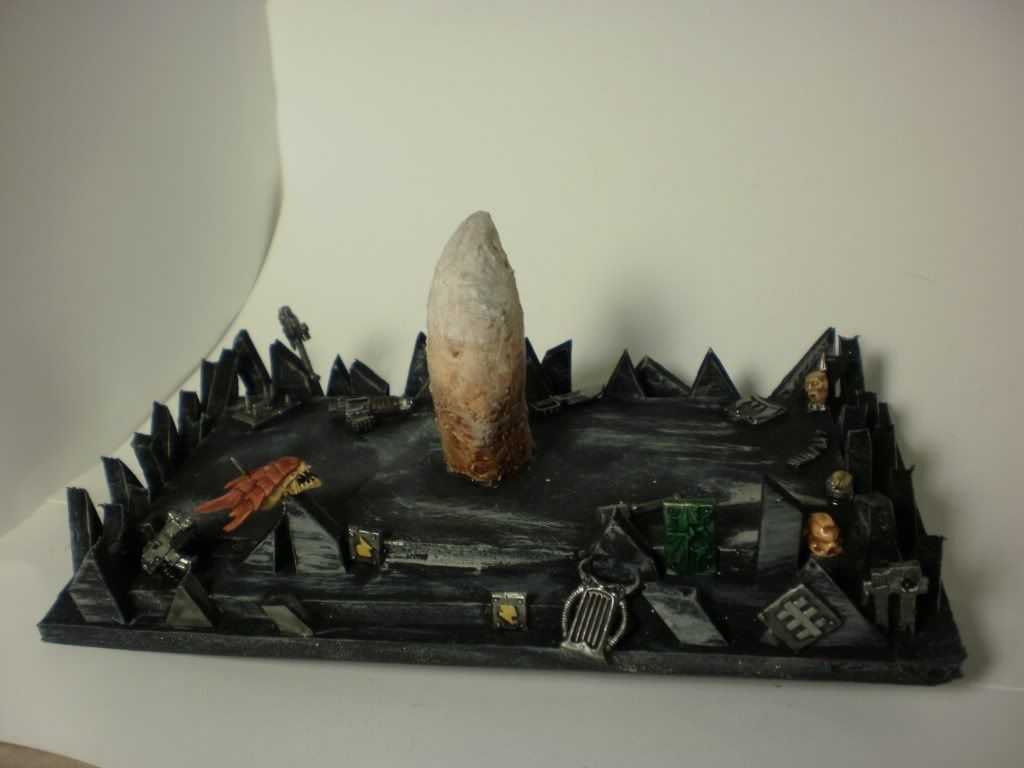 $amtron's Edlar Shrine
Dangerdog's "Water of Life"
dcrabb's "Shrine of Katrina von Lahr rayne"
Great job this month guys! Keep up the good work!